Rockin' The Roxbury In The Catskills
When was the last time you stayed in a hotel that filled you with wonder?
Then spent more time than you'd like to admit wandering around the establishment, checking out the design and discovering it's enchantment.  For me there's one place that quickly comes to mind: The Roxbury, a boutique motel nestled in the Catskills. 
We have never stayed at a place that compares to The Roxbury's magical charm.  
Each room has its own theme and it's glaringly obvious the owners are artists and love the space.  They have created a fun and funky motel that is exciting and inviting.  Curtiss and I stayed in "Fred's Lair" and had a grand ol' time.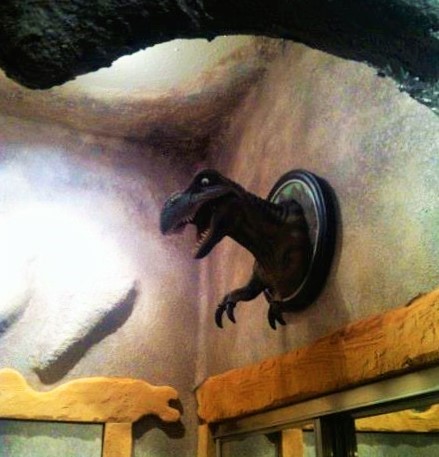 It was a birthday surprise for Curtiss and I was so excited to enjoy such a fabulous setting with him.  His birthday is around Easter so it was a great opportunity to get festive!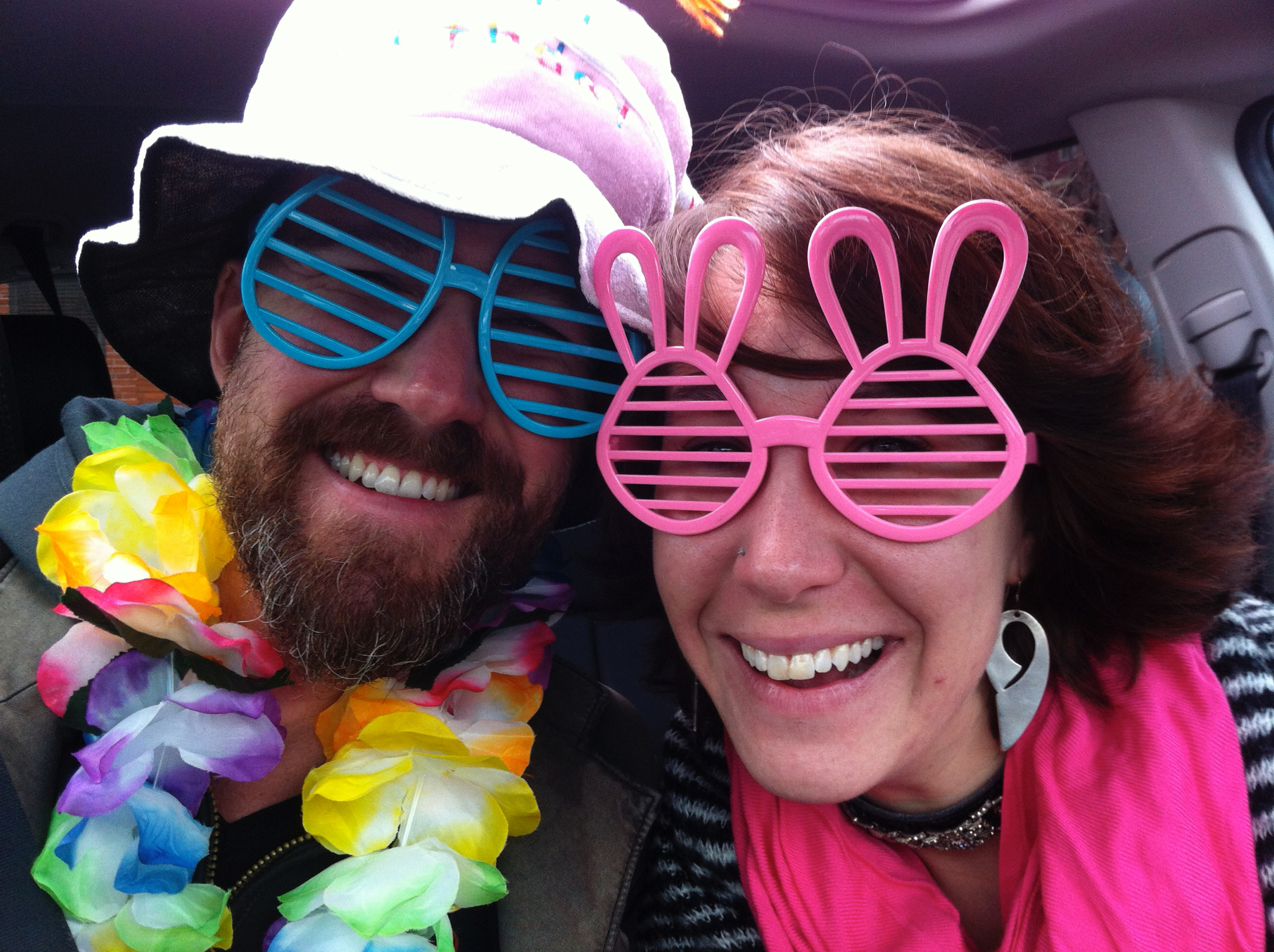 There are two amazing spas on site.  
Yes, two my friends. We took the time to enjoy both and loved every moment.  We wore fluffy bathrobes and slippers as we "spa hopped."  We pretty much had the space to ourselves and it was rather romantic.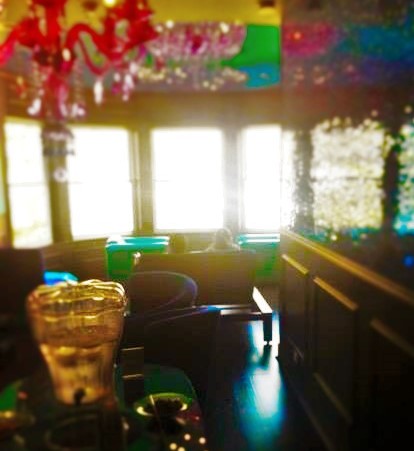 There's a pretty fabulous outdoor space with a gas fire pit and lounge chairs.
It's comfortable and beautiful, and there's nothing sexier than a fire that you don't need to haul wood for.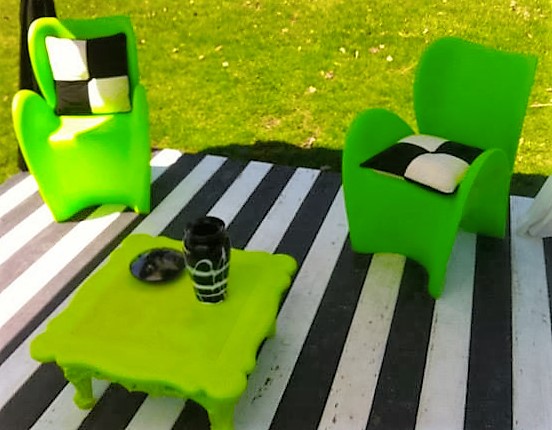 Breakfast was included and was absolutely wonderful!  
I guess it would be called "continental," but that's where the comparison stops: the spread looked and tasted exciting.  Maybe that's the difference with a boutique hotel, you can see and taste the extra touches of love.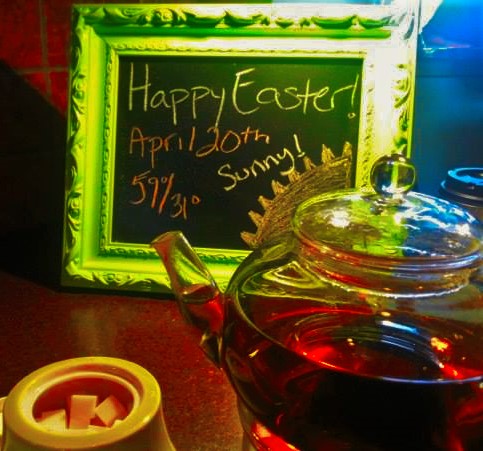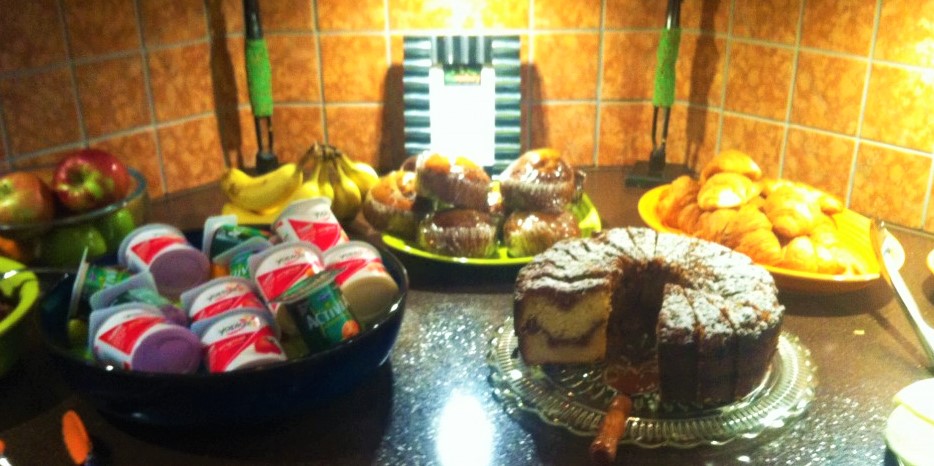 This is a place where I'd like to stay a week, and sleep in a different room each night!  
I'm a fan of The Roxbury's Facebook group (of course!) and they are continuously posting fun images of the improvements they are making to the space.  It seems like they are always buying something funky at Home Goods or revamping a room, all of which I find it to be incredibly inspiring.
The Roxbury is just a hop and a skip from a freakin' cute downtown.  
It's small but holds a great deal of charm, although you'll miss if you don't slow down and look around you.  The lasting impression and memory of our stay will linger.   Even as I write this now, I'm dreaming about revisiting… maybe for Curtiss's next birthday?!?!?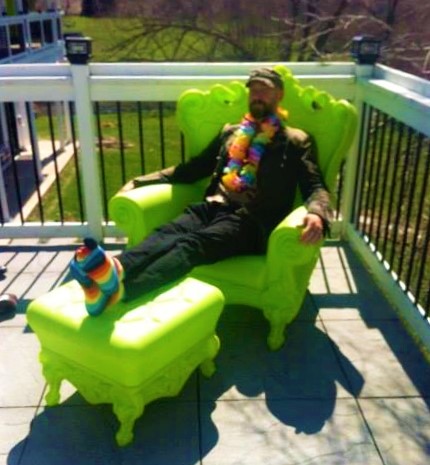 Enjoy this post? Pin it for later!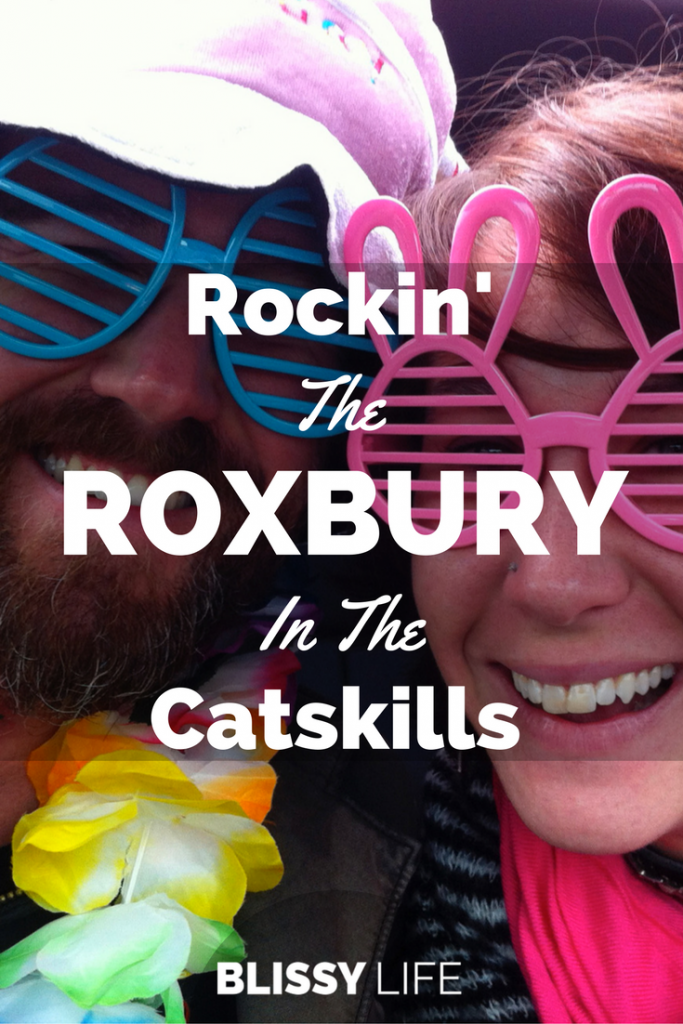 Ashley is exuberant about location independence! She relishes new experiences and working with boutique hotels and resorts. She's always thinking about design and food… and where they'll travel next!