Take A Steamy Dip With Us In Iceland's Blue Lagoon
From the moment we left the airport, we were awestruck.

With its otherworldly igneous terrain and sweeping skies, it's no wonder that we were bedazzled. Iceland has one heck of a majestic landscape. Sure, we knew it was pretty based on the photos (having admired its frequent appearances in "earthporn" panoramas). But we really weren't prepared for the feel of the country when you enjoy it in person: it's breathtaking.
What unique beauty! Iceland is a world all its own.
For us, Iceland was conveniently "on the way" as we left America and traveled Ireland. To make it even easier, we discovered that it was super easy to turn a layover of a few hours into a stopover of a few days, with Wow Air. If you're crossing the Atlantic, you might consider a short little Iceland adventure. It's a special experience.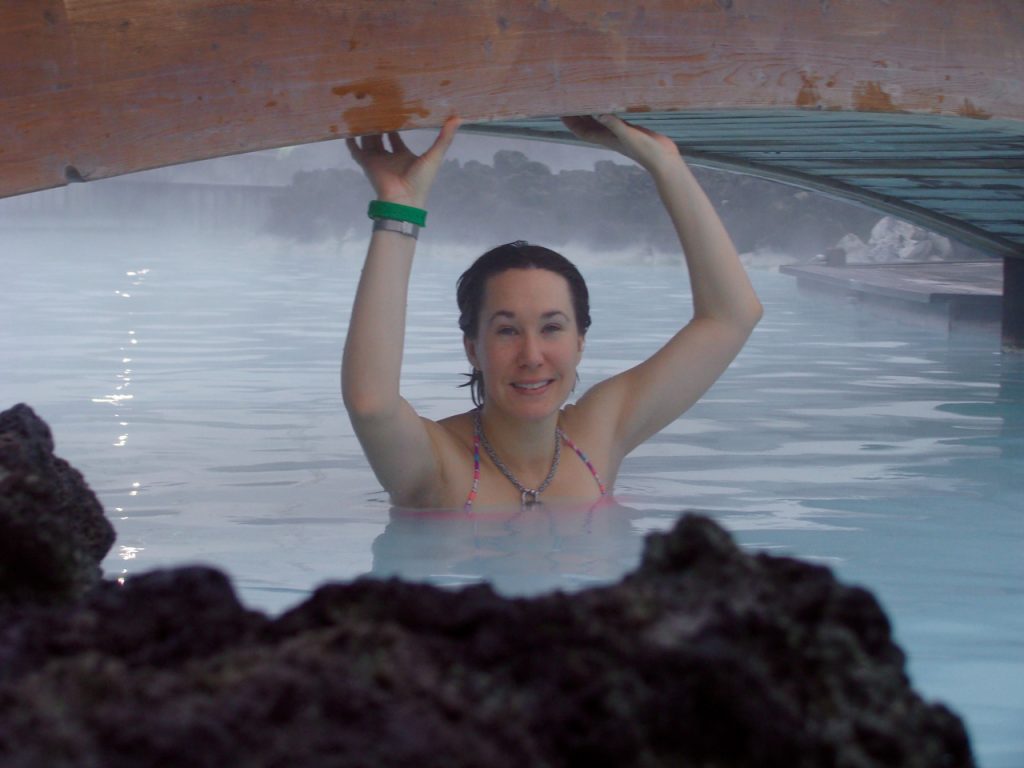 Welcome to Blue Lagoon.
For our first Iceland adventure, we decided to visit a leading attraction: Blue Lagoon. A family friend recommended it (thanks Lindy!). We arrived early in the dark morning, checked in, got our guest bracelets, and then donned our bathrobes and flip-flops. The guest bracelets are super convenient: you can swipe them to open/close your locker, and to easily buy drinks and such while in the water.
As we emerged into the natural silica-infused hot springs, we were amazed by the atmosphere.
We soon felt our senses adjusting to a new rhythm.
Blue Lagoon is quite remarkable. As the name suggests, the entire hot spring is ensconced in a light blue hue, due to the minerals that bubble up from volcanic fissures along with the water. Thanks to those silica-rich minerals, mud masks are readily available at the swim-up mud bar. There's also a more traditional swim-up bar, with beer, bubbly, and nutritious smoothies. There's a nice chill-out zone with recliners overlooking the steamy scenery.
It's a lovely time.
The layout is a delight, since there are so many little nooks, bridges, and chill-out spots. As you explore, you'll find a steam room, a sauna, and a grotto. There are masseuses attending to the soothing treatment of guests floating on rafts amidst the mist. It's relaxing and exhilarating, all at once. Early in the morning, we enjoyed a sense of mystical serenity. In the afternoon, the international crowd buzzed with amazement more excitedly.
The dining area has its charms.
LAVA Restaurant serves beautifully prepared Icelandic dishes, with a view out to the volcanic rock and springs. It was a delightful place to enjoy some Prosecco, and we really appreciated Blue Lagoon hosting us as we rounded out our day with a triumphant toast. What a treat! (Guests are welcome to enjoy the dining area in bathrobes during the day, which makes for a pleasant midday break.)
There's also a nice bistro, to enjoy food and drink in a more casual setting. Of course, it's important to drink water throughout your visit, as you can quickly get dehydrated from prolonged lounging in the hot water.
I have a feeling we'll be back! And I'm looking forward to it.
Blue Lagoon certainly showcased a main attraction of Iceland in a pleasant and approachable way. We've heard that local springs are quite a pleasant experience too, and perhaps a better place to meet locals. We may give them a try next time — and we're likely to return to Blue Lagoon as well, since it's so easy to pop over directly from the airport (provided you've made reservations with the lagoon and bus,) the head to your accommodation later in the day.
Iceland enchanted us. Unfortunately, we didn't see the Northern Lights during our stay — although that's just another reason to go back. Yes, it's a relatively expensive country; therefore we highly suggest staying in an Airbnb with a kitchen so you can a few of your meals.
Considering the ease of a brief stay, we're likely to return for a fresh taste of this magical land someday again.
Reserve your ticket! Blue Lagoon | TripAdvisor
Enjoy this post? Pin it for later!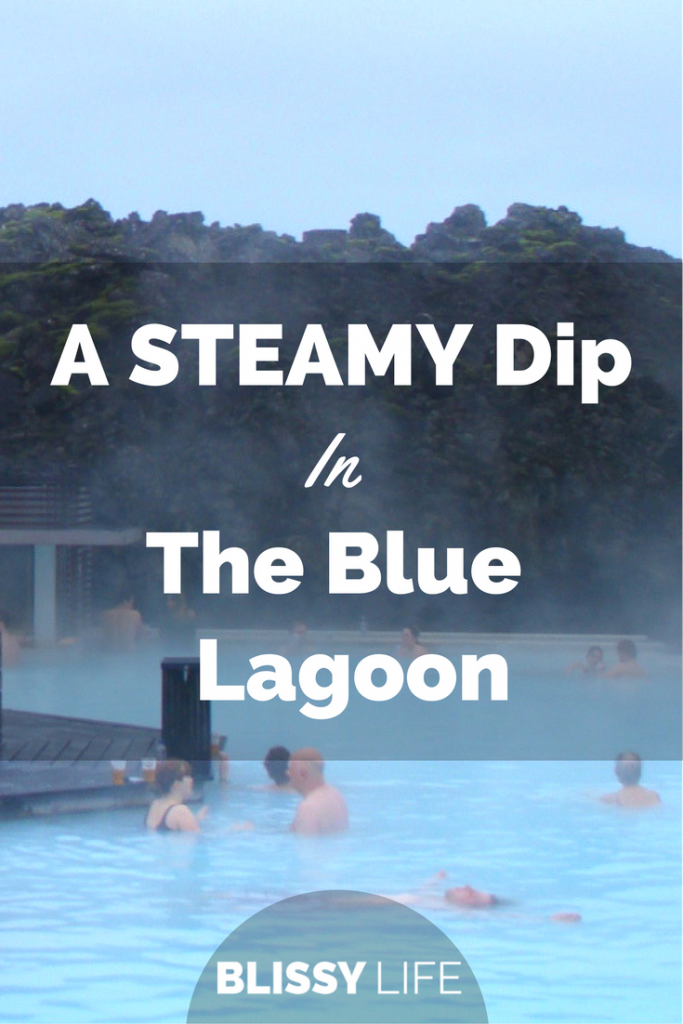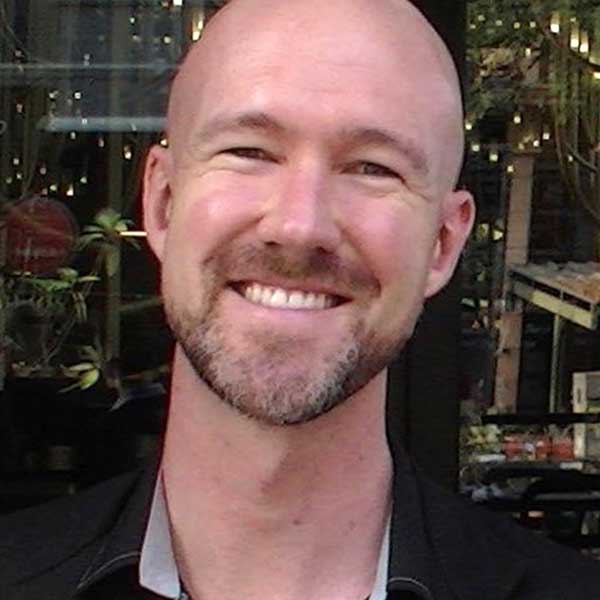 Curtiss is a lover of delicious atmosphere, experiments in location independence (and digital nomadism), and that magical place where wifi and paradise overlap.