Reflecting Upon A Transformative 2016
What a year!
Holey moley, 2016 has been a busy year for us at Blissy Life! Only when we take a moment to look back do we realize how many bombastic experiences we've had, and how much we've achieved.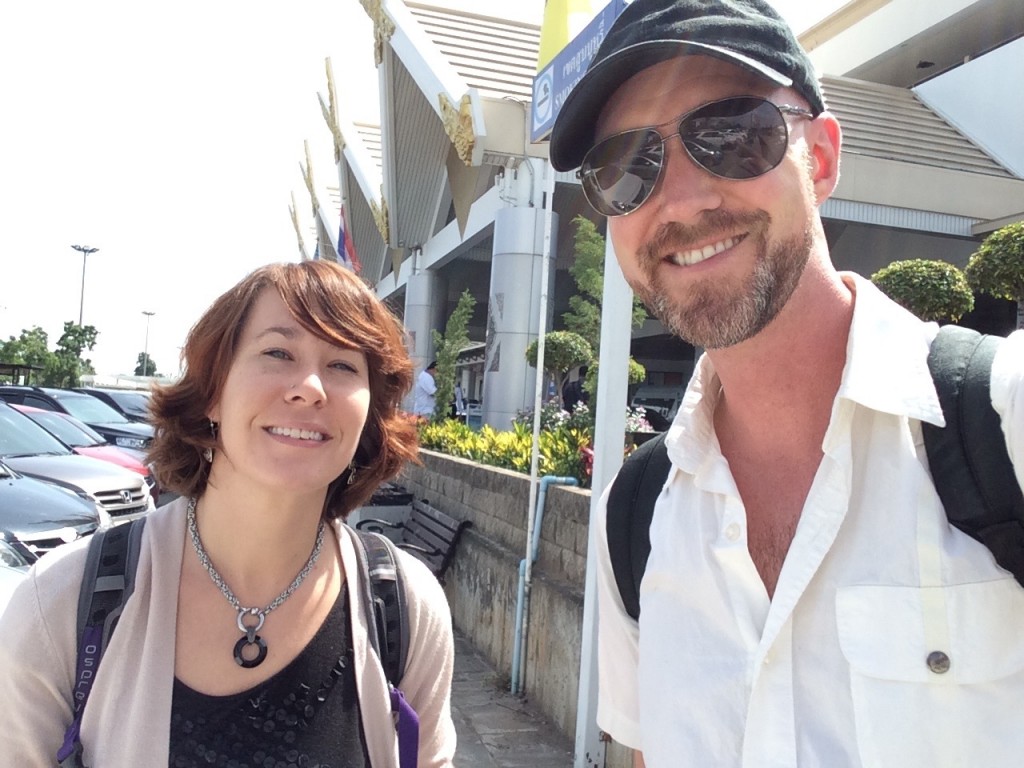 Here are just a few highlights:
Wanna check out last year's review?
We moved to the digital nomad wonderland: Chiang Mai
We lived for a time in the digital nomad capital known as Chiang Mai, and were delighted by Nimman and the Old Town. We rented a cool place for six months and really got to know the bustling city and fall in love with it. We celebrated a couple of birthdays and Songkran with good friends we made while in Chiang Mai.
We relished wonderful farm to table dinner by our Rustic & Blue friends.
C and I celebrated a memorable Valentine's Day at a boutique hotel in Nimman. Check out the bathtub in our room!
Here's a fun little video of a day in Chiang Mai!
[advanced_iframe securitykey="5f8524a3e6a4b9a3c17461b4cb6f899eb180a6dd" src="//voice.adobe.com/a/XN43x/embed/" width="960″ height="540″frameborder="0″ allowfullscreen]
Quick visit to Vientiane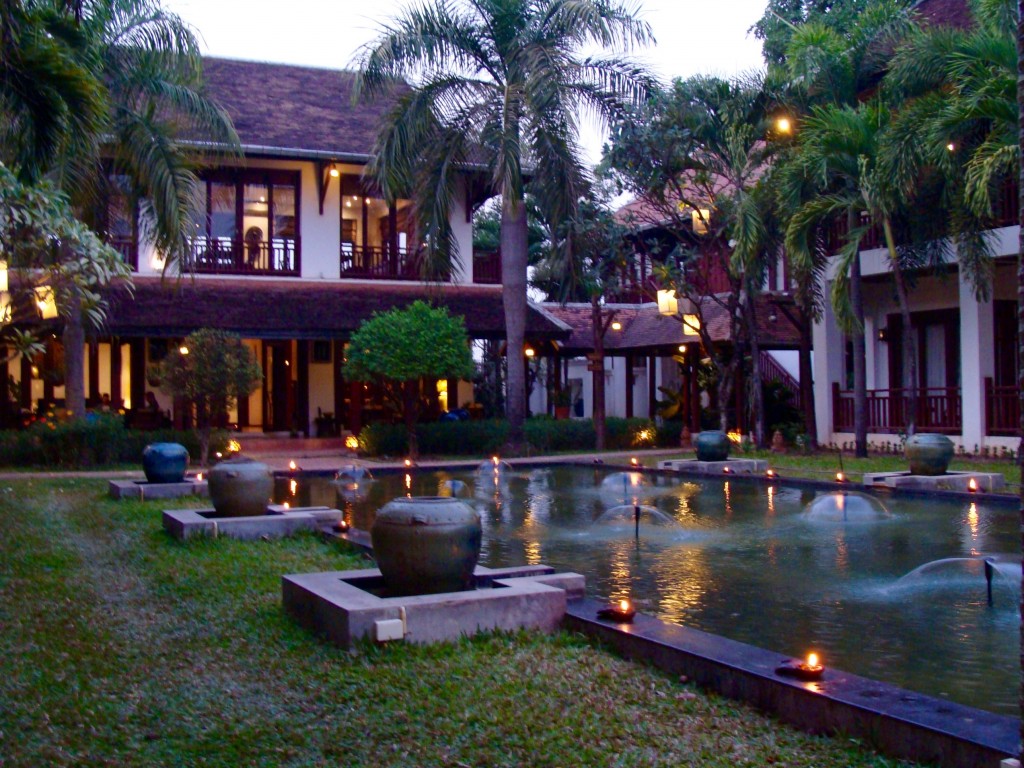 Like most nomads living in Thailand, we had to renew our visa — so we decided to take a rather quick trip to Vientiane. Our first impressions of the town were dusty and hot. We were very fortunate to have found a little green oasis, within the dust. The city is pretty cool, we were just really tired.
DNX
We were so excited to head to Bangkok to miss the smokey season in Chiang Mai and to attend our very first DNX conference! There we met some incredible folks and connected with some old friends.
Checked Elephant polo off our bucket list!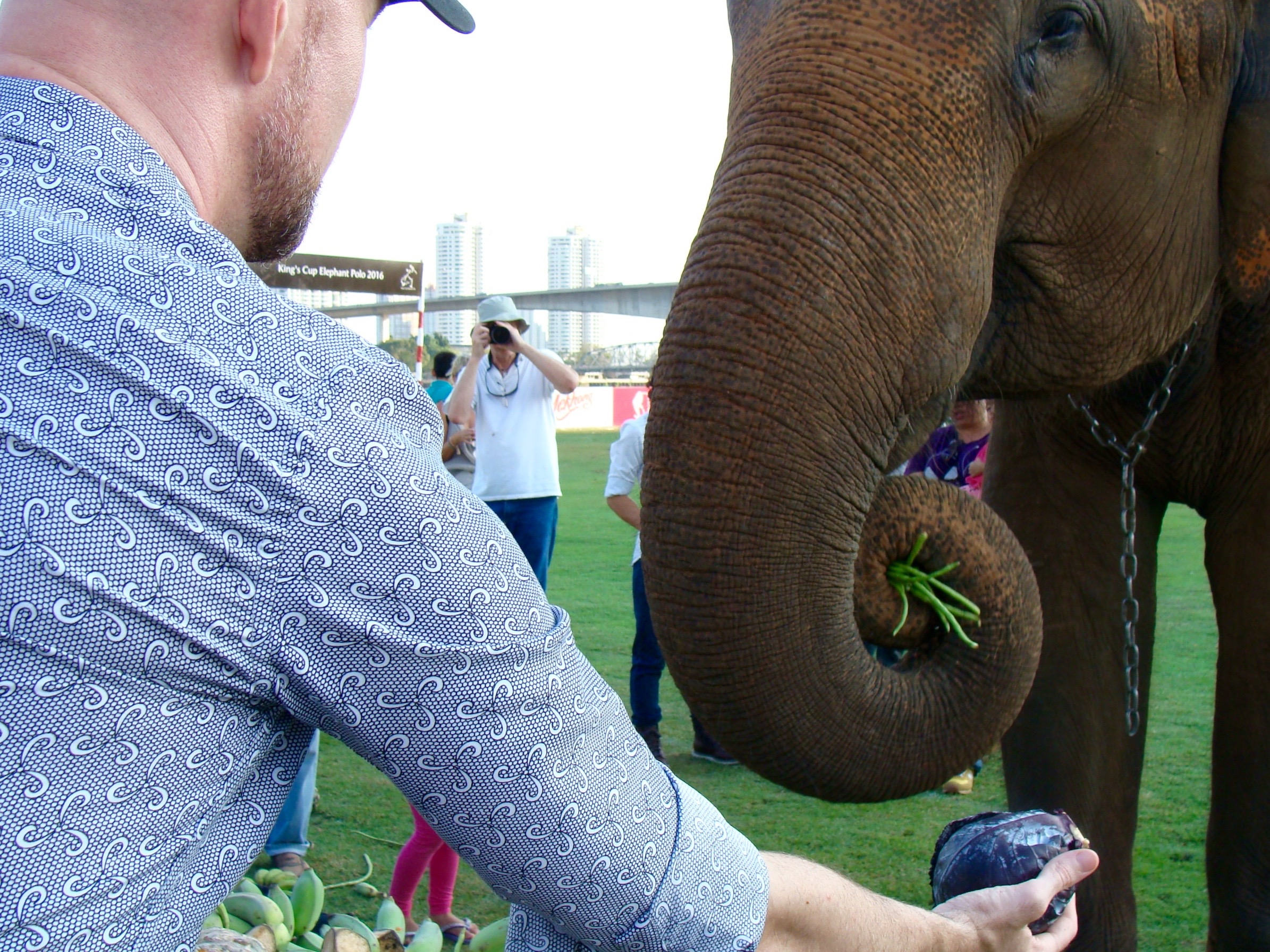 While in Bangkok, we fit in a little elephant polo fundraiser… actually it was massive — and beyond our wildest dreams! We had heard of the event years ago, but due to timing, we were never able to pursue it. But this year was different. Not only were we in the country, we were right there in Bangkok for the three-day event!
Island-hopping galore!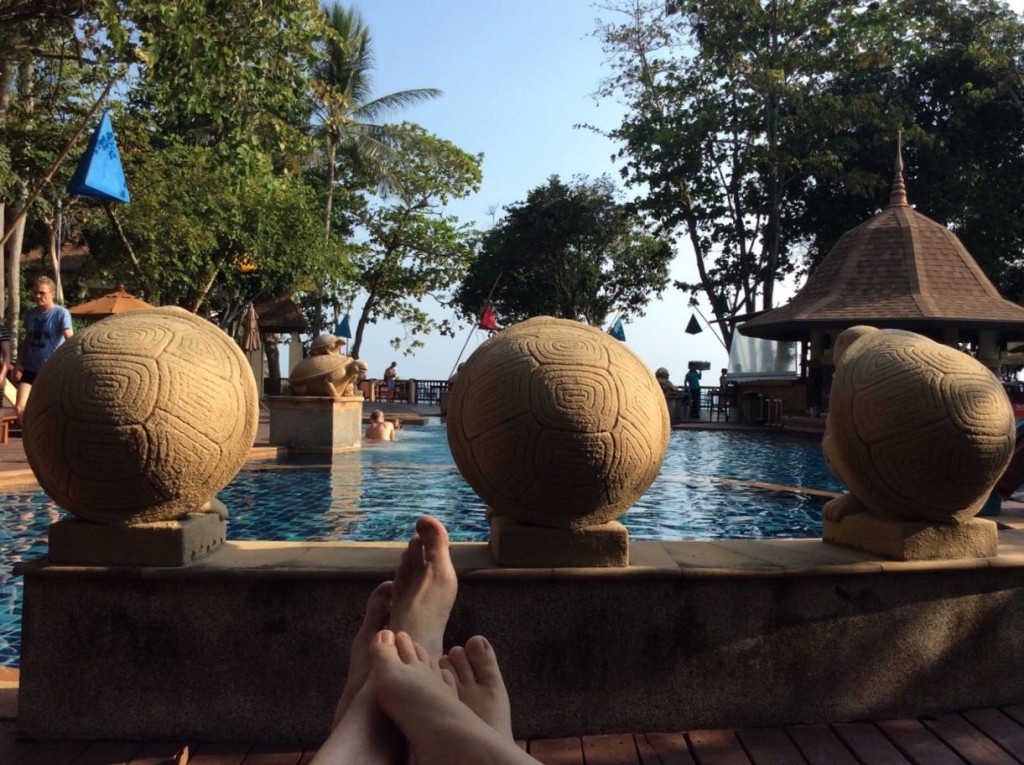 As it was still smokey season in Chiang Mai, we decided to pop over to Ko Lanta. There we stayed at a fabulous resort and enjoyed some beach time. We also had the chance to check out KoHub and interview Marcus and Feli.
Grand return to good ol' Ao Nang.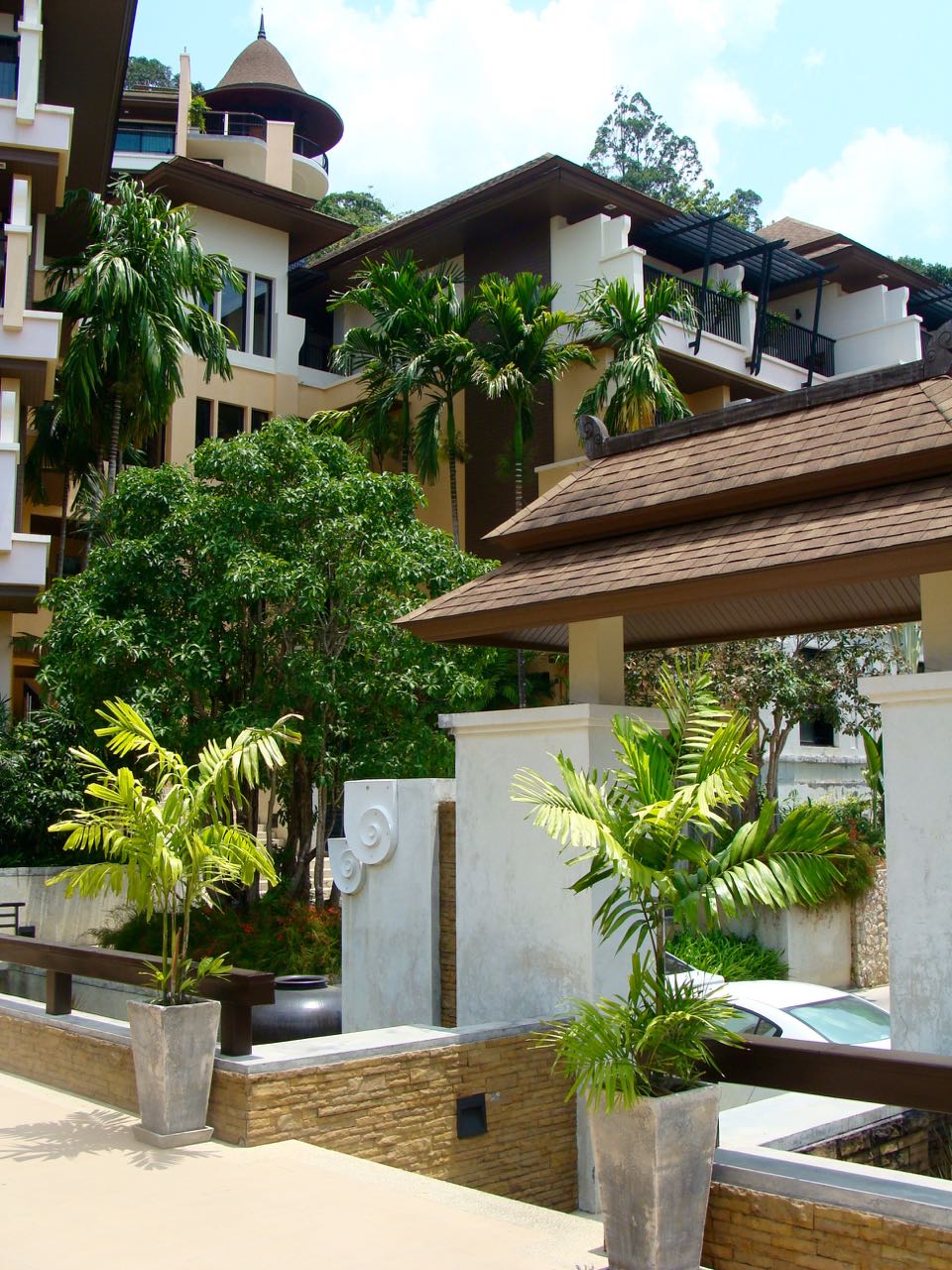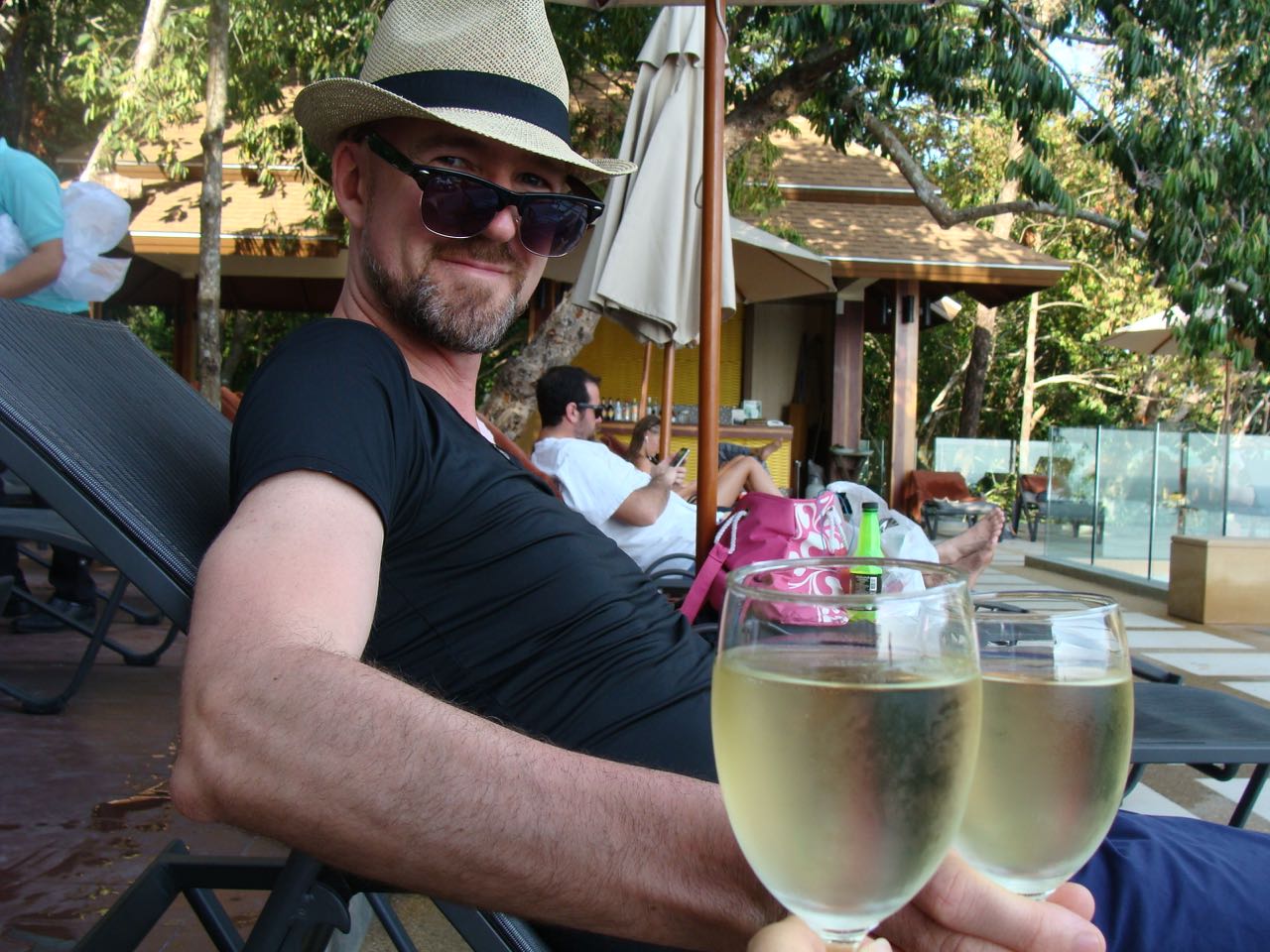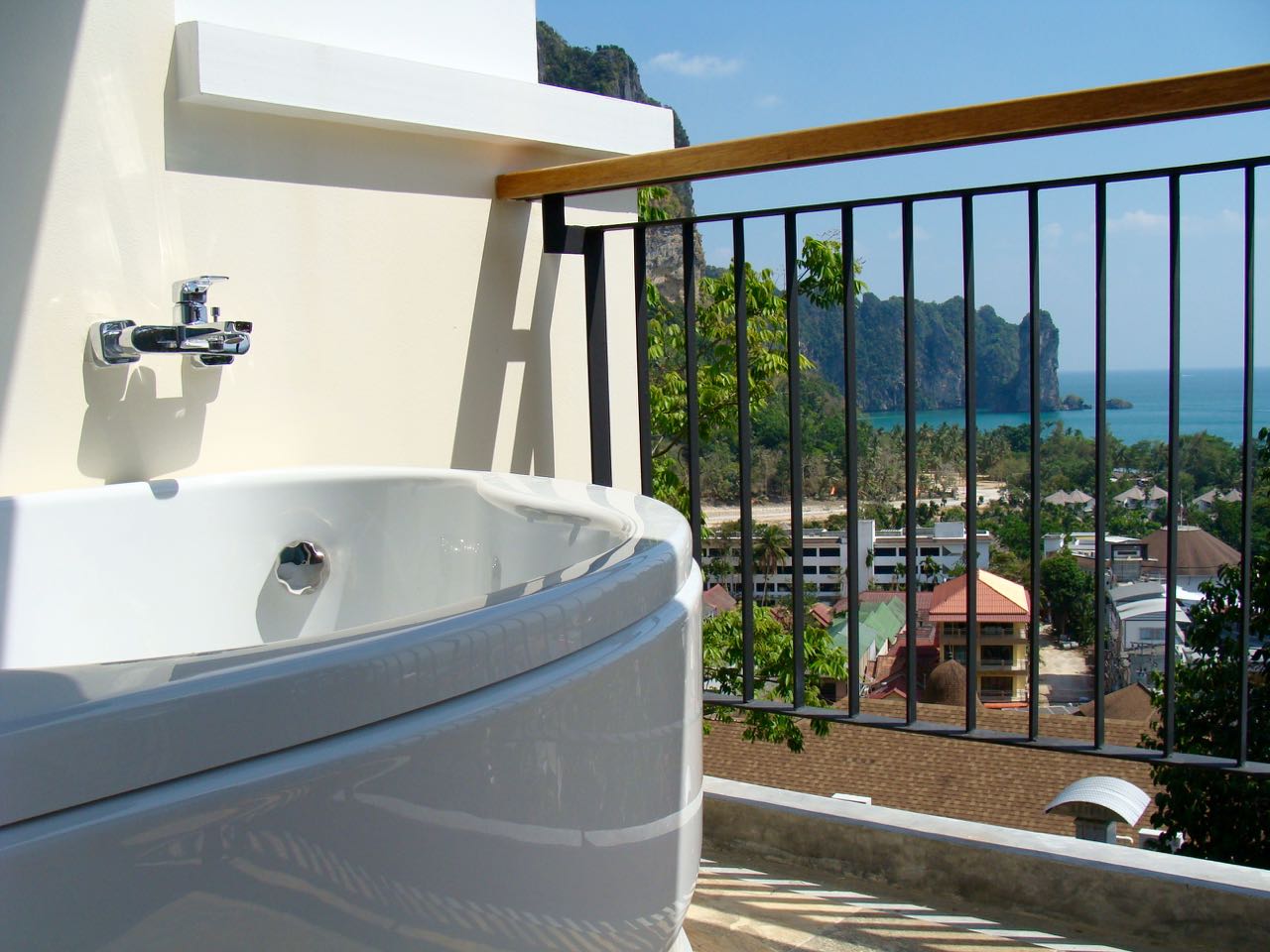 On our way back, we spent a little time in Ao Nang. This beachy town is very close to our hearts because it was the first location where C and I lived together. Aside from all that romantic stuff, it was really cool to see what has changed over a year, and what hasn't. We were able to experience Ao Nang in a whole other light and it was fun to play tourist for a few days! We stayed in a beautiful centrally located resort, and fully enjoyed their one of their new rooms with a view that can't be beat!
We were excited to check out a new show space that had just opened up on the way to Krabi and boy, was it an incredible spectacle!
Mexico called to us!
After Thailand, we had some time to play with before we had plans back in the States. After a little soul searching, we decided to go somewhere we've been talking about visiting for quite some time: Mexico. We were drawn to the food, colorful art and vibrant culture.
We flew into Guadalajara and had very little planned for when we landed. We soon confirmed a house sit in Ajijic and explored Guadalajara a bit. We fell in love with the family-run hotel in Tlaquepaque neighborhood and a boutique hotel with snazzy design.
Discovering the charms of Ajijic
Ajijic quickly became our home-away-from-home. We enjoyed a wonderful house-sit, and took advantage of a little time to focus.
We celebrated C's birthday in style at a gorgeous villa overlooking the village. Check out the incredible birthday breakfast that Angelique made!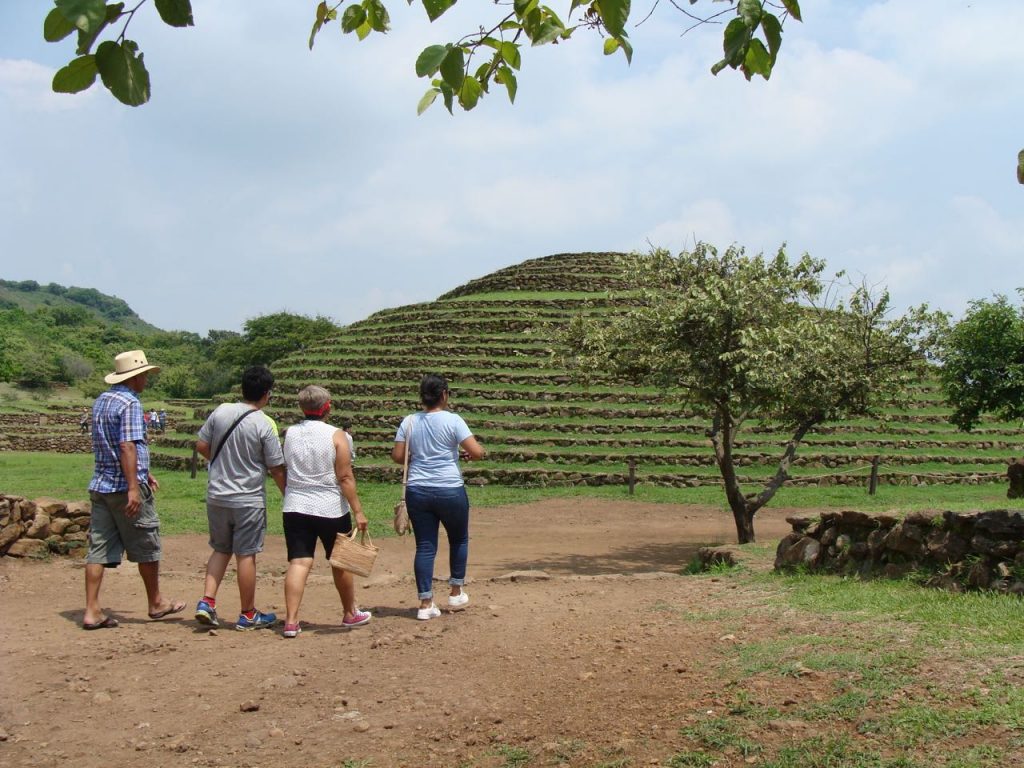 We also took a little road trip to explore round pyramids and new flavors. It was a wonderful day!
Time back in the US
Every year we spend a little time back in the States to refresh our gear, visit family and friends and go to some of our beloved spots around Northampton, MA. This year was no different!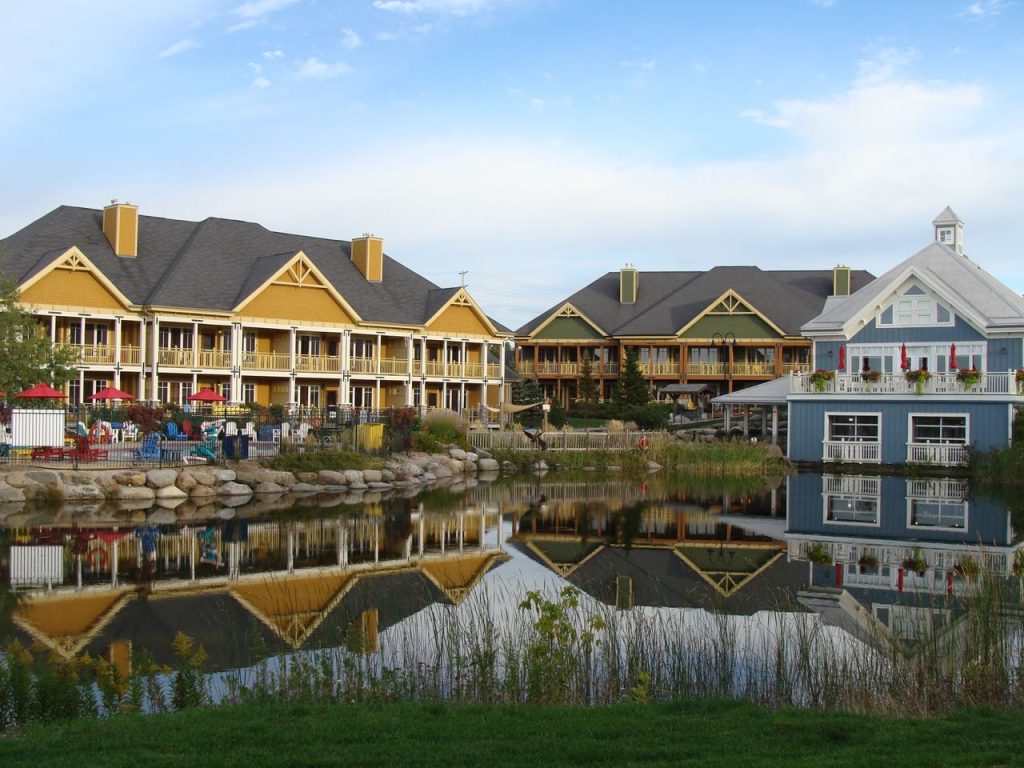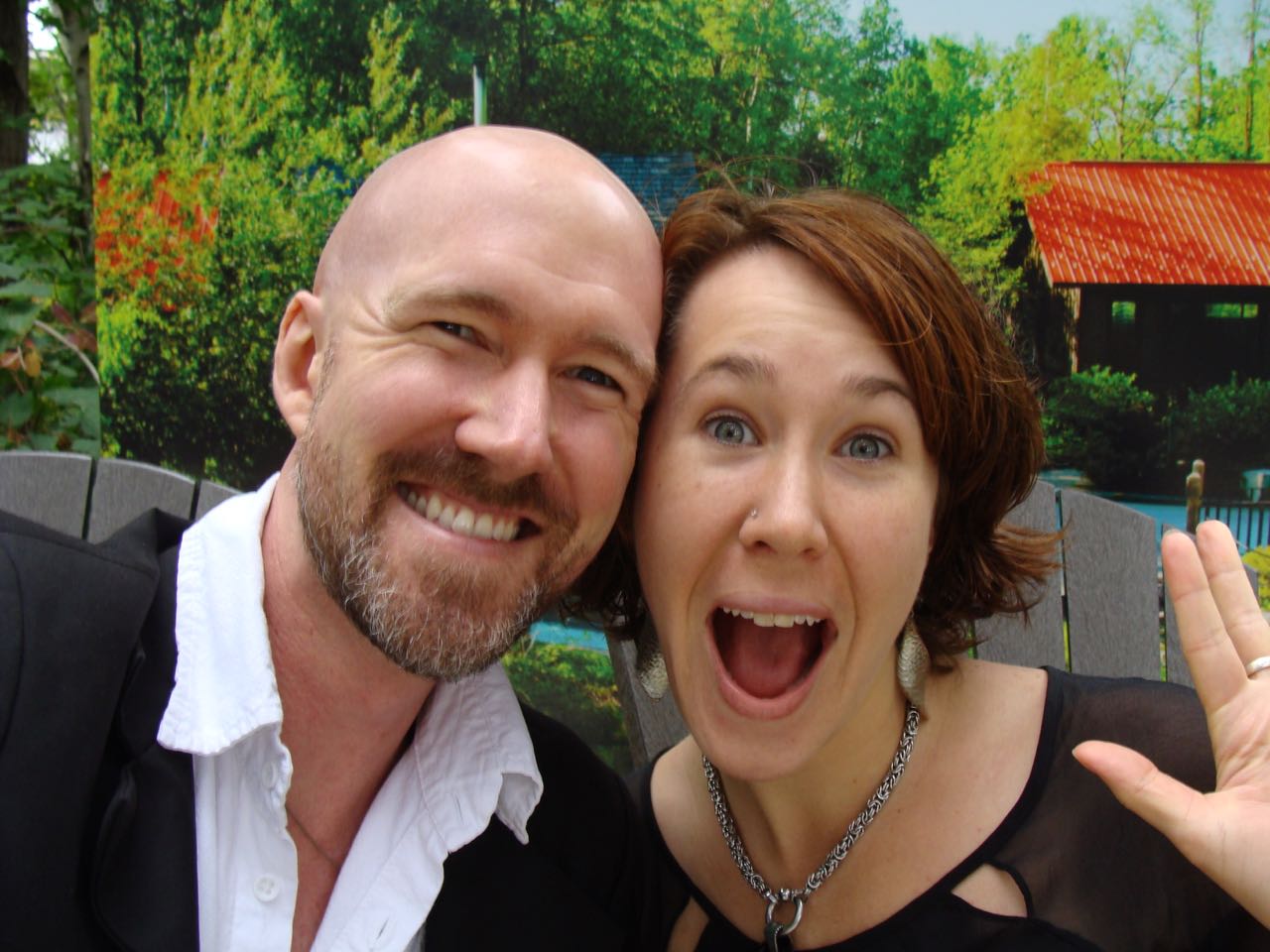 We also took a little road trip up Blue Mountain, Canada. It was off-season and the leaves were turning beautiful colors. We stopped for one night at Niagara Falls, and continued onward to Blue Mountian. There we brainstormed and planned the direction of Skytemple and Blissy Life — it was the perfect location for a creative sabbatical, also a day at Scandinave Spa was rejuvenating for our minds and bodies.
To Europe we go!
Soon our toes were twitching to start adventuring again — yanno that feeling? On our way to Europe, we stopped for a few days in Iceland and enjoyed a few of its many wonders. Iceland is truly a beautiful and unique country.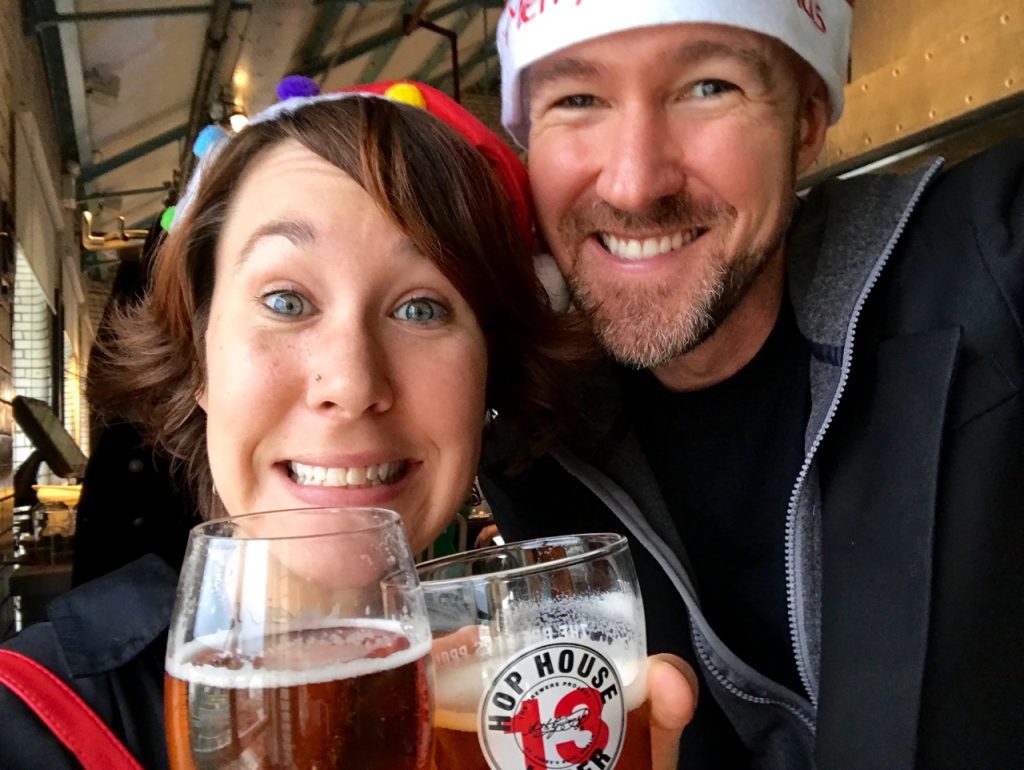 We then continued on to Ireland; there we really started to get into the holiday spirit! Town centers were decorated with glittering Christmas lights, and holiday tunes were played throughout the town. We were fortunate to experience Christmas all over Ireland!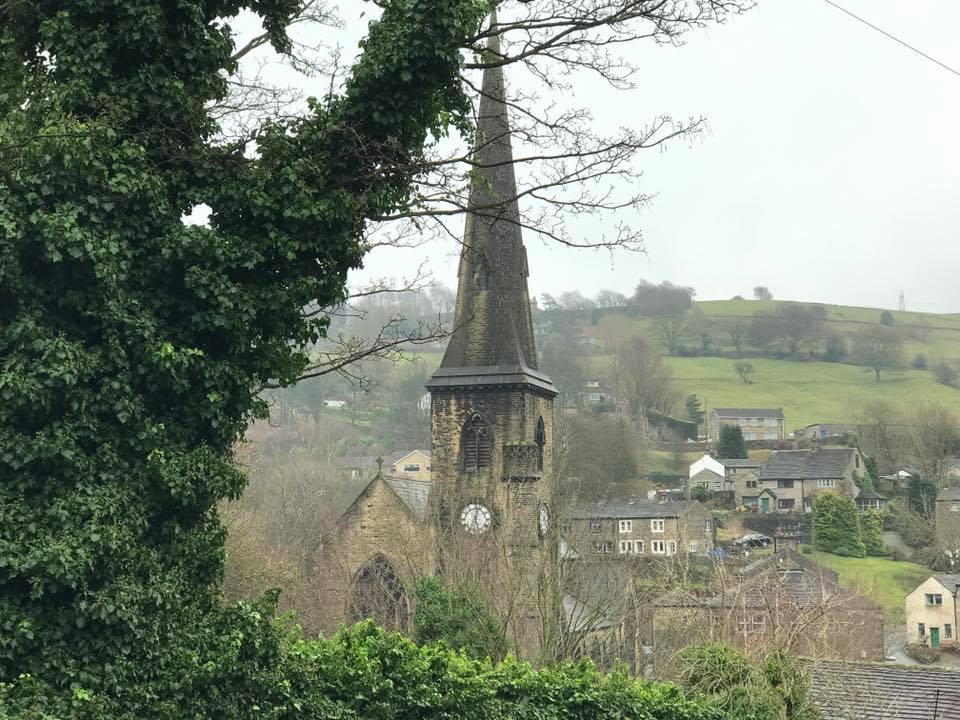 Just before Christmas, we arrived in England to start a house-sit that would span the holidays. The homeowners put up holiday decorations for us and even wrapped a few goodies for us under the tree. We spent Christmas and New Year's cooking yummy British foods and cuddling two fluffy cats.
Gratitude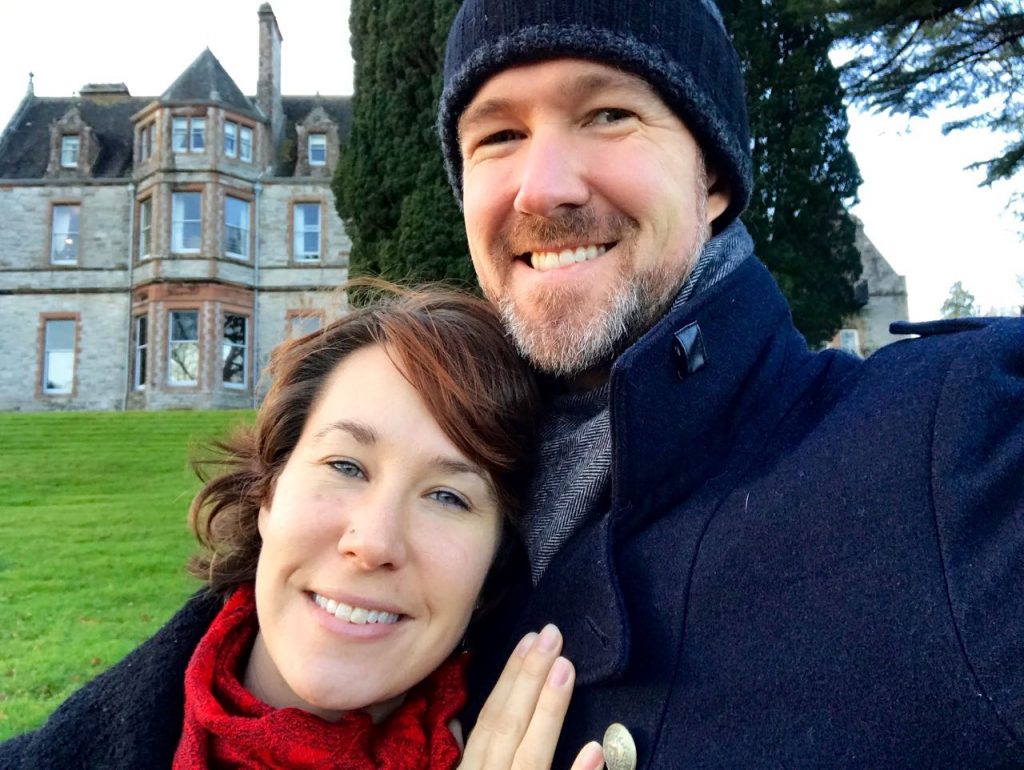 This has been an exceptional year! We feel profoundly thankful to be able to share it with you and to connect with like-minded folks who are breaking the mold to create a life they love. It's not always easy — we definitely do a lot of soul-searching — although at the end of the day we can be sure the life we're creating is ours… and no one else's. Life is beautiful folks!
Coming soon!
Oh man, 2017 is coming together nicely! In a couple of weeks, I'll be celebrating my birthday is France… so feel free to send along some birthday cheer! We'll then be heading to Israel for TBEX International, we've never been to Israel and are excited to make new friends and connect with old. We then have confirmed house sits in Grenada and Mexico!
Enjoy this post? Pin it for later!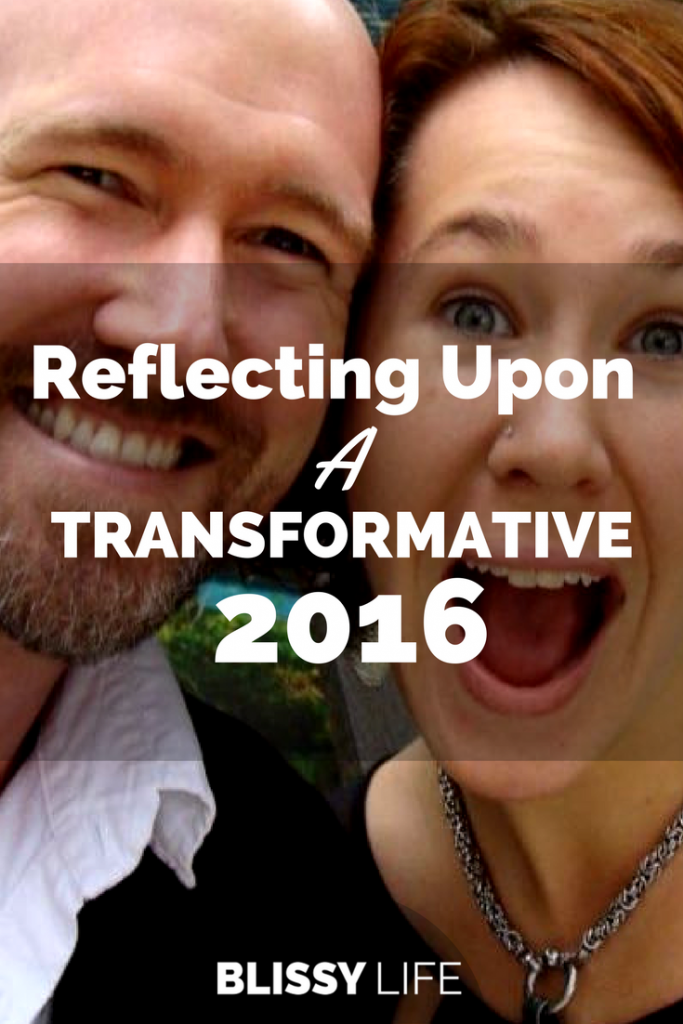 Ashley is exuberant about location independence! She relishes new experiences and working with boutique hotels and resorts. She's always thinking about design and food… and where they'll travel next!