Unlock Your Superpowers Through Help From Friends
Your greatest strengths may be beyond your comprehension.
We've all got talents and skills. But we're not always the most qualified to identify them accurately. This exercise can open your eyes, and widen your smile as well. Here's why.
Why learn about yourself?
First off: be prepared to smile. Exploring your strengths can be a rather rewarding experience. Not only is it a feel-good exercise, but it also helps you to shape your sense of purpose.
Whatever venture you're undertaking, it's helpful to galvanize your sense of who you are and what your core mission is. By learning a bit more about yourself, you'll be able frame things in a way that feels relevant — it'll resonate with who you are and what you're all about.
Inspiration abounds
We got this idea from Pat Lynn in his New York Times bestseller, Will It Fly.
How to learn more about yourself: ask others!
What would you say are your personal strengths? Are you sure?
Time to ask your friends. Send an email to ten of your best friends and ask them: what would you say are my greatest strengths?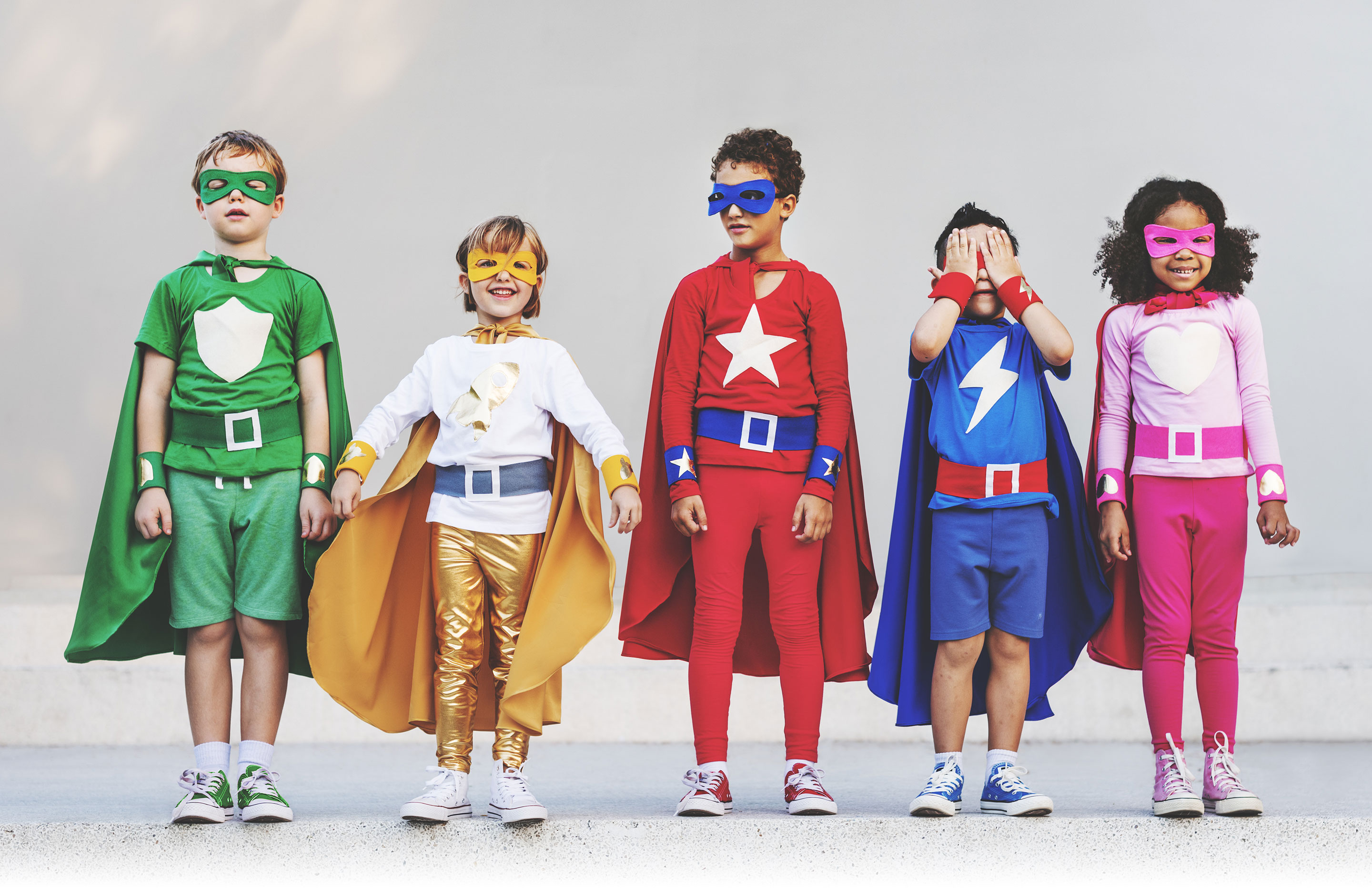 Some answers will look familiar
Did your friends offer some insights that look a lot like your own self-perception? Great! It's nice to reinforce your assumptions, and let's face it: it can be really nice to hear.
Here are some examples of things my own friends said:
"Curtiss has a unique perspective on life and the work/life balance. He knows who he is and what he wants and he's willing to work hard to make his dreams his reality." — Kate, sister and best friend
and
"Imagination and positive energy." — Bart, a best friend from high school
For me, these are some traits that I have a good handle on. It feels nice to hear it, and you may feel the same when you find that others recognize your own superpowers, too.
Some answers that you receive may intrigue you
You may also receive insights that go beyond the expected, such as this one:
"He has a natural charisma that he seems not to even be aware he has." — Kate, sister
You may get some laughs, as well
I certainly laughed when I read this response:
"You'd be… (in movie phone voice) Super Positive Man, ready to make everyone laugh and smile the way life should be." — Beccah, one of the most positive friends I've known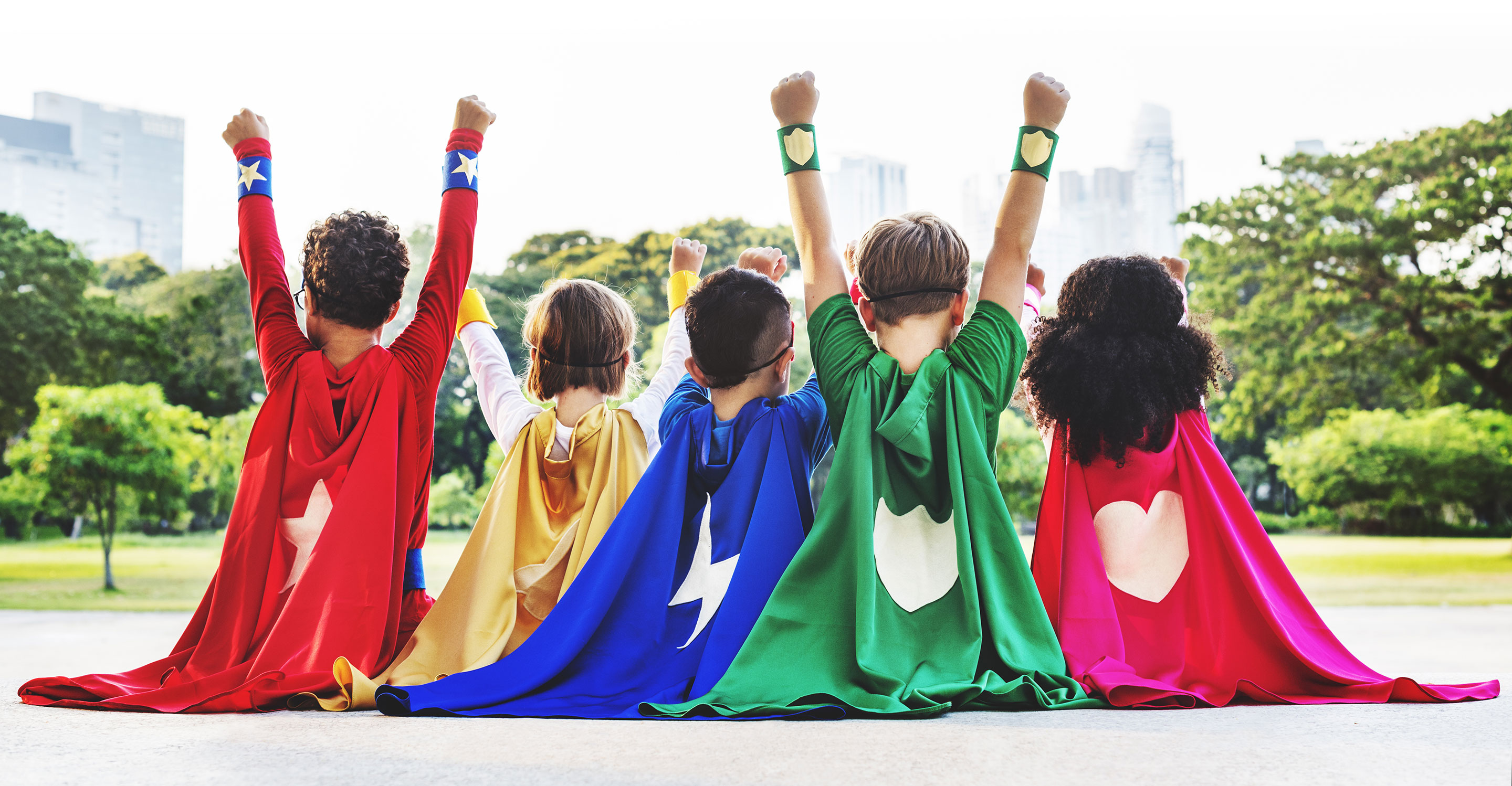 Apply your discoveries to your latest ventures!
What superpowers to you most appreciate? What makes you feel energized? As you get to know yourself better, you'll feel more and more aligned with your purpose and the activities that make you feel right.
Use those discoveries to shape your work, your relationships, and your overall life. You'll feel more energized and more fulfilled. And those are pretty good feelings.
Remember: don't take yourself too seriously. Take it easy, have fun with it, and feel it out in a natural way.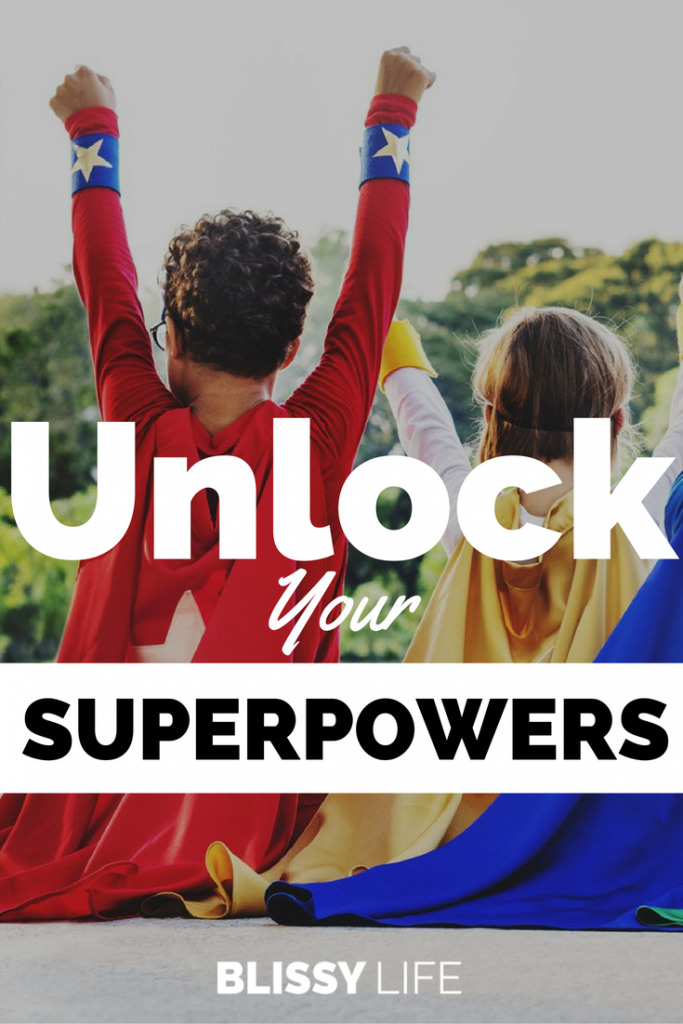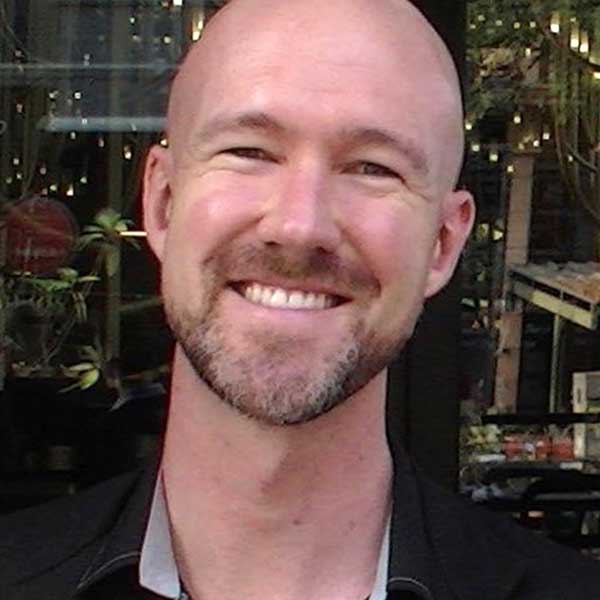 Curtiss is a lover of delicious atmosphere, experiments in location independence (and digital nomadism), and that magical place where wifi and paradise overlap.