Visions of Nomads from a Fine Photo Visionary
Hi Jess!
You're a sizzling wonder of energy, excitement, and wonder — not just because of your awesome photography skills, but also because of the freedom-loving spirit you capture.
What do you feel are the most important things to know about you, in introducing yourself?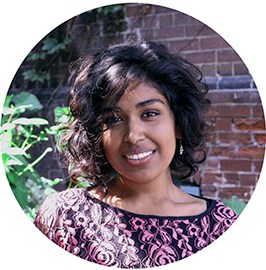 "You're a sizzling wonder of energy." 
Am I? Ironically an important thing to know about me is that –  like a lot of creatives, I'm a bit unsure of what I am doing.
Google diagnosed me with acute imposter syndrome. How cool is that?
This project started as a way to create value, and at the same time, work my way out of shyness. I am not typically a shy person, I just tend to withdraw around people who are obviously very smart and got a lot to offer, which has me me trying to figure out where exactly do I fit in?
So the #IchooseFreedom project is the adult equivalent of sharing my pencil sharpener with classmates in an attempt to make friends.
I have told a couple of the nomads I've featured about this and they reassured me that I was onto something, it was a smart move.
Turns out I have a lot to give as well .
So here is a lifehack for everyone reading this:  Find something you are great at and would do for free, offer it as a gift to others and build friendships…of course make sure to have little to no expectations about what happens. Just to do it because it feels good to create.
My priority is storytelling and the satisfaction I get from creative contribution. Making friends is a byproduct of sharing the proverbial pencil sharpener.
This freedom-loving spirit you recognize in my photos is  everyone's inner child at play.
Some people are nervous  about being in front camera and think they're not photogenic, which is not true at all. Unflattering photos happen when people aren't at ease.
Acting as a photographer… I'm being playful and I'm asking others to play along.  Capturing fun freedom-loving portraits is a collaborative primary school-like experience.
What have been some of the awesomest ways you've been helping people?
The friends I've made and stuck by since coming to Chiang Mai have told me how they see me. In my mind I am going…"You think I'm WHAT? Smart? Creative? Cool, even?"
I'm flattered, and also… confused.  I think in my head I still perceive myself as someone's annoying little sister. This is good. Being new to the DN scene, and somewhat unsure of my place, I should try to seek common ground with this feeling.
Digital nomad or not, I know many folks can relate to being very passionate and skilled in one area, but the feedback loop in their earlier home and professional environments didn't encourage doing more of this thing that they are really great at.
These women and men have a very ambitious nature, and a desire to work on their own terms.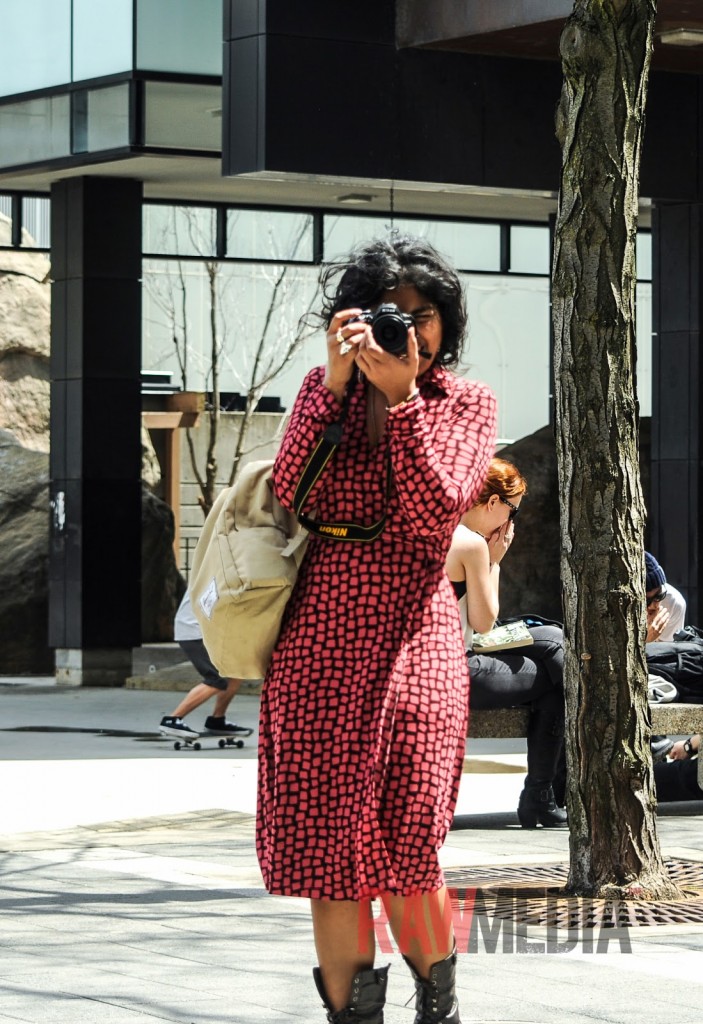 So put all that together and you end up in a headspace full of fears and doubts and become restless in pursuit of something unknown.
Months and sometimes a year of consuming articles and podcasts, they make the leap to try out this DN thing and find themselves within a larger community of individuals that share similar backstories. I think this validates their decision to do what they doing. "Home is where you are." And so are your friends.
The art therapist in me wants to believe that I am affirming people's place in the world. Let's unpack that statement… I once thought that  these nomads we're doing me a favour by agreeing to be photographed, but quickly learned that it's just the opposite. Unless you're camera shy (like me) the majority of people appreciate a GREAT portrait that captures them doing what they are good at, what they love, the stuff that they pull all-nighters for. Whether they talk about it or not, the adventurous kid inside them wants to know that they are going to be fine. And they will be. So my photos can act as a token reminder to them that they are doing just fine.
My album also includes seasoned nomads Jasper Ribbers and Sean Lee. In these two cases, I was already in flow from all the shooting, so asking them to play along was a straightforward and natural thing to do.
What inspired the #IChooseFreedom project? What has come of it?
Now that I think about it, a lot of co-creativity was involved.
The hashtag belongs to DNX, and before knowing the heck DNX was I saw a sticker on my friend's iPad which inspired the name. #IChooseFreedom? It's a choice… it's empowering… I dig it.
I have no effing idea how this turned into what it is. Before coming to Chiang Mai, I knew I wanted to get back into photography, since it's been a while since I just did it for fun and not 'cause  I was being paid.
When I arrived in CM, I had every intention to enroll in Muay Thai training and naturally I thought would start photographing the inner world of this Muay Thai camp and it would scratch that itch to shoot.
Fast forward: I didn't set foot in a Muay Thai gym 'til my final weeks in CM because: reasons.
So to answer your question… I followed my intuition to start photographing my friends, and just kept going with the flow.
I am thankful for having laid-back (and can I add, seriously good looking) nomad friends who agreed to go with the flow and help a girl out with her "project".
They ended up setting the stage for the rest of album.  The #IChooseFreedom theme sort of refined itself the more I shot and the more I shared.
I like how Facebook places the sets of photos in a collage when you share and so I took advantage of that and made it spotlight individuals one at a time, and not a mass dump of mixed images at random times.
What current projects are you most excited about and what tools are you using? What's this about educating NPO leaders?
I am bootstrapping a productized service targeted at non-profits: socialchangemedia.ca.
Mostly excited to be living in Chiang Mai, to be honest.
I have to return to Toronto for a short while to update my passport, apply for a visa, sort out taxes, etc. I think I will also use this time to network and build relationships with leaders in Toronto, and tell more people about what I do.
I'm passionate about helping female entrepreneurs to build virtual teams and implement productized services.
I'm also really into personal branding, perfecting workflow, productivity tools, growth hacking, social media automation, outsourcing, and delegation.  There is a lot going through my mind but I am happiest living and creating here in Chiang Mai. I would love to fund a lifestyle where I can travel and capture more nomads in their element.

I am currently pitching this album to a few key players and am crossing my fingers for support or some form of sponsorship. If you've got any ideas, please do share!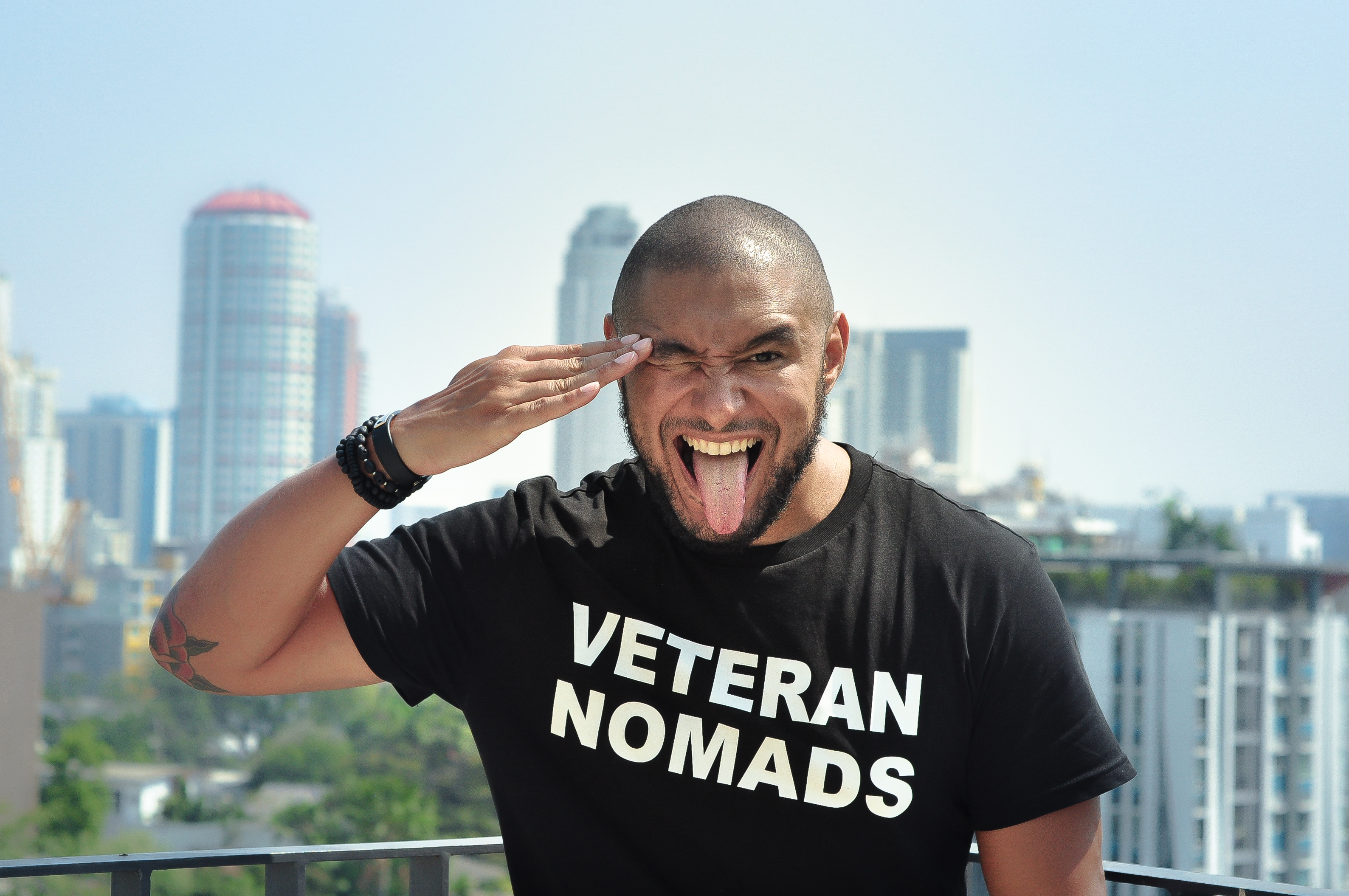 What lifestyle perspective do you feel promotes blissful living?
How can someone try out your lifestyle perspective?
If you've got no priorities at home, it's as easy as buying a plane ticket, showing up and trusting that you will figure things out as you go.
The digital nomad lifestyle is initialized by mindset. Once you buy a plane ticket, you're surrendering to a purpose — that's courageous.
In order to sustain digital nomadding, you need be taking action constantly.
You can't wing it all year — eventually your runway gets shorter and you will go from feeling free and untethered to uncomfortable and anxious.
I hear stories of nomads returning home for various reasons. They tried it, but they missed being around people that know and care about them, etc. Their health is declining, or they need a reliable wifi connection. I feel for them either way.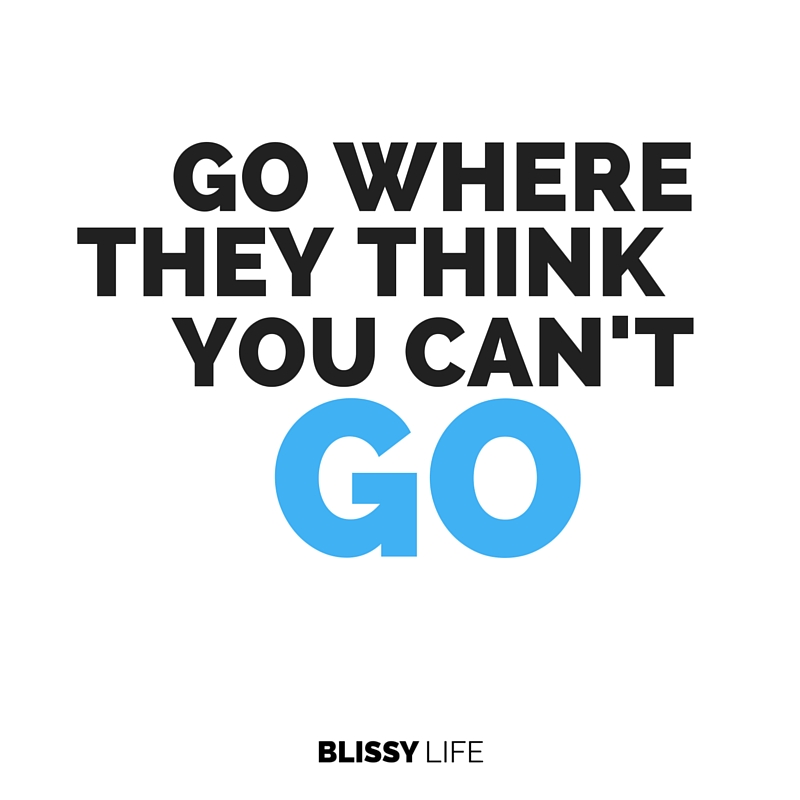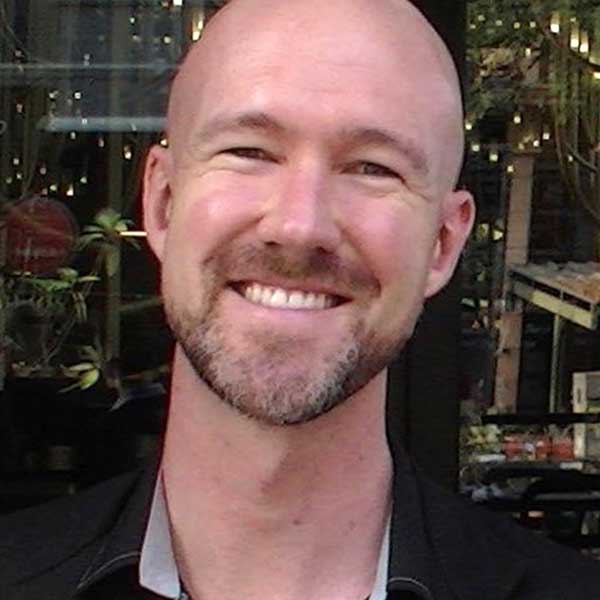 Curtiss is a lover of delicious atmosphere, experiments in location independence (and digital nomadism), and that magical place where wifi and paradise overlap.