Time To Meet Lots Of Creatively Inspiring Global Visionaries
Looking back, we have had the great fortune to interview some really inspiring folks…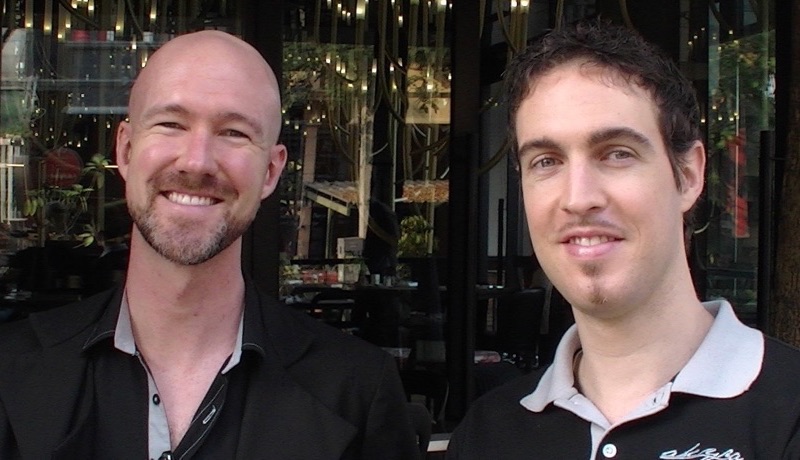 We interviewed some really cool hotel peeps who we got to know in our travels around the world.
Jenna at Crown Lanta in Ko Lanta
Chris at Akyra in Chiang Mai, and
Jared at Clarum 101 in Guadalajara.
We got to interview an incredibly talented photographer, Jess — who has taken some really wonderful candid photos of remote professionals in the unofficial digital nomad capital known as Chiang Mai.
We marveled at the leading minds who spoke at DNX Bangkok — and we hope to interview more, soon! Stay tuned for an interview with Marcus and Feli, very soon as well…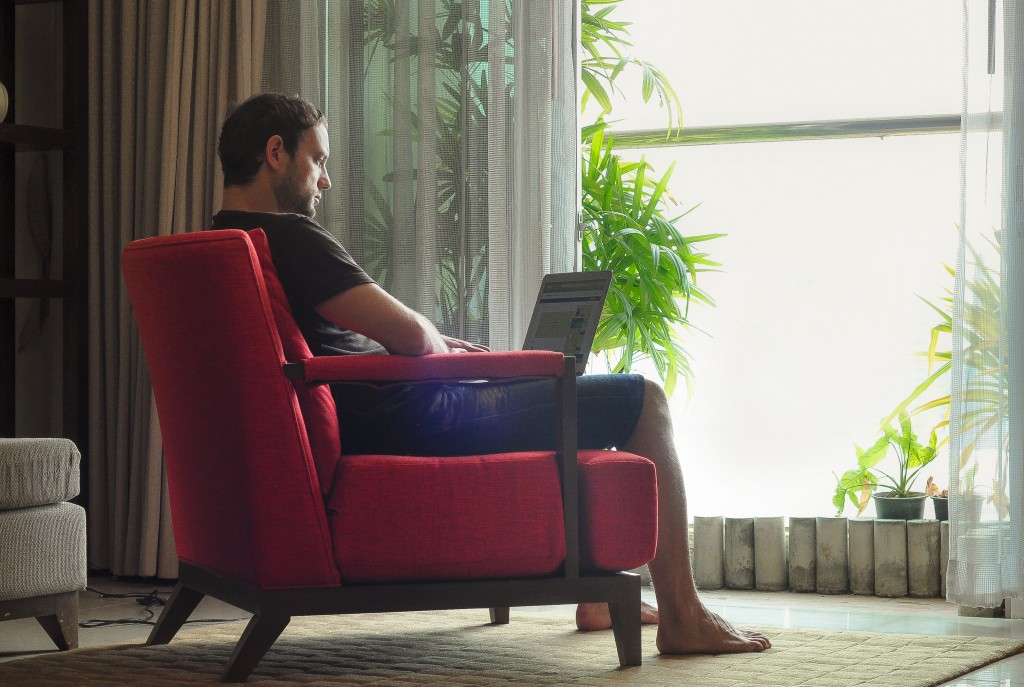 We interviewed Jasper at Aloft in Bangkok. His book, Get Paid For Your Pad, really got us rolling!
We learned about saying "yes" to life from Rebeccah, and got really inspired to live life beautifully. Her yoga voluntourism trip, Yogamour, is dazzling.
We celebrated the wonderful spirit of Maxie, a member of my mastermind and one of the sweetest souls I've yet met.
We had a great time connecting with Nick and Dariece of Goats On The Road while they were in Grenada. And get ready for a really staggering coincidence: the house-sit that we'll be doing this year turns out to be the same one that they did! Pretty wild, guys.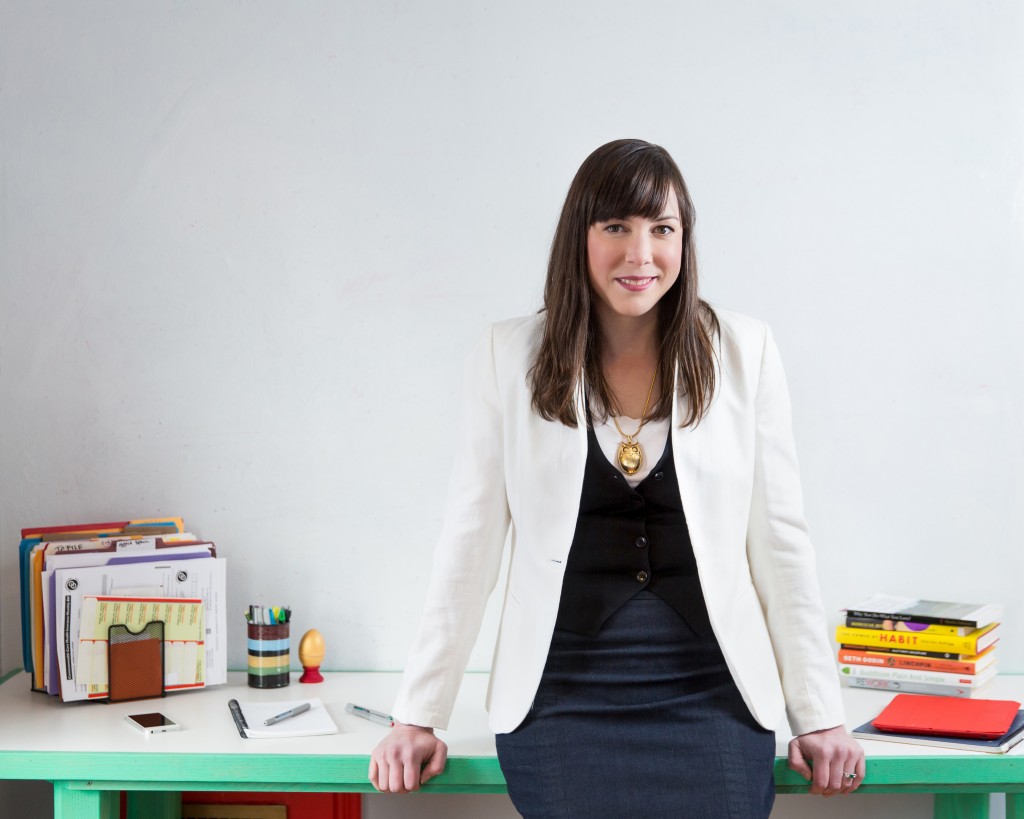 We had the fine opportunity to connect with Angela, and to learn about her brave approach to living your creative dreams. She's rad.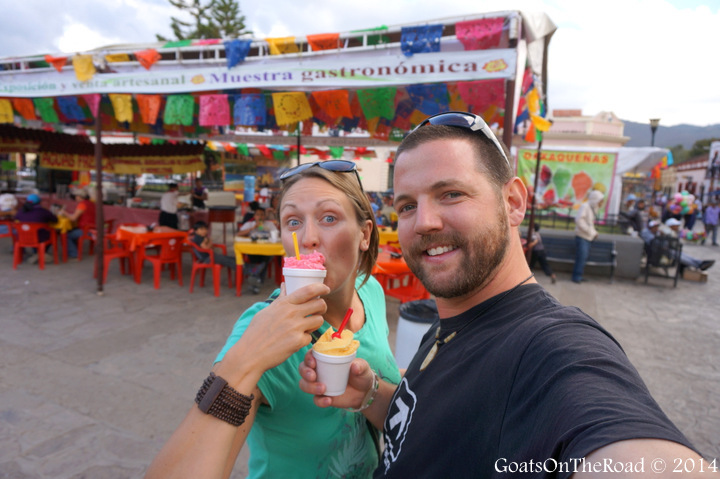 Thanks, guys. We appreciate you!
Seriously: we have found tremendous inspiration from just these few select interactions, and it has meant for some pretty incredible meaningful breakthroughs in our own lives.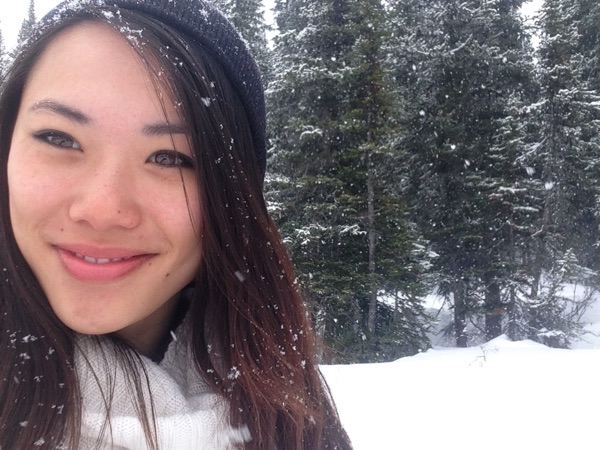 More and more, we realize that we're drawn to a certain sort of soul.
We are finding a lot of excitement in creative inspiration, global living, and remote work visionaries. Folks of a similar mind get really excited about a nonconformist approach to lifestyle-crafting: composing livelihood and day-to-day in fresh new ways. That's what we're all about!
We may seem like misfits to some, and forward-thinking thought leaders to others. We don't care much, either way. We're composing our own systems because we believe in something, and that creative work-in-progress rings true and feels right.
Expect lots of thought-provoking, inspiring interviews, coming up soon!
As we have formulated Blissy Life, we have realized more and more: it's all about the people. We hope to bring you fresh mindsets, attractive lifestyle models, and super-sexy sources of inspiration, to stimulate your life explorations.
We're certainly having a blast meeting wonderful people, so far.
Here's to a beautiful 2017 full of life, ideas, and breakthroughs!
We are honored to have you along for the adventure. Thanks guys!
And stay tuned for a great one!
Coming up soon: that long-overdue interview with the beautiful souls known as Marcus and Feli of DNX…
Enjoy this post? Pin it for later!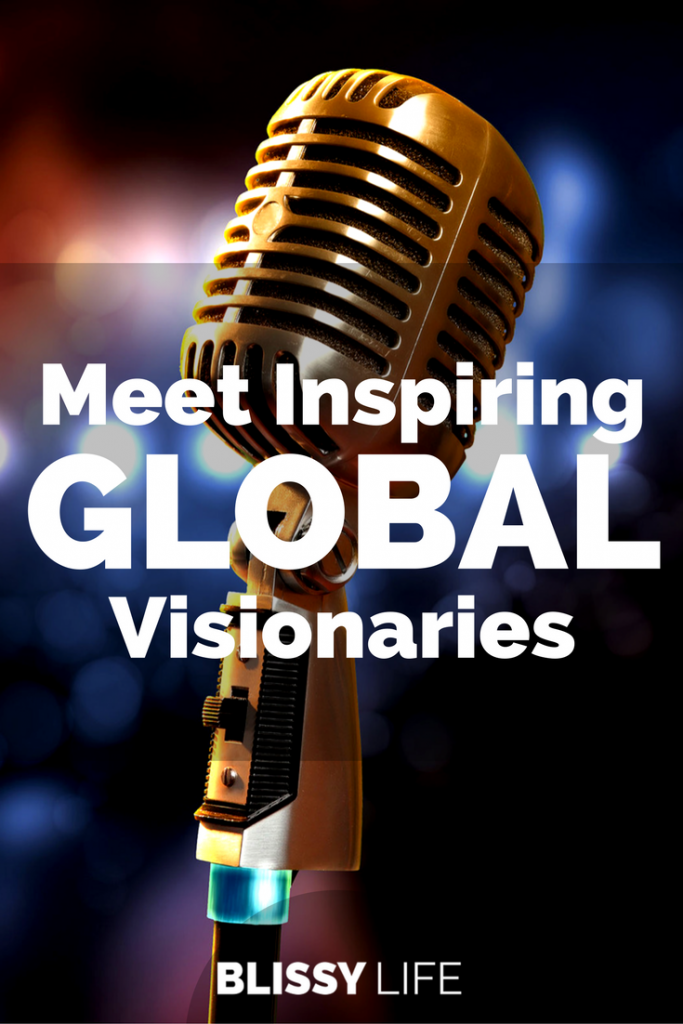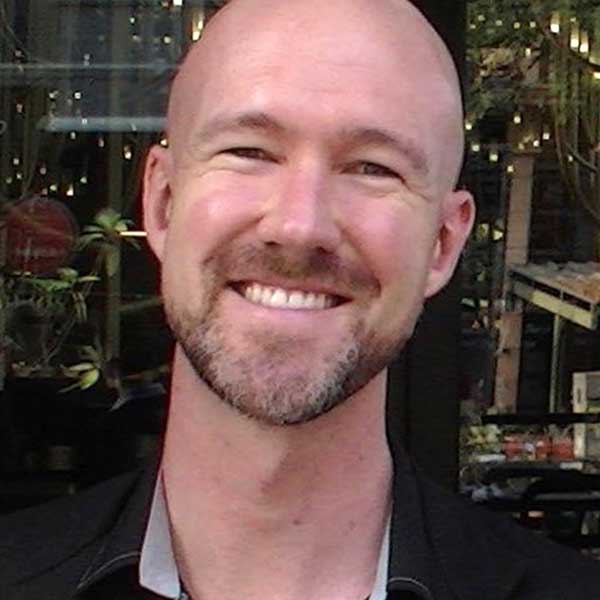 Curtiss is a lover of delicious atmosphere, experiments in location independence (and digital nomadism), and that magical place where wifi and paradise overlap.