Where To Eat In Tremolat If You Love Food
France is known for it's food… and wine of course! Although when you head into the country, you don't have quite as many options as you do in the larger cities. We actually found this out the hard way while exploring the Dordogne region during the off-season.
The picturesque village of Tremolat attracts many visitors throughout the spring and summer. The medieval town is nestled against the Dordogne River, creating a very lush and relaxing vibe.
The Dordogne region is known for truffles and foie gras. It's also known for wine like Bordeaux is, but it's a little cheaper. If you're going to eat foie gras anywhere, this is the place to do it. Honestly, I was not sure how I felt about it because of how it's produced, although you'll find it is part of most multi-course set menus.
We were truly delighted with the restaurants in Tremolat!
Here are a few of our favorites:
Les Truffieres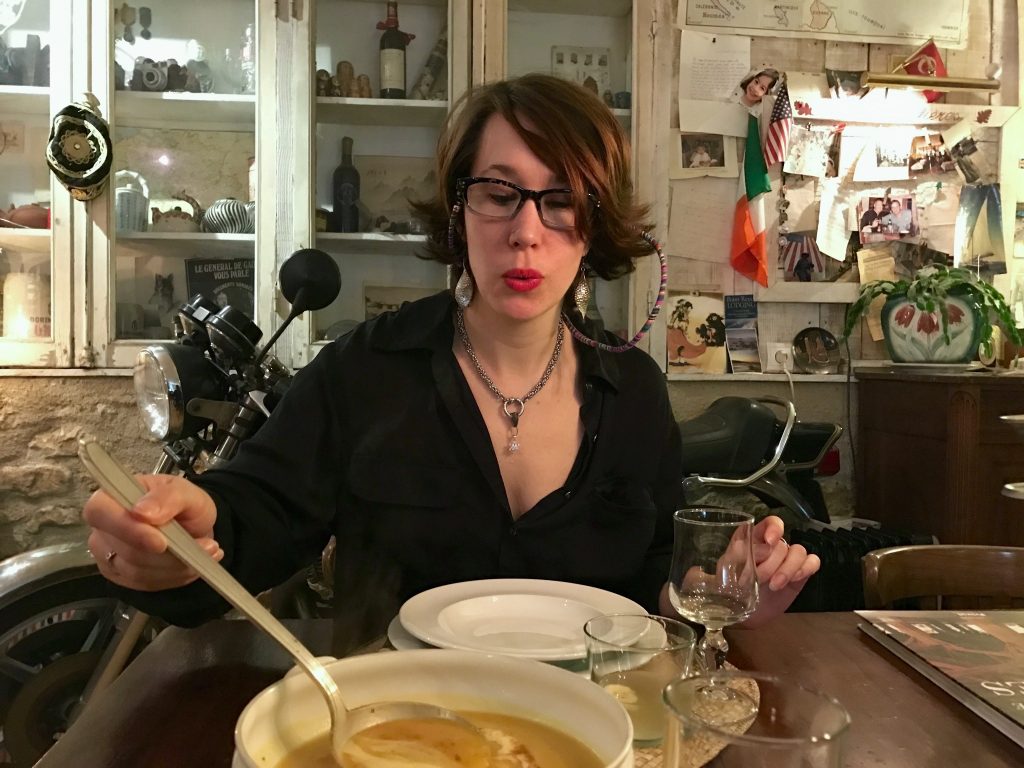 Les Truffieres is an incredible dining experience! We celebrated Valentine's Day with dinner here and loved it! The multi-course meal was prepared perfectly, served with gusto by Yanik.
You feel like you're eating in someone's dining room, surrounded by their treasures from years of travel. It's really fascinating! If you enjoy travel at all, you'll be tickled by the space.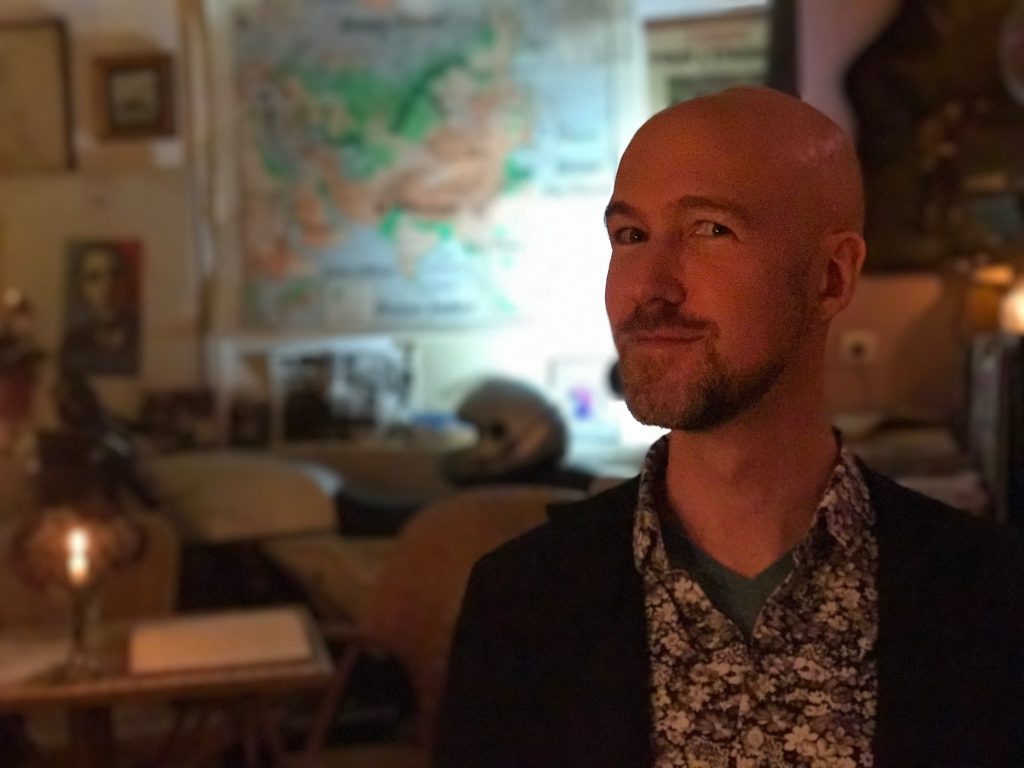 I suggest you wear your stretchy pants because you will leave stuffed to the brim!
Check our TripAdvisor reviews!
Le Vieux Logis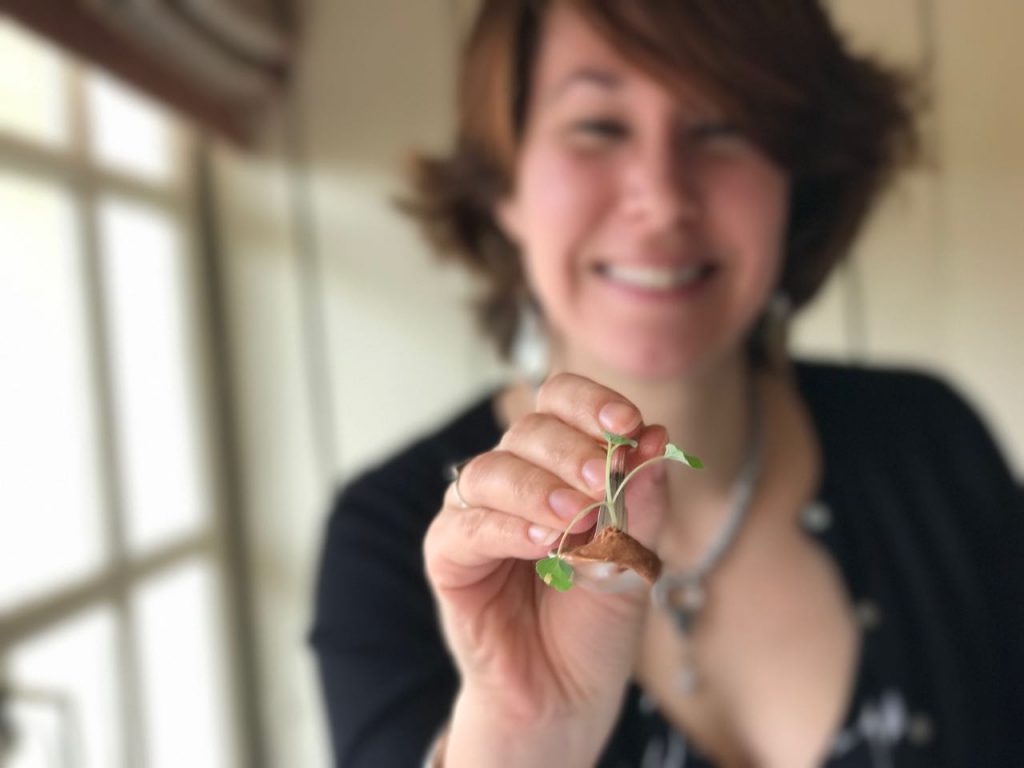 Le Vieux Logis is located in the center of Tremolat and has a Michelin star for good reason! The food that comes out of the kitchen is pure art!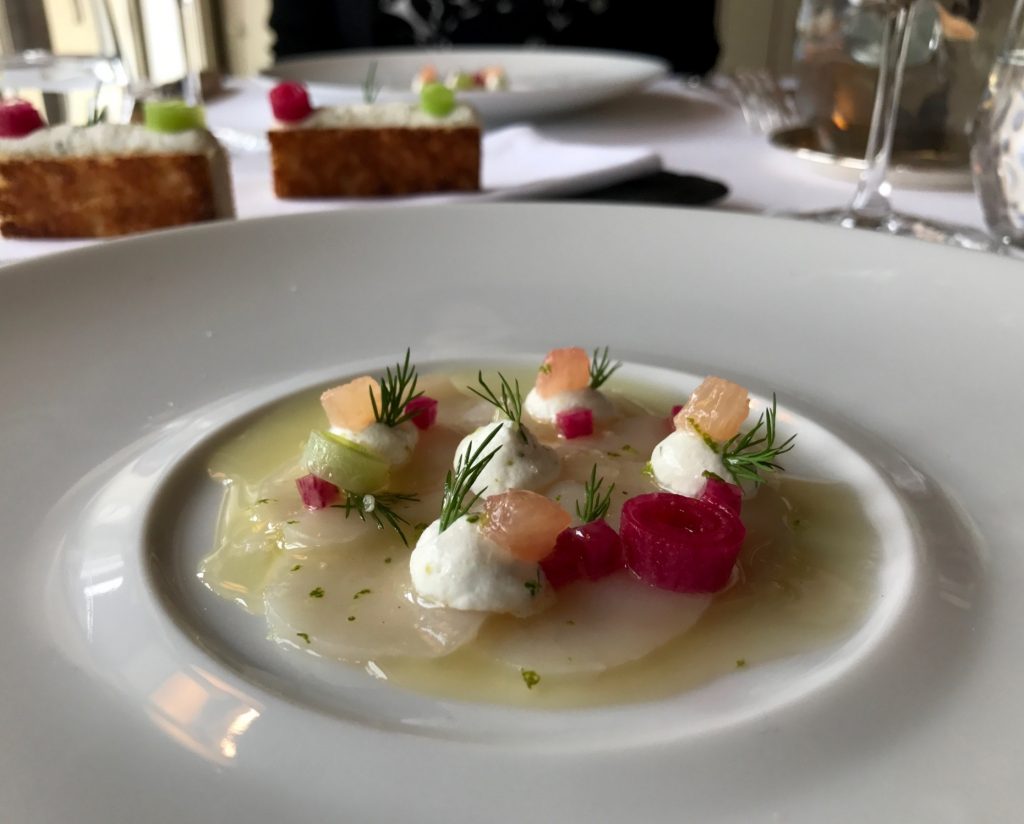 We celebrated my birthday with lunch at Le Vieux Logis. The multi-course meal was absolutely delightful! Each plate was a piece of artwork, making it fun to combine the different flavors and textures to create different bites.
Expect the meal to last for hours. Not because the service is slow, but because each dish is meant to be savored and enjoyed — often with a bottle of wine (as you are in France!).
Also, the grounds of Le Vieux Logis are gorgeous. You may consider staying in the hotel or taking a moment to enjoy the gardens.  
Check out TripAdvisor reviews!
Compare prices for the hotel! Le Vieux Logis | TripAdvisor | Booking.com
Le Bistrot De La Place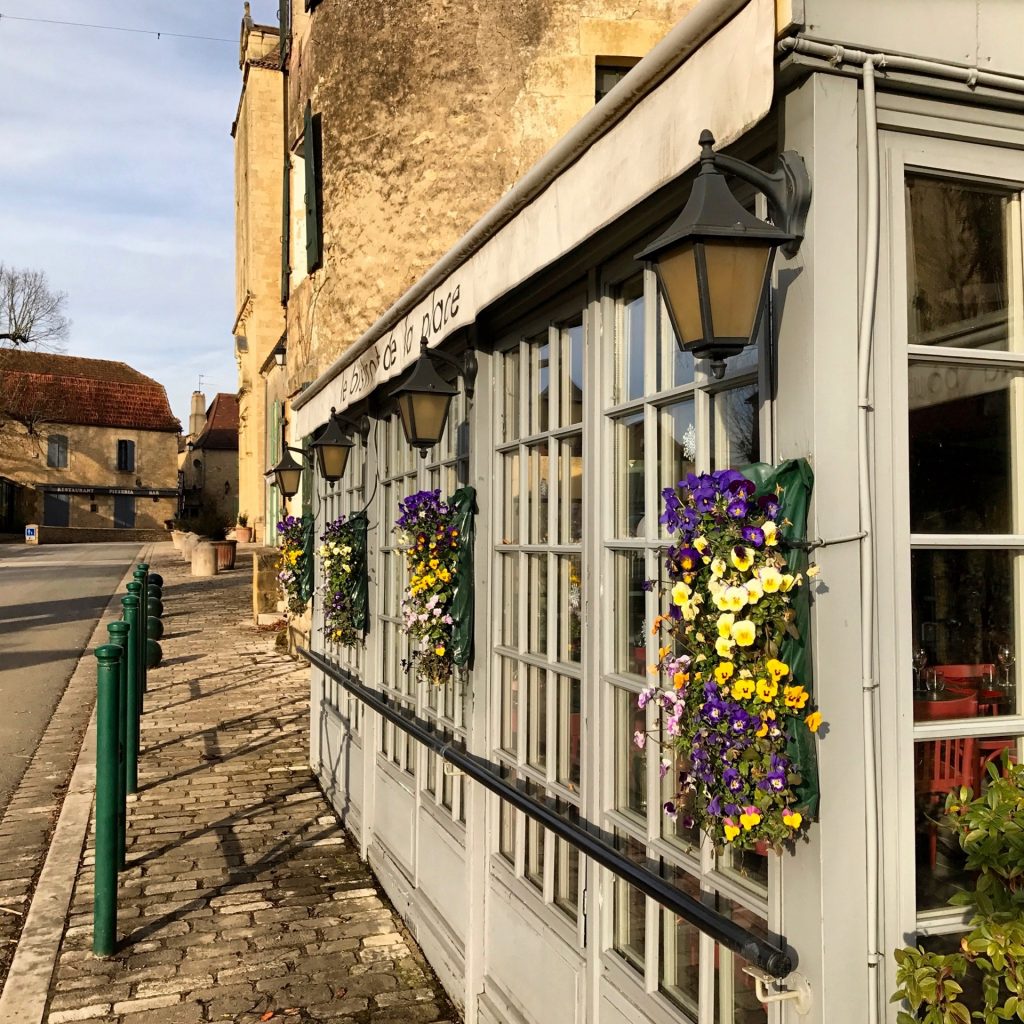 Le Bistrot De La Place is a busy place for locals and tourists! We enjoyed date night here a couple of times. The relaxed setting and wonderful menu makes it ideal if you're feeling either a small bite or a larger meal.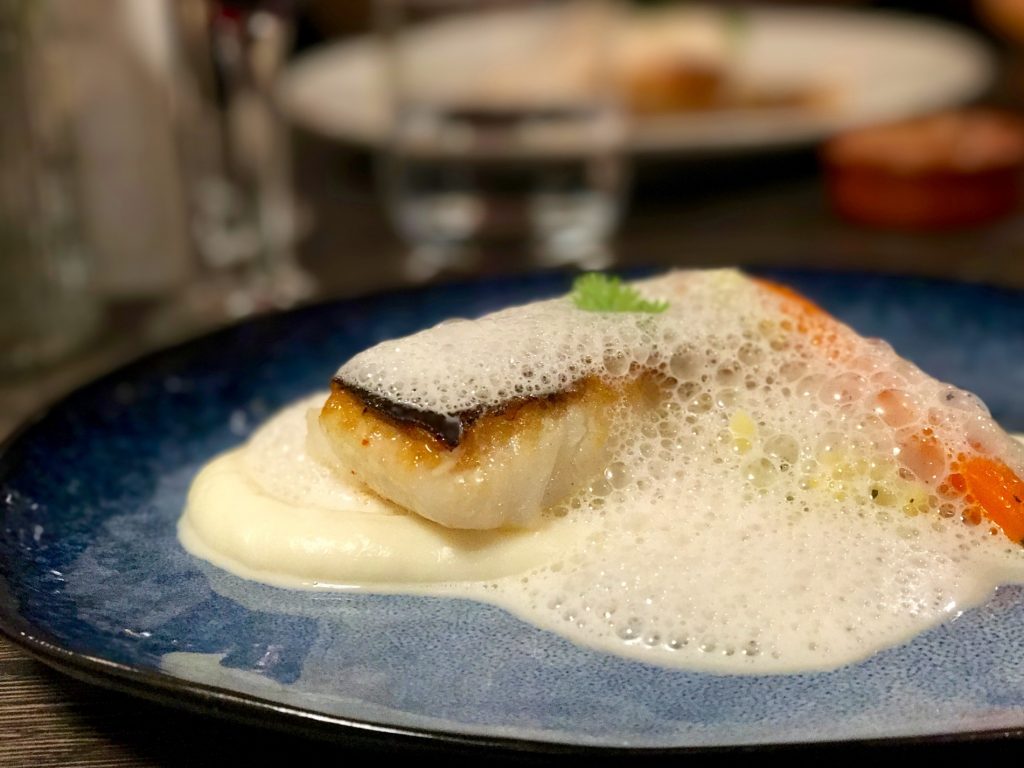 It is also located right in the heart of Tremolat and is affiliated with Le Vieux Logis, so you know it's good! It was nice to get the same great-quality food in a little more of a laid back setting.  
Check out TripAdvisor reviews!
Enjoy this post? Pin it for later!
Ashley is exuberant about location independence! She relishes new experiences and working with boutique hotels and resorts. She's always thinking about design and food… and where they'll travel next!