Enjoy Winter In Dordogne, France
The Dordogne countryside of France attracts hordes of tourists during the Summer, though not as much so during the Winter months — though perhaps there will be a few more if they come to discover the certain magic we've enjoyed, here.
We flew into the Bergerac Airport, which is admittedly the smallest airport we've ever flown into — but it gets the job done! It's ideally located, situated between Bergerac and Trémolat, and our first destination was only a few minute drive away. It's not all that far from Bordeaux or Toulouse, either!
The drive to Château les Merles was absolutely lovely!
The French countryside is speckled with fields, sleeping grapevines, and stone buildings. The narrow road brought us through various cute villages, in which most of the buildings were shuttered against the cold.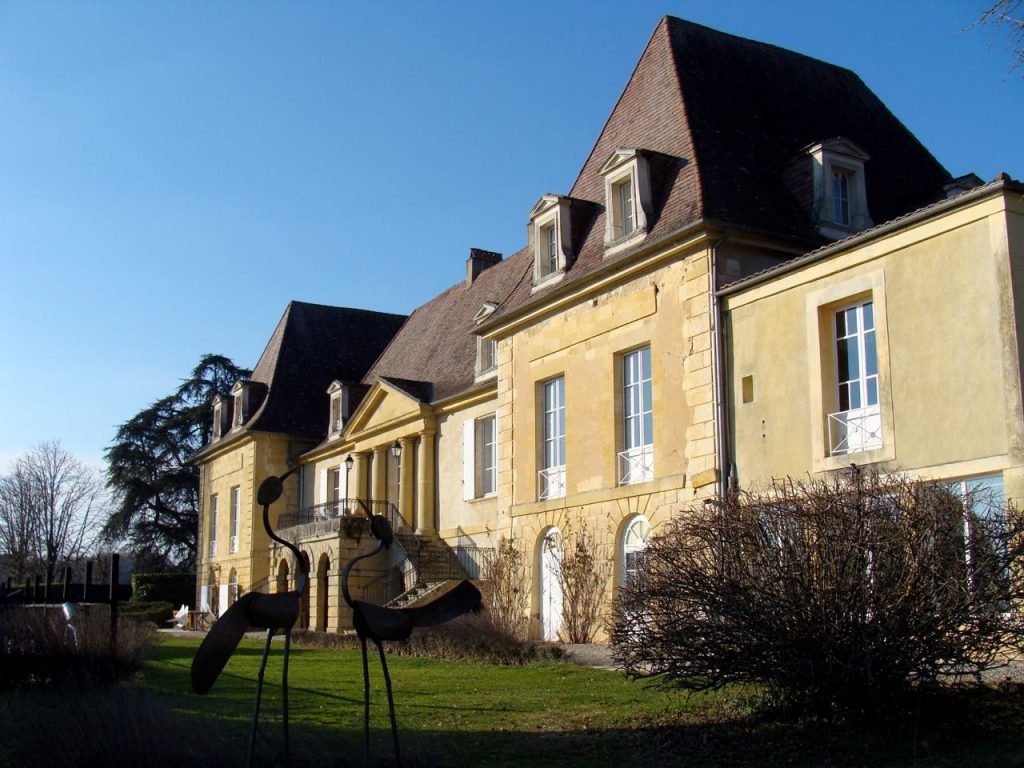 Château les Merles is family run and owned, and it's an incredible place to relax and enjoy some quality French wine and tasty morsels when it's getting nippy outside. When we arrived, we were warmly welcomed into the bar area to sit in front of a roaring fire. We were quickly handed a couple glasses of local sparkling wine (not officially "champagne", because we're not in the Champagne region) and a delightful platter of amuse-bouches.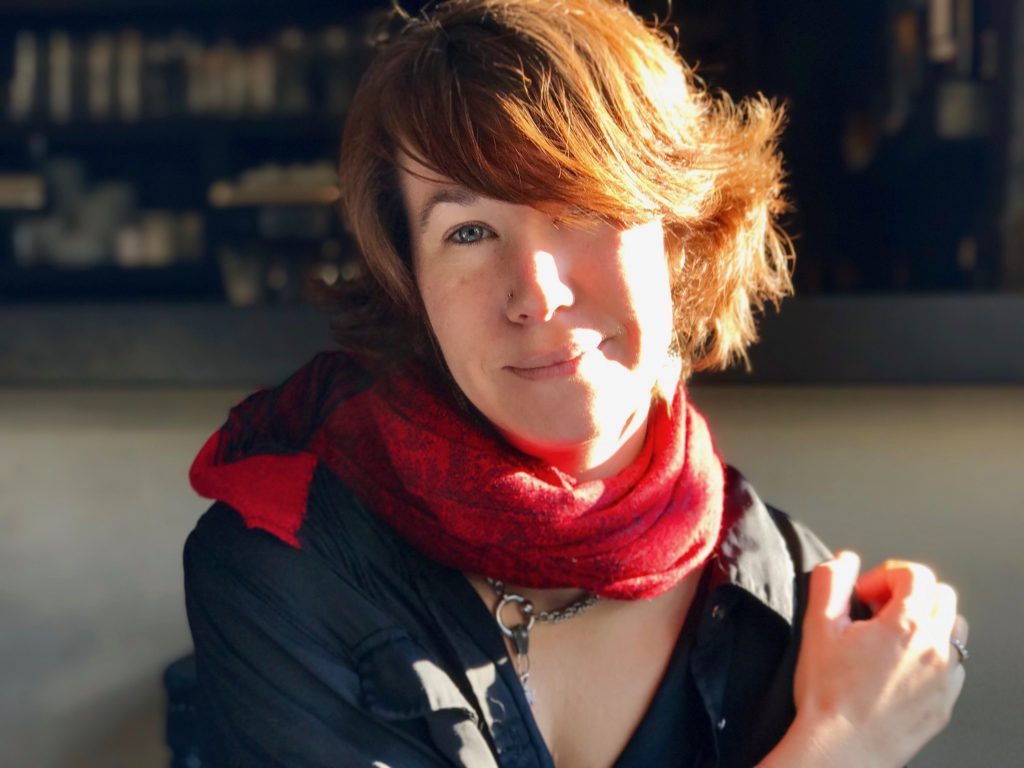 We soon began to enjoy the relaxed atmosphere of the roaring fire and other guests enjoying good food, wine and company. It was truly intoxicating!
This was my first French Château experience, and it was an absolute delight!
Les Merles kept the Old World charm of the stone buildings, while including fun modern elements.
Our first night, we made reservations to enjoy dinner at the Les Merles restaurant, and we were excited to be sat in front of the fireplace.
There, we dined on beautifully prepared French cuisine, and a bottle of red wine from the Les Merles vineyard. Even if you're not staying in the chateau or in one of their on-site villas, the restaurant is a dining experience worth checking out!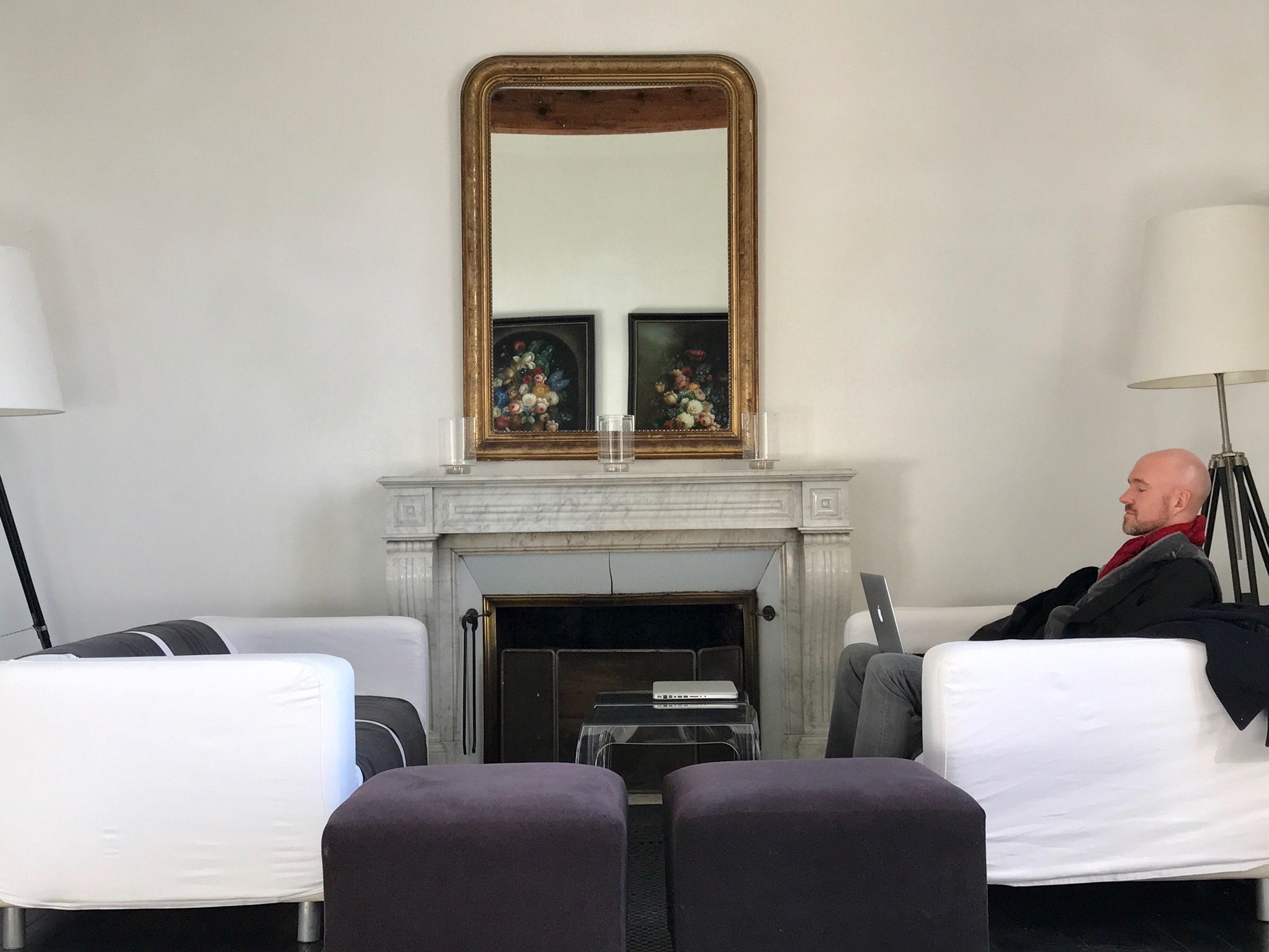 Generally, while staying in a hotel we work in our room because it can be surprisingly challenging to find a quiet place with good wifi and a convenient power outlet. We were delighted to take advantage of the beautiful salons in the chateau!
We even had lunch delivered to us in the salon, so we could continue working while dining. I can't imagine what our French hosts thought of us as we worked through lunch — I expect they thought we were being silly for not stopping to enjoy our food and talk to each other. Little do they know… we enjoyed the food fully, and we talk to each other all the time. Actually, a little focused quiet time is nice… for work and our relationship.
Compare prices! Château les Merles | TripAdvisor | Booking.com
Renting a car is the best way to explore the countryside.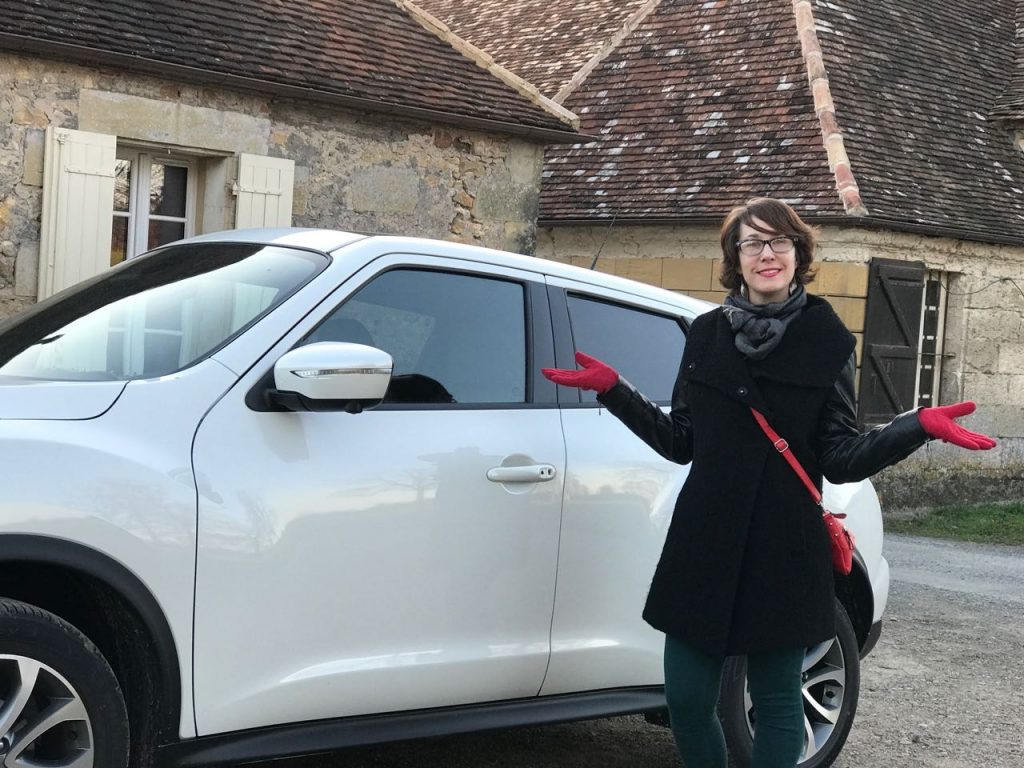 The best way to explore local gems is to rent a car and hit the road. During the Winter there are considerably fewer people on the road, so it's a breeze to drive to Bergerac or Bordeaux, and the beautiful medieval villages along the way!
Dordogne is wine country.
And I assure you, we're doing our best to keep local vineyards in business during the off-season… we're not heroes, we're just drinking a lot of local wine. :-)
Many places do close for the winter, which gives the region a sleepy feeling, but life carries on and many wonderful sites remain open. Just make sure to check out their site, or better yet, call and practice a little French. We were surprised to learn that French restaurants are very strict about their serving hours. This is the first we've experienced this, because we've previously only been in larger cities; in the country, lunch is served from 12noon to 2pm and dinner from 7pm to around 9pm. As we learned, if you're late for lunch you won't get served!
Vieux Logis is a dream.
Vieux Logis was my first Michelin Star dining experience, nestled in the quaint village of Tremolat. C took me there to celebrate turning the big 3-0, and it was absolutely fabulous!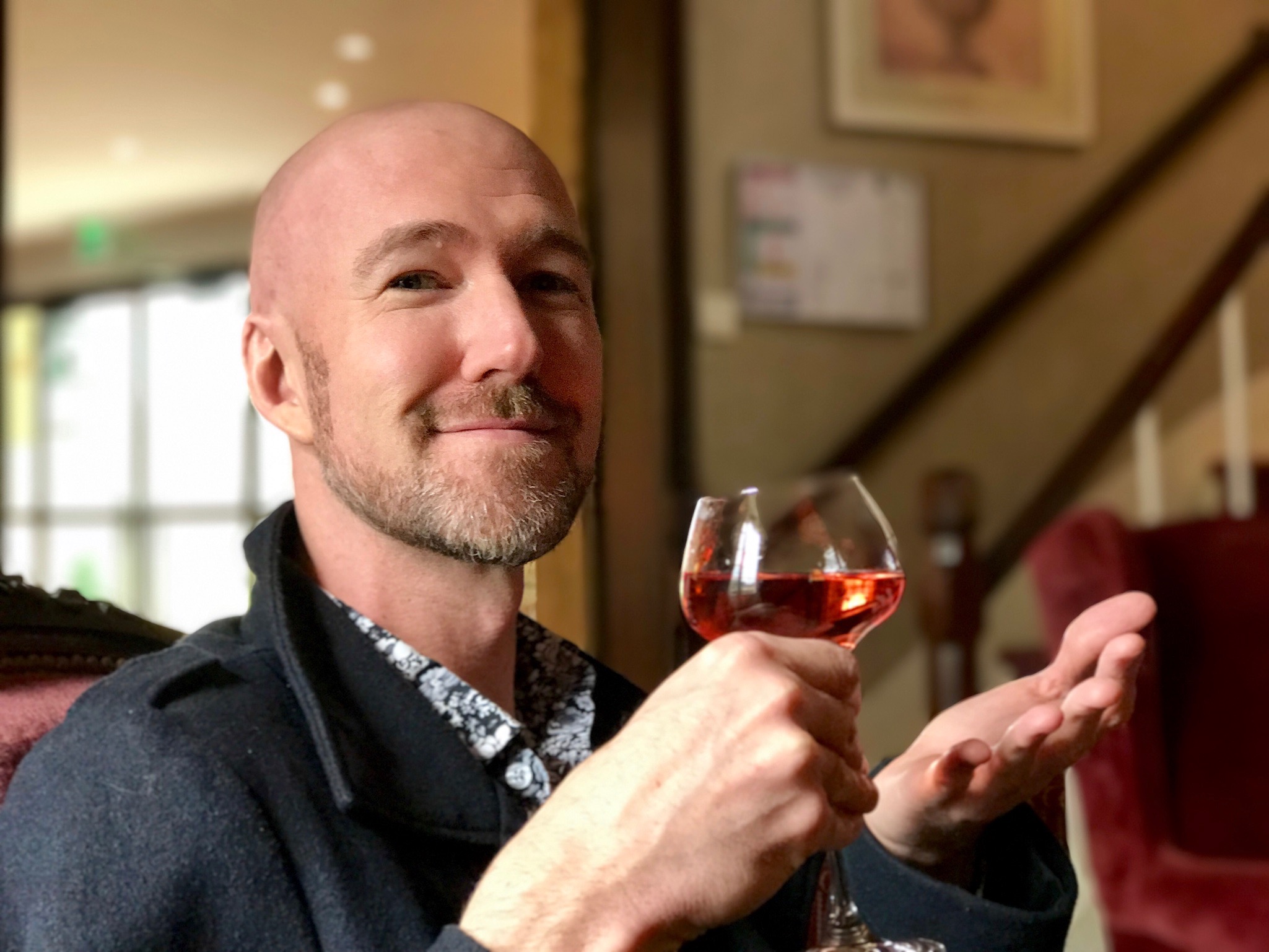 We made reservations for lunch, as it's considerably cheaper than the dinner menu, although the concept is similar. When you arrive, you're asked if there's anything you're allergic to or don't eat, and the rest is taken out of your hands. If you wish, you can purchase a nice bottle of French wine, and sit back and enjoy a feast for your mouth and your eyes lasting a few hours!
Check out our top restaurant picks in Tremolat! 
Drive around the countryside without a destination in mind!
This was suggested to us by our lovely waitress at Les Merles, she raved about how beautiful the fields look early in the morning, before the fog and frost have dissipated.  This magical scene is something you'll only find in the winter!  
Close to Trémolat is a little village called Limeuil. Its cobblestoned streets and stone buildings are nestled on a mountain, overlooking the winding river.
Over the next couple of weeks we'll be checking out a few other sites, amongst them are Sarlat and Tiregand Vineyard… and the list is constantly growing!
The weather here is surprising
When we arrived last week, it felt like winter — there was frost on the ground and we could see our breath. Although this week is nearly balmy t-shirt weather; we're driving with the car windows down and enjoying a cup of tea outside. Fortunately, our plan for our time here is to focus on growing Skytemple, and to enjoy the French countryside.
We're enjoying house sitting a gite and a couple of pups in Trémolat at the moment, and we have been diligently trying wines and cheeses from the area. I have also tried a few French recipes — with some artistic license of course. ;-)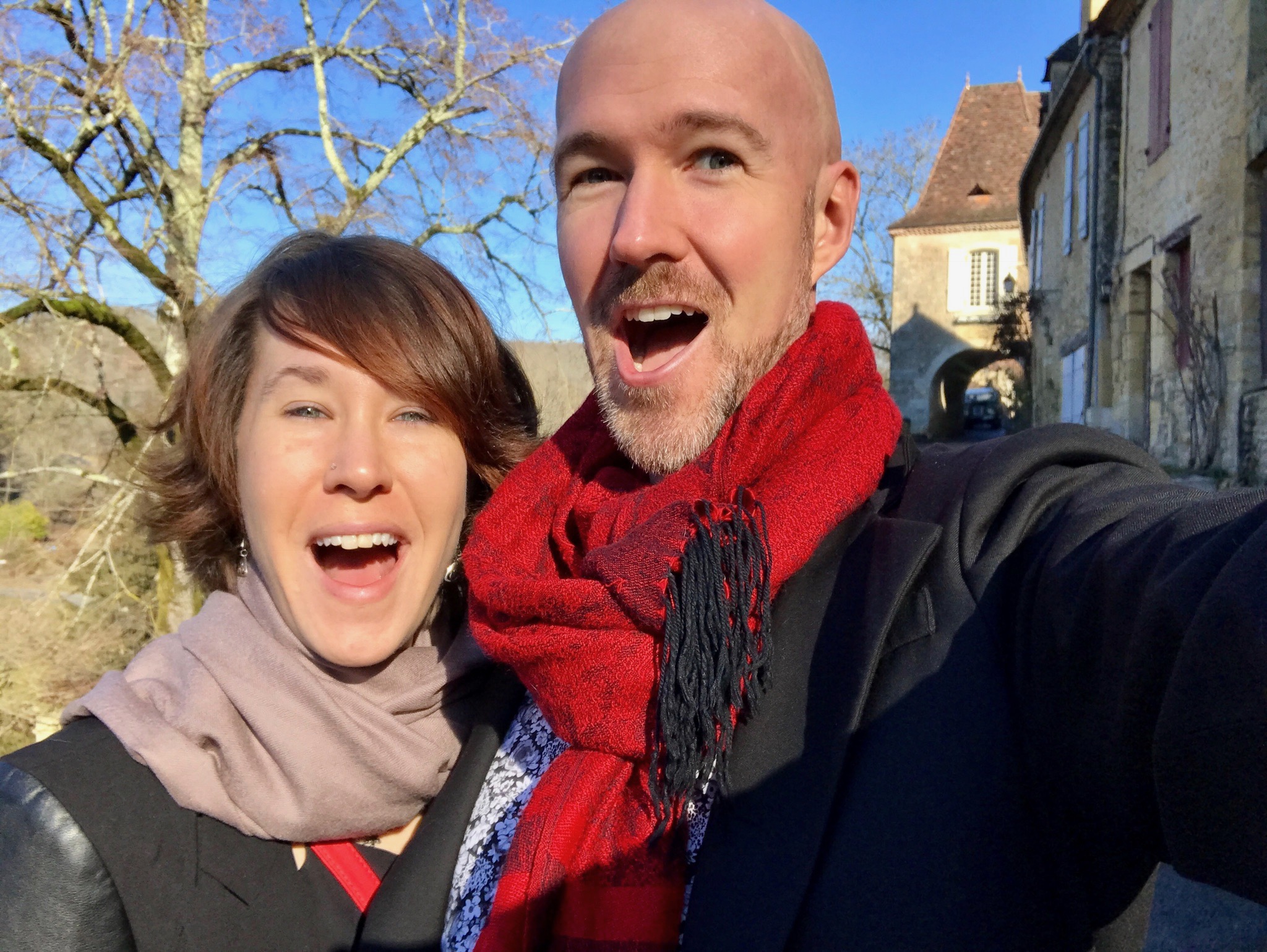 Enjoy this post? Pin it for later!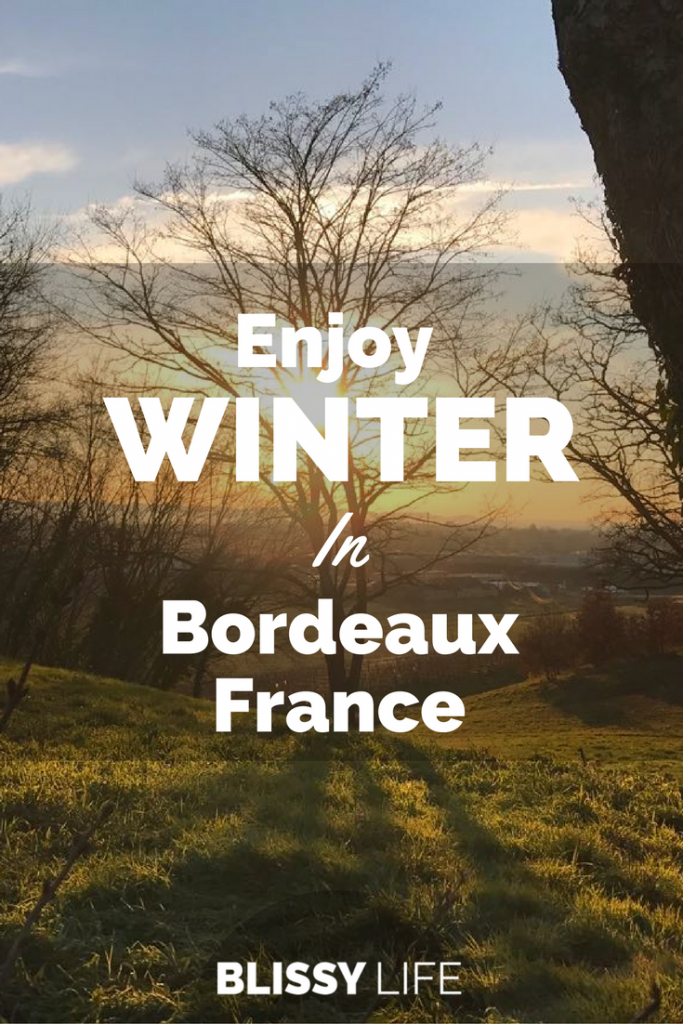 Ashley is exuberant about location independence! She relishes new experiences and working with boutique hotels and resorts. She's always thinking about design and food… and where they'll travel next!