Heartwarming Christmas Travel Holidays
Let the magic of Christmas bring love and peace to you and to the world!
Hope these delights make your day a bit brighter!
Christmas By Candlelight Awaits In Historical New England
Exploring an entire village full of old-time Christmas charm is a joy! It may have to become a yearly tradition. It's fascinating — and ever so heartwarming. Read more.
Have An Amazing Christmas Celebration In Ireland
We were absolutely dazzled by the Christmas cheer we found in Ireland! Read more.
Have An Untraditional Celebration & Chase Away Scrooge
It can be a challenge to enjoy the winter holidays while traveling and away from your loved ones — here's a few ways we've jump-started our holiday cheer when we weren't "in the mood." Read more.
May Christmas warm your heart the whole year long!
Christmas is all about family, eating, drinking and making merry. From home to home, and heart to heart, from one place to another. Check this book The Little Book of Christmas Joy: True Holiday Stories to Nourish the Heart. This charming book features over fifty true stories that will make you laugh, cry and remind you that the greatest gifts in life can't be wrapped.
Enjoy this post? Pin it for later!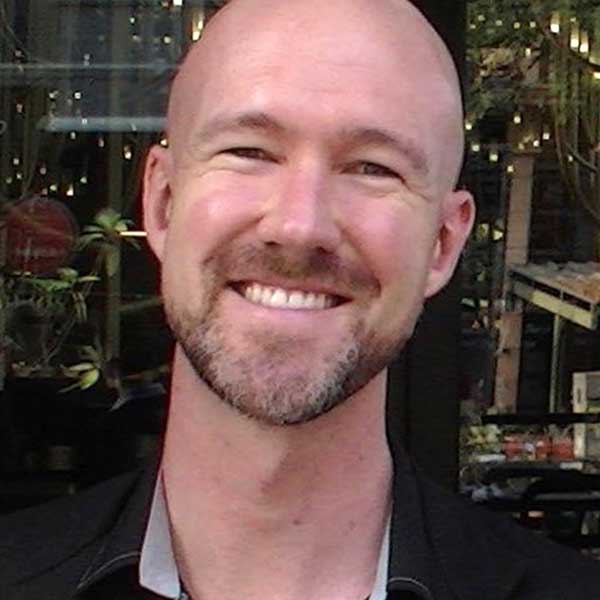 Curtiss is a lover of delicious atmosphere, experiments in location independence (and digital nomadism), and that magical place where wifi and paradise overlap.