Choosing the Perfect Short-Term Rental To List On Airbnb
It's important to remember there is no such thing as the perfect rental.
As you start to check out potential short-term spaces to rent, it's important to keep in mind you will be listing the space on Airbnb to rent out as you travel, and also the space will become your "home" for a short time as well. In our experience, some spaces are considerably better suited for holiday renters, than others. We've found some rentals require a lot of furniture or expensive maintenance to make it desirable or worthwhile. We've found the best places to rent are nearly fool-proof and are very easy to take care of and navigate: like a hotel room, but with more character.
It's important to remember there is no such thing as the perfect rental.
Click To Tweet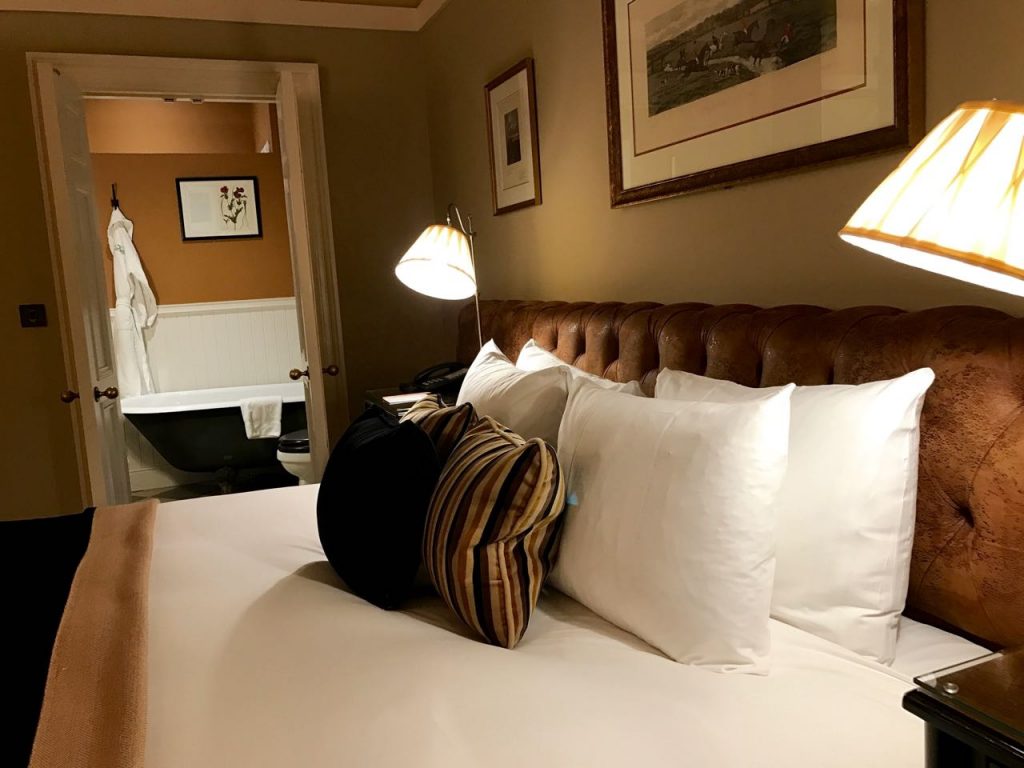 We've been pleased to find many short term rentals (1-6 months) that were beautifully furnished. The monthly rental price was a bit more than the unfinished spaces, although once you figure in purchasing furnishings, decorations, linens, and kitchenwares, generally the price is worth it. We knew there was no way we would fully furnish a space during our short time (2-6 months) there. When looking at spaces you should keep a few factors in mind:
Desirability: you are trying to sell this place to vacationers. Would someone want to spend their hard earned money and vacation in that spot? Does it feel luxurious?
Accessibility: How close to the good stuff is the rental? Are you able to walk to the center of town? Is there public transportation nearby? In my experience, people usually do not want to rent a vehicle if they are on a short holiday and don't know the area. They would rather find a different listing that is more local and near the goodies they want to see.
Furnished or not: does the space come ready to move in?
Are you allowed to have guests in the space and/or sublet it?
Bonus: does the space have a lockable storage space? It is pretty unique, but so darn convenient to have a place to store personal belongings while the house is rented.
You will not be able to find the magical rental that checks off all your requirements
Consider ways to add value to your rental. If you find a beautiful space, at a great price, slightly out of the way, think about providing bicycles for your guests to use. Or purchase a TV, if the space didn't come with one. These are things that will add value and desirability to your listing. You may have to be creative with this, but don't be afraid to try a few things and always get input from your guests on how to improve.
You're competing with not only other AirBnB listings but also the local hotels.
This can sound daunting, but I'm here to tell you it's not! Although it is something you need to keep in mind. To set yourself apart, you need to have fantastic photos, detailed listing, and glowing reviews. Your goal is to make your space so juicy-sweet that everyone needs to stay there!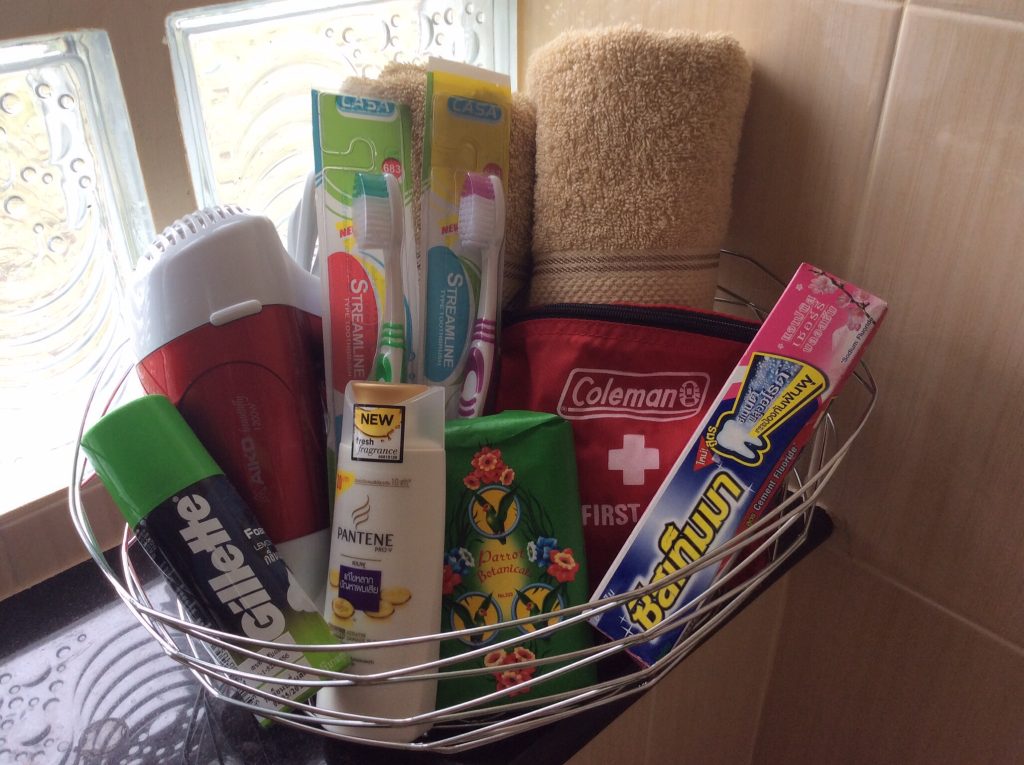 The best rule of thumb is to think about what a traveler would want and need in a space — then provide as much of that as possible! Bam! Get the complete checklist in Portable B&B!
Check out the next post: Quickly Add Value To Your Rental Space With Simple Amenities
Did you find this post helpful? Pin it for later!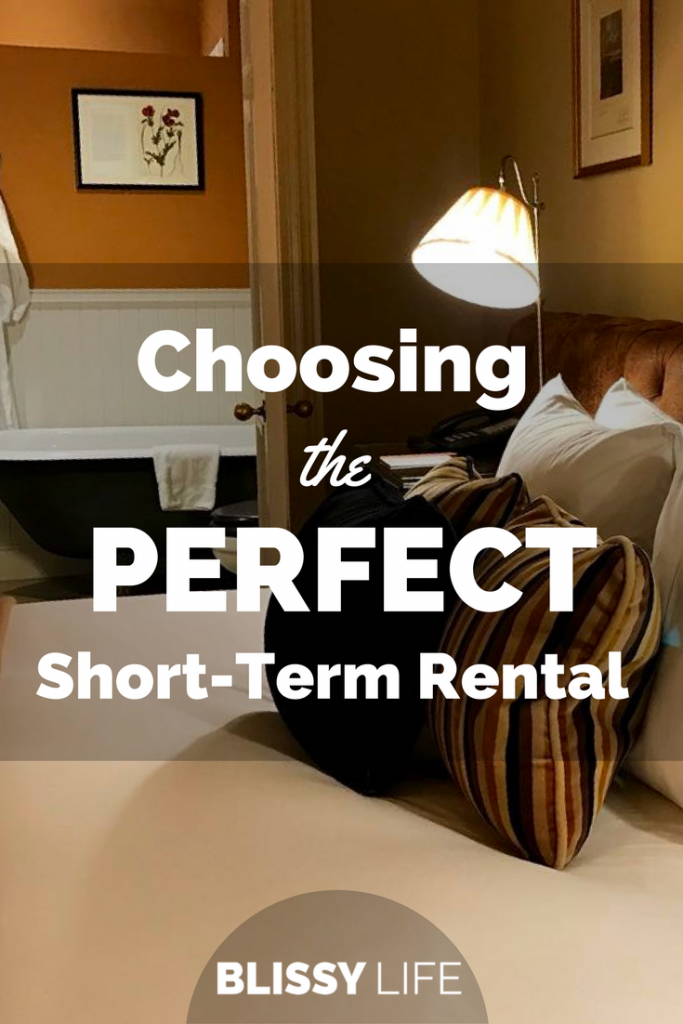 Ashley is exuberant about location independence! She relishes new experiences and working with boutique hotels and resorts. She's always thinking about design and food… and where they'll travel next!