Discovering The Blissful Caribbean Life In Mexico's Riviera Maya
'Life is better at the beach.'
It's a popular phrase that's been splashed across the internet and hangs on the walls of beach houses. So what's the deal? Is life really better at the beach?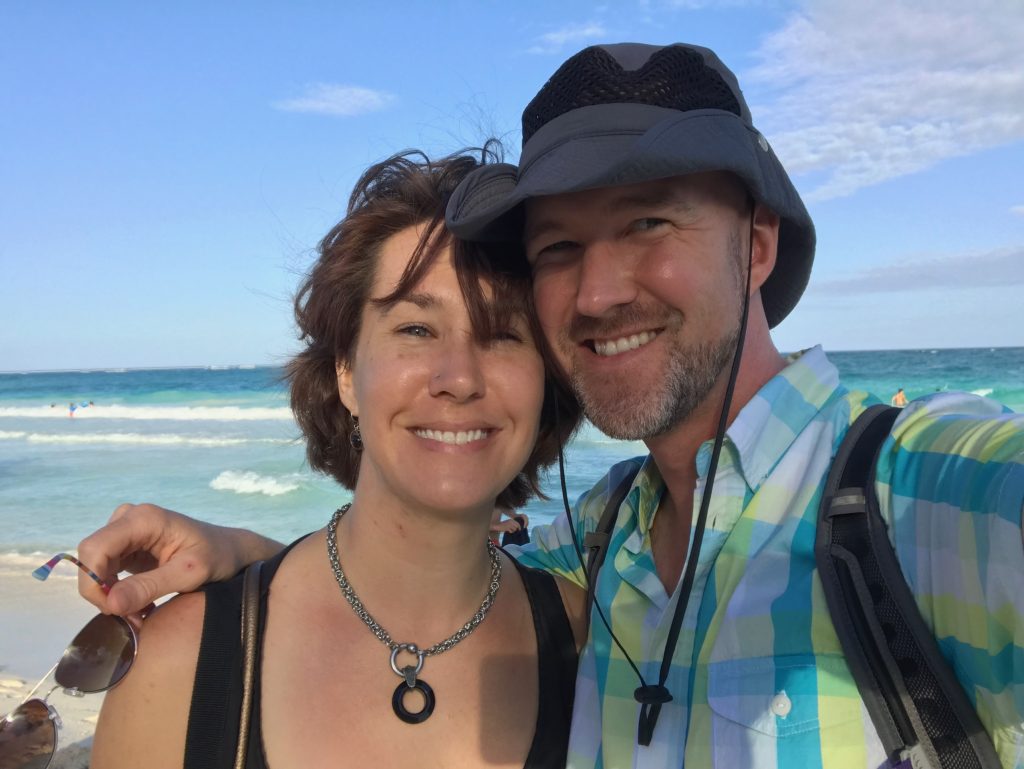 If you have had the good fortune of spending time on the seventy-mile stretch of ivory shores in the Riviera Maya, you know the answer is a resounding – YES! If not, picture one of those dream-inducing Caribbean screensavers, turquoise waters edged with coconut palms, and that is just the sort of paradise you've been missing out on. The beach life in this enchanted, southeastern region of Mexico is definitely good, an existence that most only fantasize about.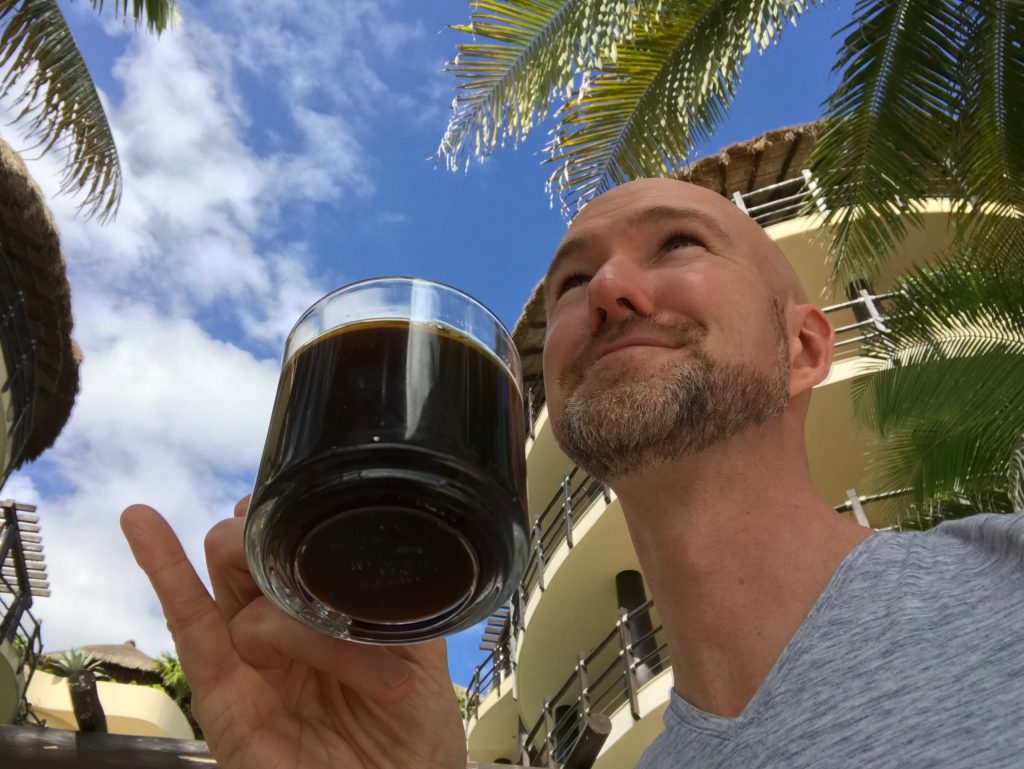 No need to postpone your desire for a Caribbean beach vacation any longer. These days, the advantageous exchange rate for US and Canadian citizens allows you to live lavishly during your heavenly Mexican getaway. Not to mention, more direct flights from throughout North America are being added to airline schedules every month. The Riviera Maya has become one of the world's most convenient and affordable luxury vacation destinations.
Where to Stay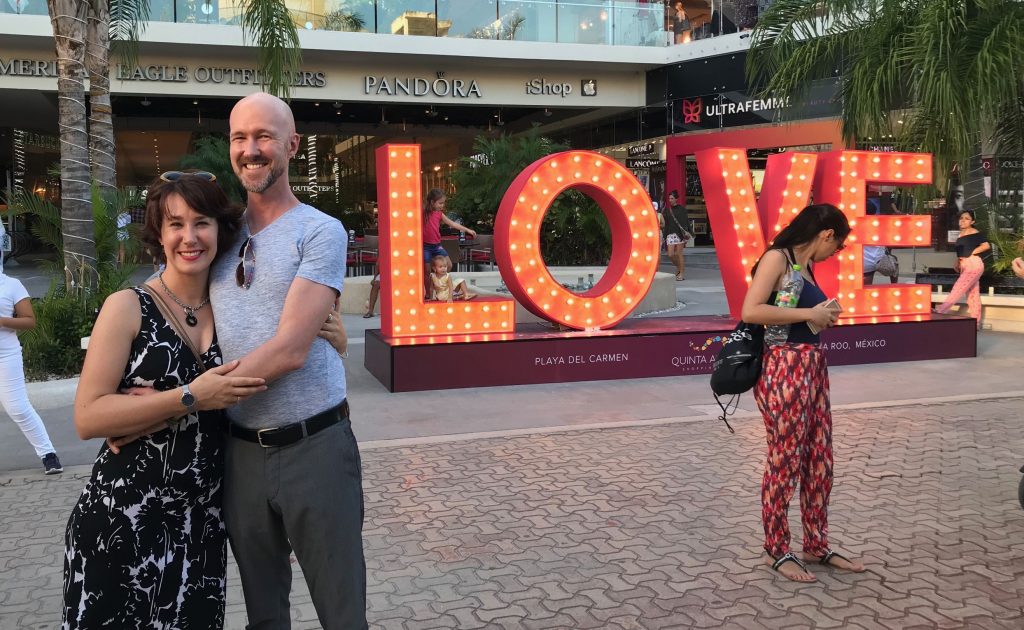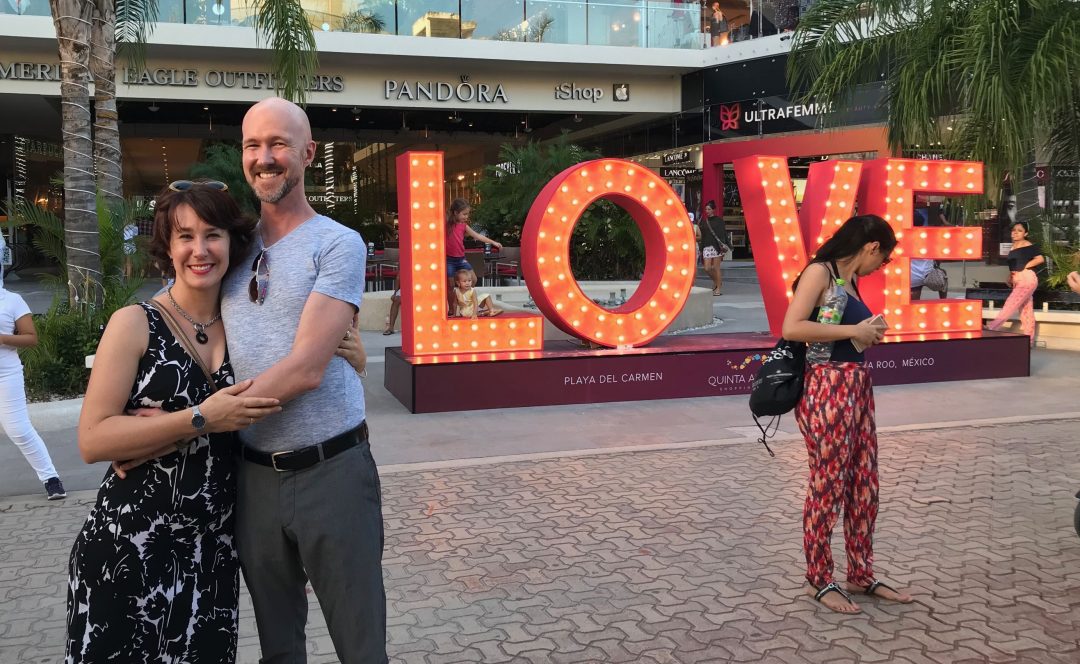 In the heart of the Riviera Maya sits the flourishing beach town, Playa del Carmen. The young city is centrally located, just forty minutes from the Cancun International Airport and minutes from dozens of sprawling ecological parks. In addition to picture-perfect beaches, this seaside gem offers plenty of choices for upscale accommodations, superb restaurants, as well as boutique shops and galleries. Far less congested than Cancun, with more entertainment options and a more convenient position than Tulum, Playa del Carmen is an ideal base for a Riviera Maya beach vacation.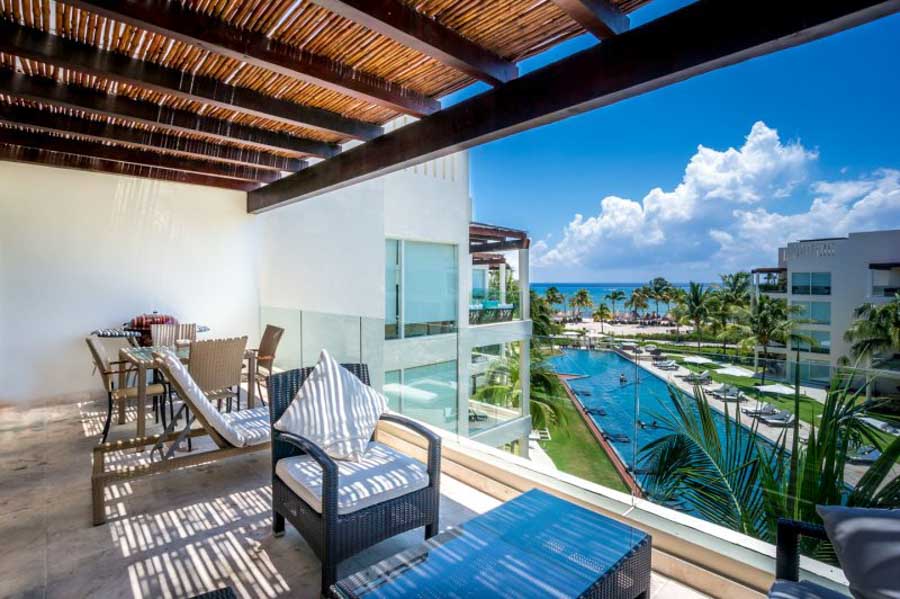 One of Playa del Carmen' s most highly sought-after properties is The Elements condo-hotel on the city's tranquil, north end. Besides an impeccable location, this luxury vacation property showcases amenities such as two or three bedroom, ocean view suites, an expansive no-edge pool, and a beach club with snack and beverage service exclusive to Elements guests.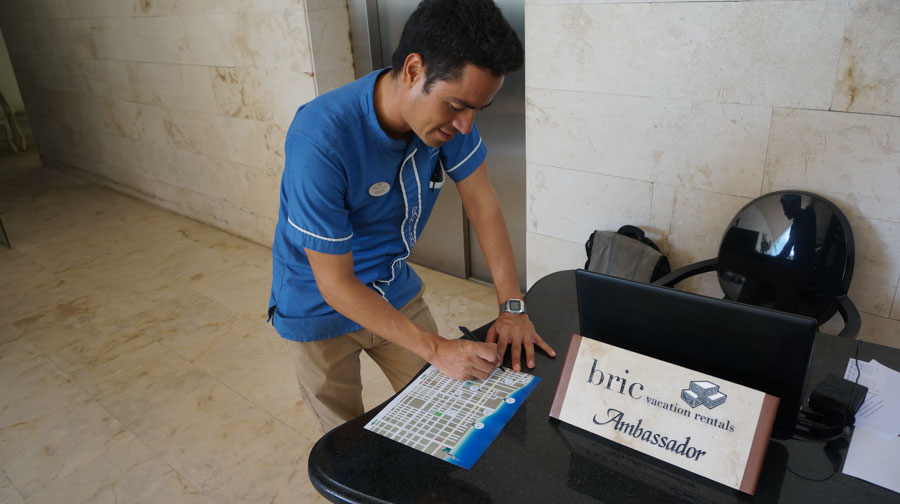 For those who like to stick to their fitness regime, even the gym boasts a spectacular vista of the turquoise seascape. An on-site Bric Vacation Rental ambassador is available to offer suggestions to popular local eateries, book transportation or excursions, and arrange for indulgent services including a couple's massage in the privacy of your own room or penthouse terrace.
Where to Eat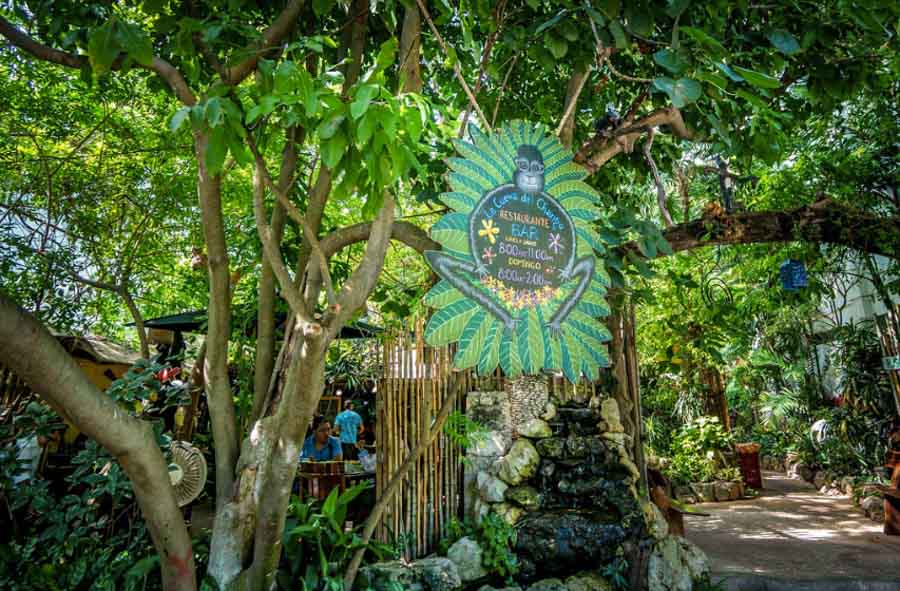 Within a five-minute walk from your outstanding Elements abode, you can choose from a wide variety of international and local cuisine. Salento is a great option for Italian while just up the road, El Zorro Plateado presents flavorful Mexican plates including tender arrachera flank steak. For breakfast, the Green Eggs with kale are not only healthy but oh so good! Nearby, on Calle 38, there are a number of amazing Playaesque eateries stashed away in jungle settings just off the famous 5th Avenue. Try the brick-oven pizzas and basil bellinis at La Piola. For brunch, the long-standing Cueva del Chango restaurant presents a menu of fresh, authentic Mexican dishes and their signature chaya juice.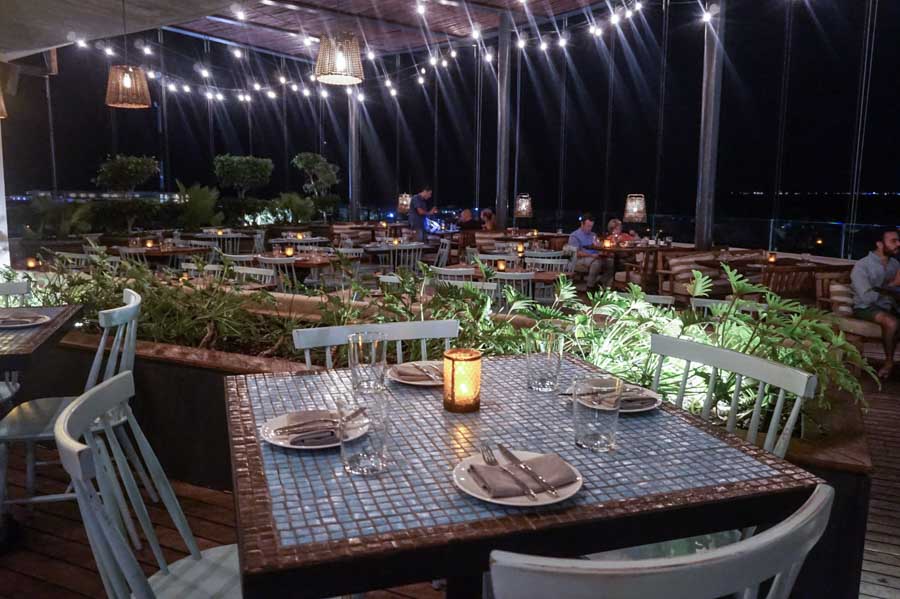 If you are celebrating a special occasion and are looking for an elegant atmosphere, you will find a wealth of swank dining establishments in the heart of Playa del Carmen (still a leisurely walking distance from The Elements.) Harry's Prime Steakhouse, Soma Urban Sushi Bar or Catch on the chic rooftop of the Thompson hotel are fine selections with upscale menus and first-class service.
What to Do
There is an infinite number of divine escapades to venture out on during your stay in the Riviera Maya. For one, the vibrant Mesoamerican Reef System runs along the magnificent coastline, which makes the area one of the top diving and snorkelling destinations on the planet. Private yacht rentals or catamaran tours are available from Playa del Carmen, which take you on an unforgettable journey over translucent waters to secret beaches and prime snorkeling and fishing spots.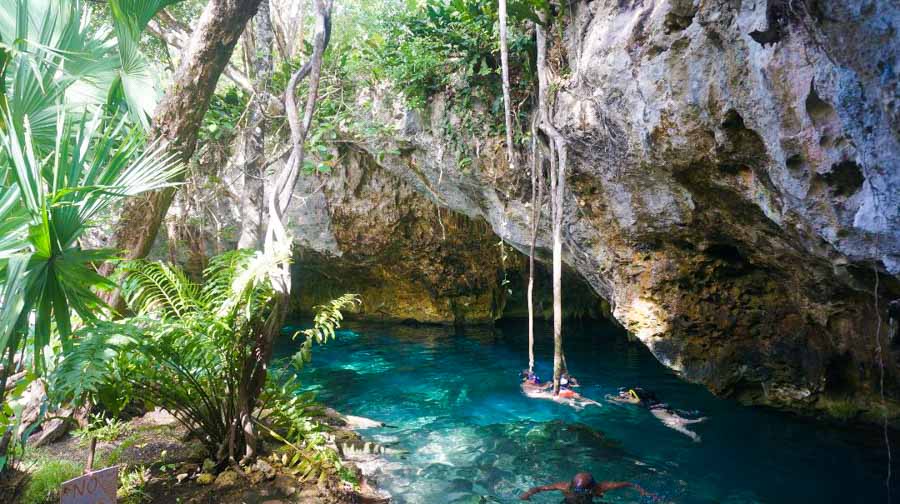 Beneath the surface of this region is the world's longest underground river. Over the centuries, it has carved out thousands of scenic, wide-open and cavernous swimming pockets, known as cenotes. These limestone sinkholes, along with remnants of the ancient Mayan cities of Tulum, Coba and Chichen Itza are just some of the treasures you will encounter in the Riviera Maya.
There are literally as many tour operators selling excursion packages in the area as there are cenotes. Rather than hopping aboard a bus loaded with fifty or sixty other explorers, a private van service can take the experience to a new level of awesome.
Travel Yucatan is a fantastic private transfer service that allows you to customize your day trip. While the bus goers must adhere to a strict schedule, you have the opportunity to come and go as you please. If you would like to make a pit stop at a quaint village along the route for a cold, fresh coconut water, your driver is more than happy to accommodate you. If you're enjoying the atmosphere and activities at one point on the itinerary and would like to stay longer than planned, no problem. With Travel Yucatan, you can decide at any moment to forego an item on the agenda or add one on to your schedule.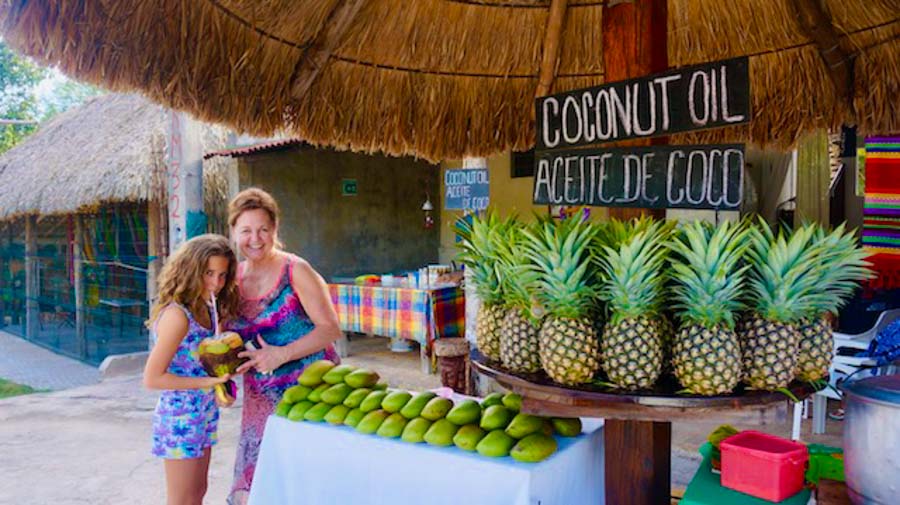 Not only is your driver willing to adjust the itinerary to meet your needs, but he is also knowledgeable in the history of the region and can suggest lesser-visited attractions. What this means for you is there is no hassle of waiting in long line-ups or navigating through crowds. Instead, you have the time and the peace to gain a true sense and appreciation of the fascinating cultural and historical aspects of the region.
Relax at a Spa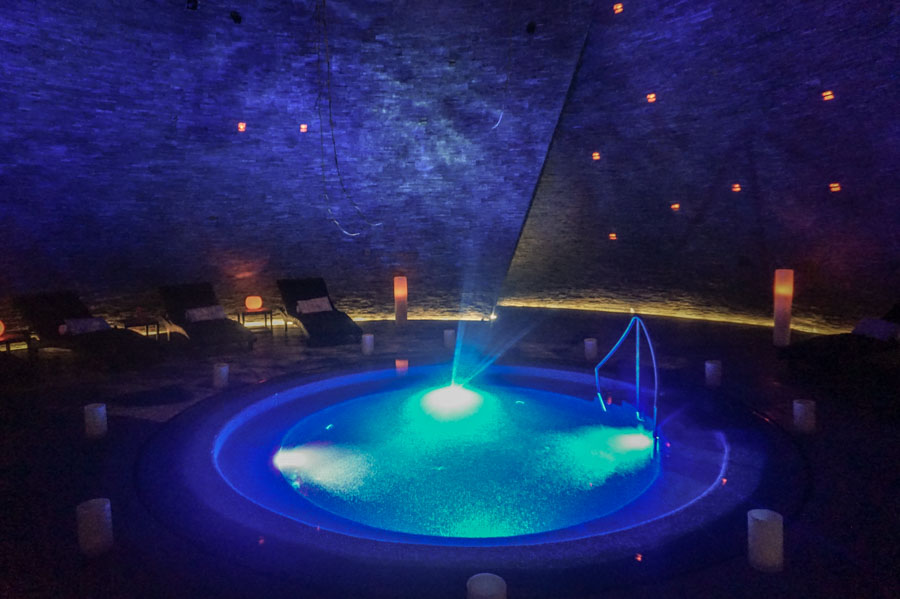 When was the last time you had a relaxing spa day? Let alone with your better half?!?! But then again, not every spa has a subterranean river-fed cenote at its center. The Mayan Riviera is known for its incredible cenotes — instead of walking through the jungle (like we did,) you can enjoy the incredible waters conveniently located right in town!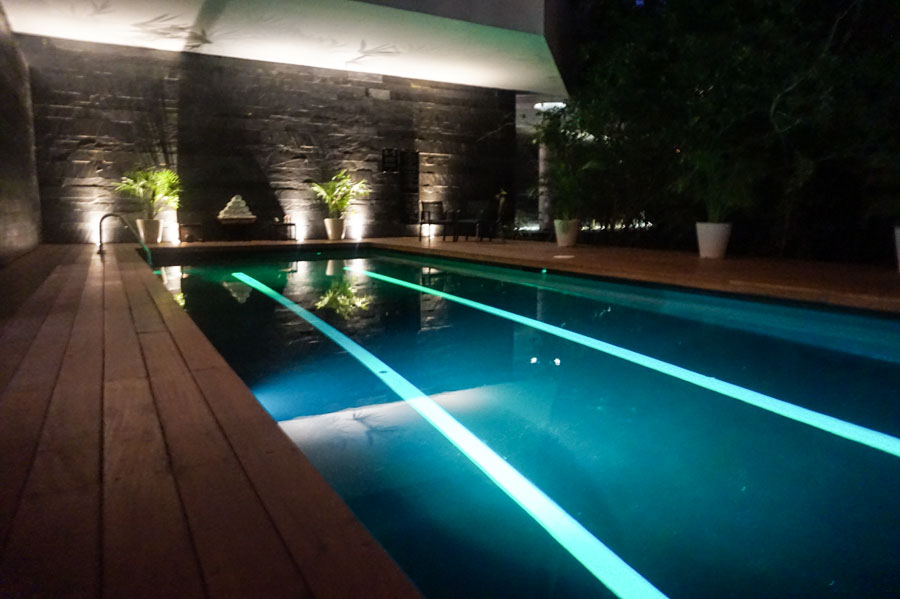 This is exactly the sort of extraordinary experience you can expect to have at Cenote Spa in the Grand Hyatt Playa del Carmen. Past the posh hotel's beachside pools and down a spiraling stone staircase, you'll come upon an enigmatic maze of discreet therapy rooms, hydrotherapy pools and saunas. You'll be dazzled by the award-winning design and superior service of one of the city's most high-end day spas. A team of professional therapists will take you on a sensuous journey that will seem out of this world. This may be the ideal way to start date night!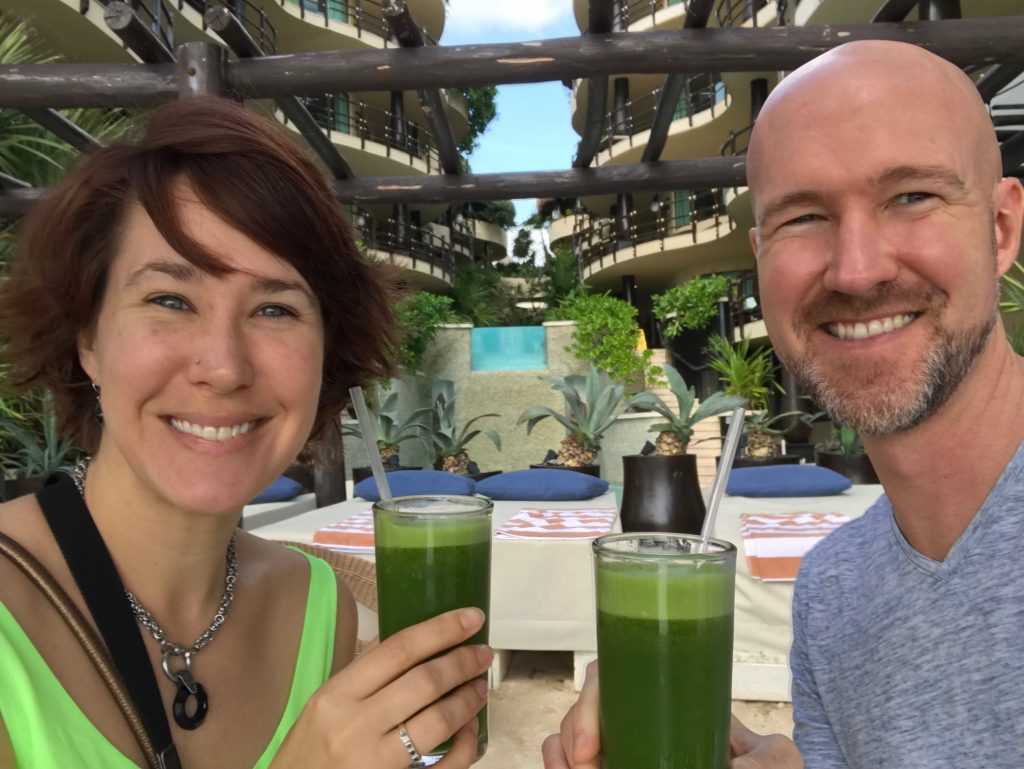 Whether you spend your days soaking up the sun on the silky beaches of Playa del Carmen or exploring the phenomenal gastronomy, natural surroundings or services the city has to offer, the splendor of Mexico's Caribbean and the memories you'll make will stay with you forever!
This is a sponsored post, although all opinions are our own. 
Enjoy this post? Pin it for later!
Ashley is exuberant about location independence! She relishes new experiences and working with boutique hotels and resorts. She's always thinking about design and food… and where they'll travel next!