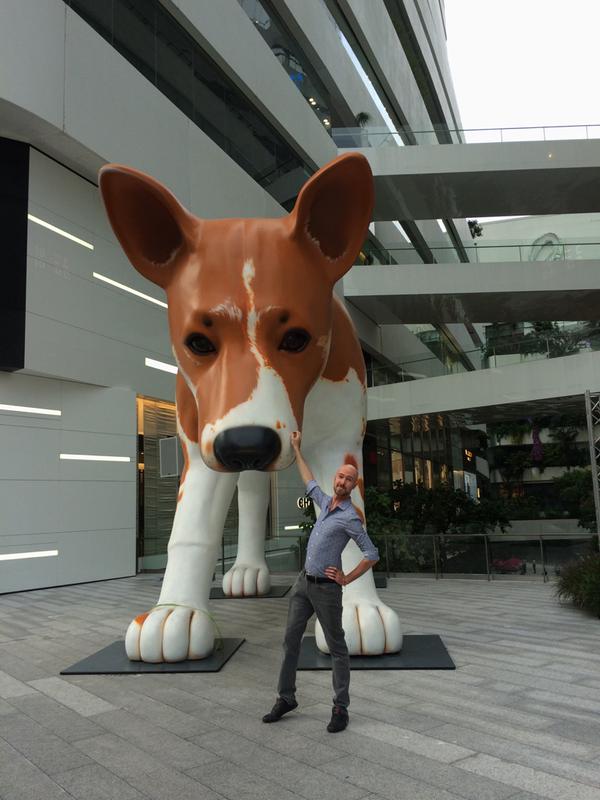 It's extraordinarily thrilling to be sharing the next few days with some of the most fun and inspiring travel bloggers in the universe — right here in Bangkok for the grand event known as TBEX.
The actual event doesn't officially start for a few days, and yet some magical adventures are already afoot…
Panoramic Riverview Cocktails
We were introduced to a really special night.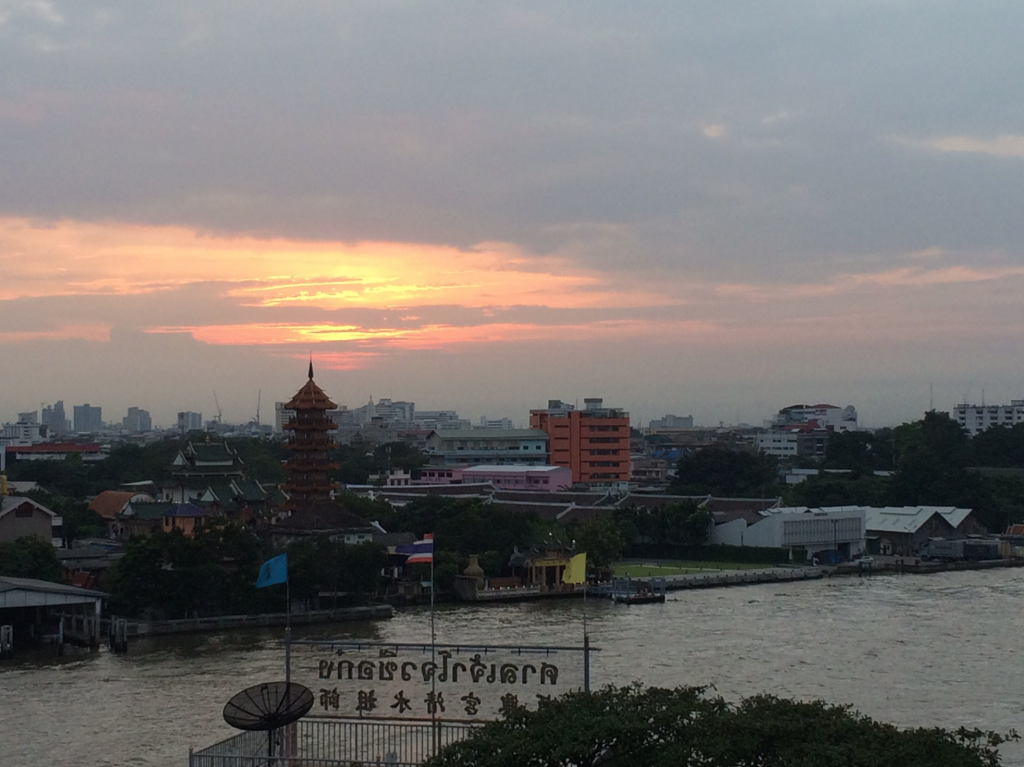 I mean, wow.  Just look at that view.
As we grabbed some cocktails and glided toward the sweeping Bangkok skyline, we mingled with our fine fellows and got to better know all kinds of friendly folks.  As the evening progressed, we wound through a labyrinth of streets, explored a stunning local ritual performance, and meandered our way through the city night, it really sunk in that this is going to be quite the transformative event.
We are meeting up with so many different people — this doesn't cover the half of it!  Just a few snapshots of our experiences so far.  We are particularly thrilled to be meeting such engaging people who share in our passions and bring such a playful spirit of curiosity and exploration.  We really appreciate the welcoming wily vibes, and look forward to getting to know everyone better.  :-)
Other Adventures
We've got a number of upcoming events, get-togethers, and hangouts on the horizon.  We'll be tweeting them along the way, and who knows what else.  We've been itchin' to play with Periscope more as well, so maybe…
Pre-TBEX Tours
All sorts of events and tours are provided by various tour companies, and it's a super-cool opportunity for us bloggers to experience something unique, tell the world about it, and generate increased interest and popularity.  We're looking forward to a scenic tour upon the river!
TBEX Itself
Oh, yeah, and then there is the staggering array of speakers and activities once TBEX is actually rolling!  We can hardly wait.
TBEX Asia '15 is shaping up to be really game-changing, and we're honored to share in it with everyone.  <3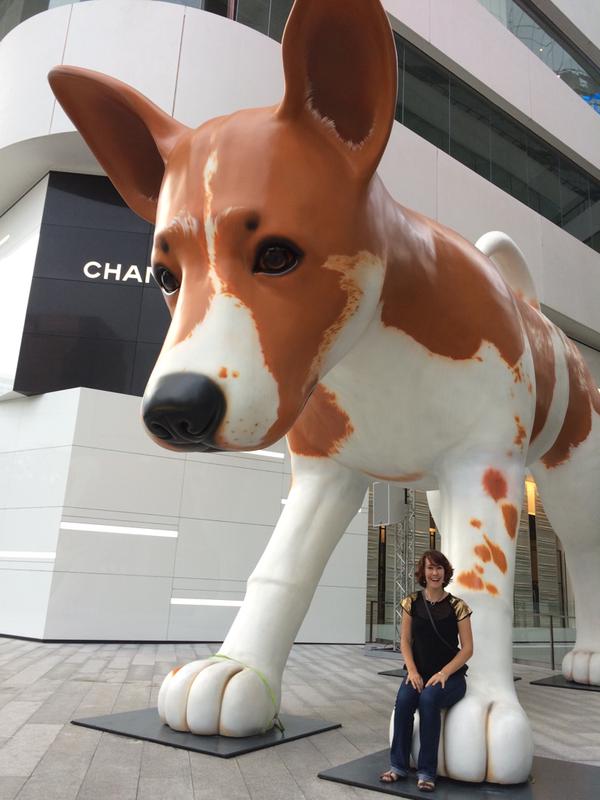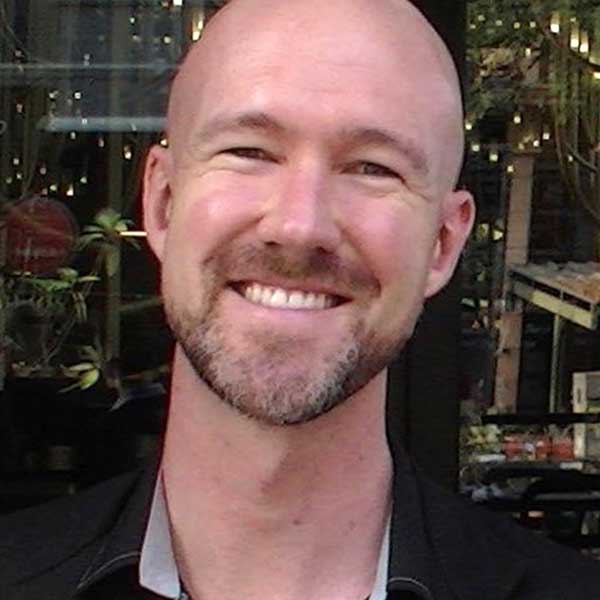 Curtiss is a lover of delicious atmosphere, experiments in location independence (and digital nomadism), and that magical place where wifi and paradise overlap.