Appreciating An Incredible Year!
Oh JEEZ has it been an incredible year, and we are so thankful for all the loving support from friends and family along the way. Here's a photo essay of some highlights.
We kicked off the glowing year at our good ol' home-away-from-home in Ao Nang, Krabi, Thailand. We enjoyed a favorite restaurant, fireworks on the beach, and a bombastic poolside dance party.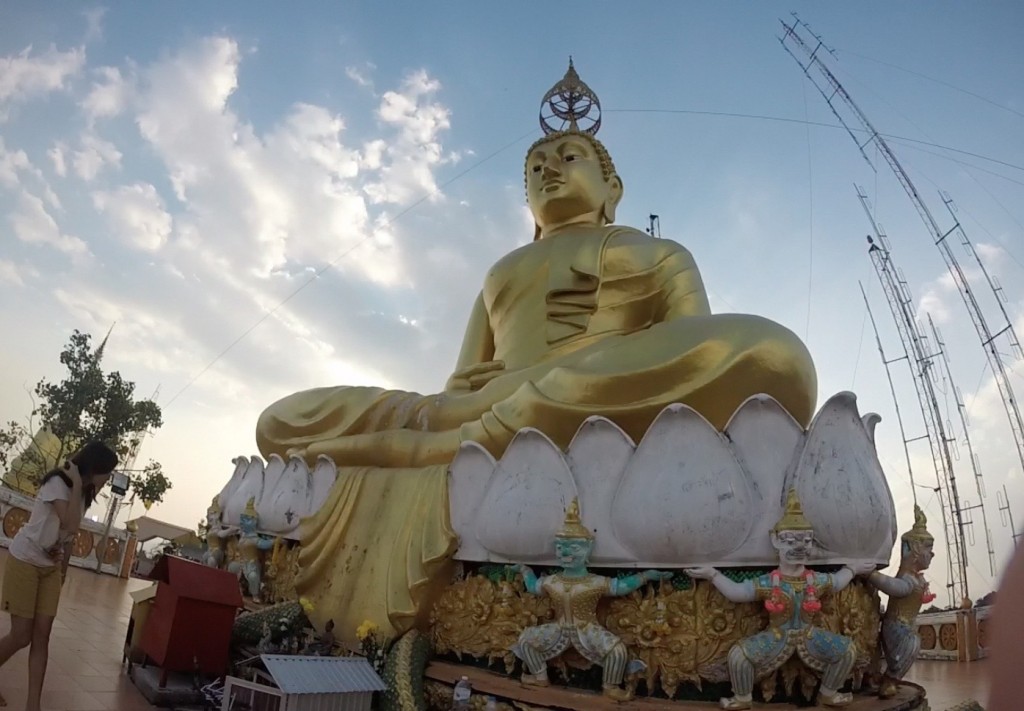 We climbed hundreds of steps to cast our eyes upon the giant golden Buddha overlooking Krabi Town, and wow, what a spectacular sight.
We celebrated Ashley's birthday in Kuala Lumpur. We dined overlooking the city, and got festive.
Our day-to-day life back in Ao Nang was a really pleasant blend of beaches, cafés, and amusing nightlife.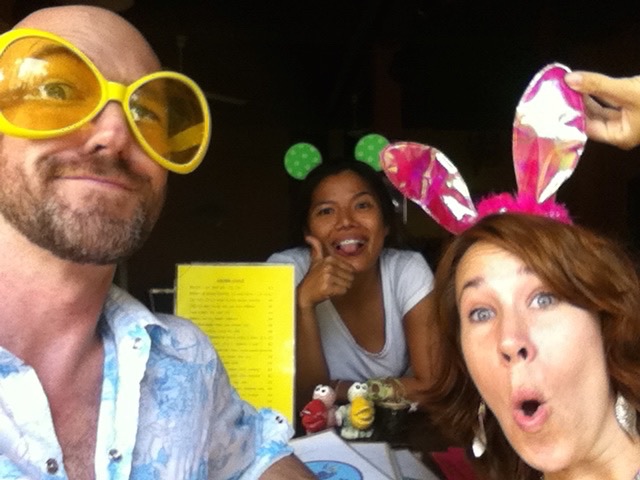 Around Easter, we hopped up a nearby mountain with our friend Noise (who runs an amazing restaurant called The Cuckoo's Nest). It was a heck of a hike and a breathtaking view.
When we put together a little art social, we weren't sure what to expect. Not only did lots of people attend… we made a few new friends!
I was bedazzled by Ashley for my birthday. So bedazzlingly that our guest post was featured in The Goats On The Road. The whole experience was magical.
We celebrated Songkran in Phuket. This super-fun Thai holiday is pretty much a nationwide water fight. It was an absolute riot, and spiritually refreshing.
We heard great things about Penang, Malaysia! We visited a couple times, and it seemed to have some charm! Then we moved there, and… oof. We weren't quite feelin' it. So we pivoted…
We instead moved to Hoi An, Vietnam. It is one of the most magical and romantic cities.
We visited Marble Mountain in Danang, and were astounded by the temples, spirit, and ambiance.
We grew very fond of "resort-crashing". It was really affordable to enjoy the beautiful restaurant workspaces, and most resorts love for you to stick around, enjoy the pool or ocean, and bask in luxurious ambiance.
We grew very fond of brunches (and reviewing them). A couple places became our favorites: Almanity and Victoria.
We were invited on a sidecar motorbike tour by Claude, the manager at Victoria. It was a hoot and a half!
We visited America to see friends and family, and we had some really special times. And we were interviewed by Amy Scott for Nomadtopia!
Discovering Chiang Mai has been really incredible. Moving here was made easier due to the presence of friends and fellow digital nomads, and it has a really appealing blend of culture, opportunity, and unexpected fun.
We took some time to attend TBEX in Bangkok, and it transformed our perspective on travel writing, online business, and living in freedom.
We've had the honor to volunteer for the TEDx event up in Chiang Mai. As part of that, we created this teaser video, which has appeared at events like Creativity x Connect 2015.
Halloween was exquisitely macabre.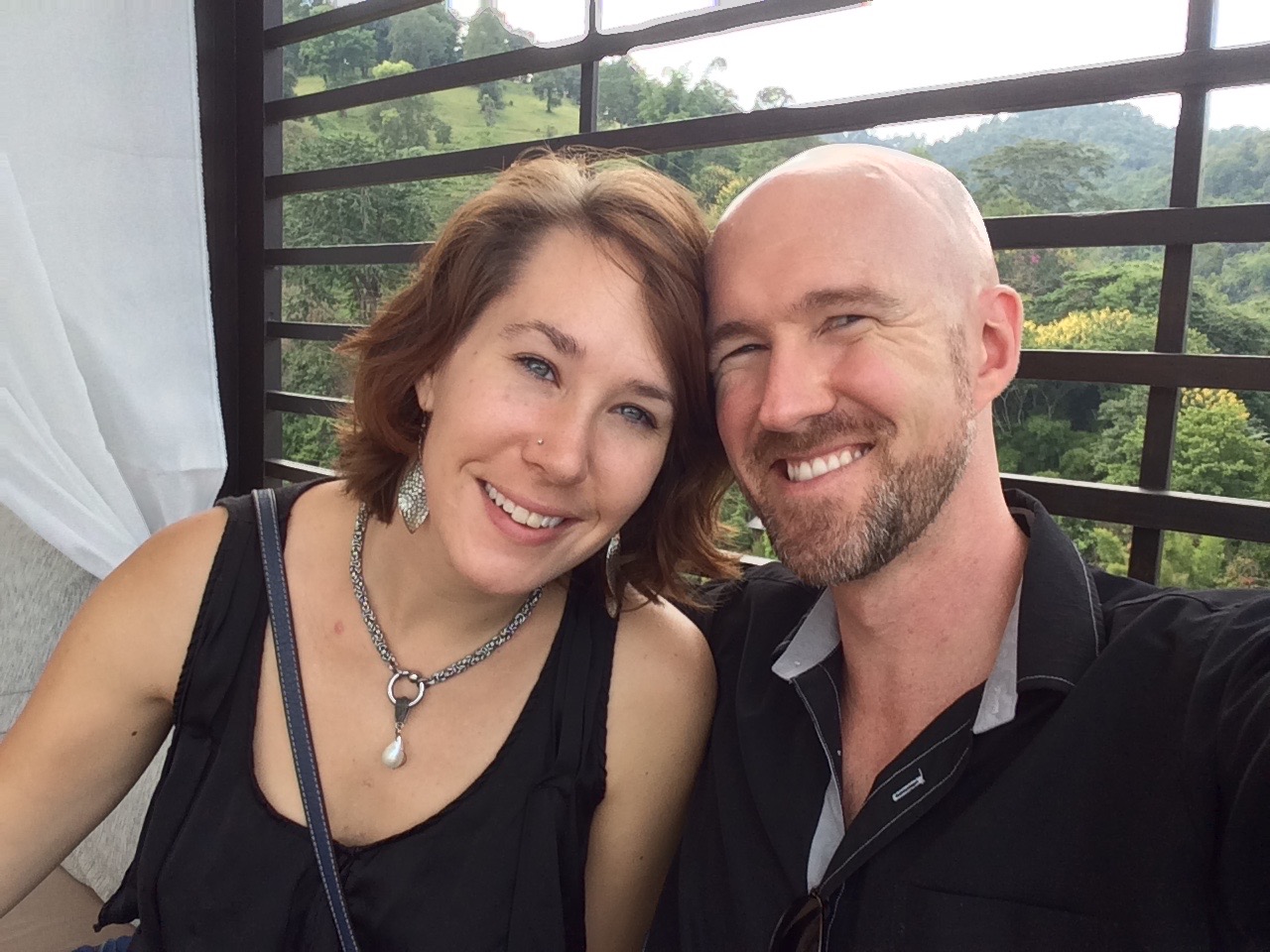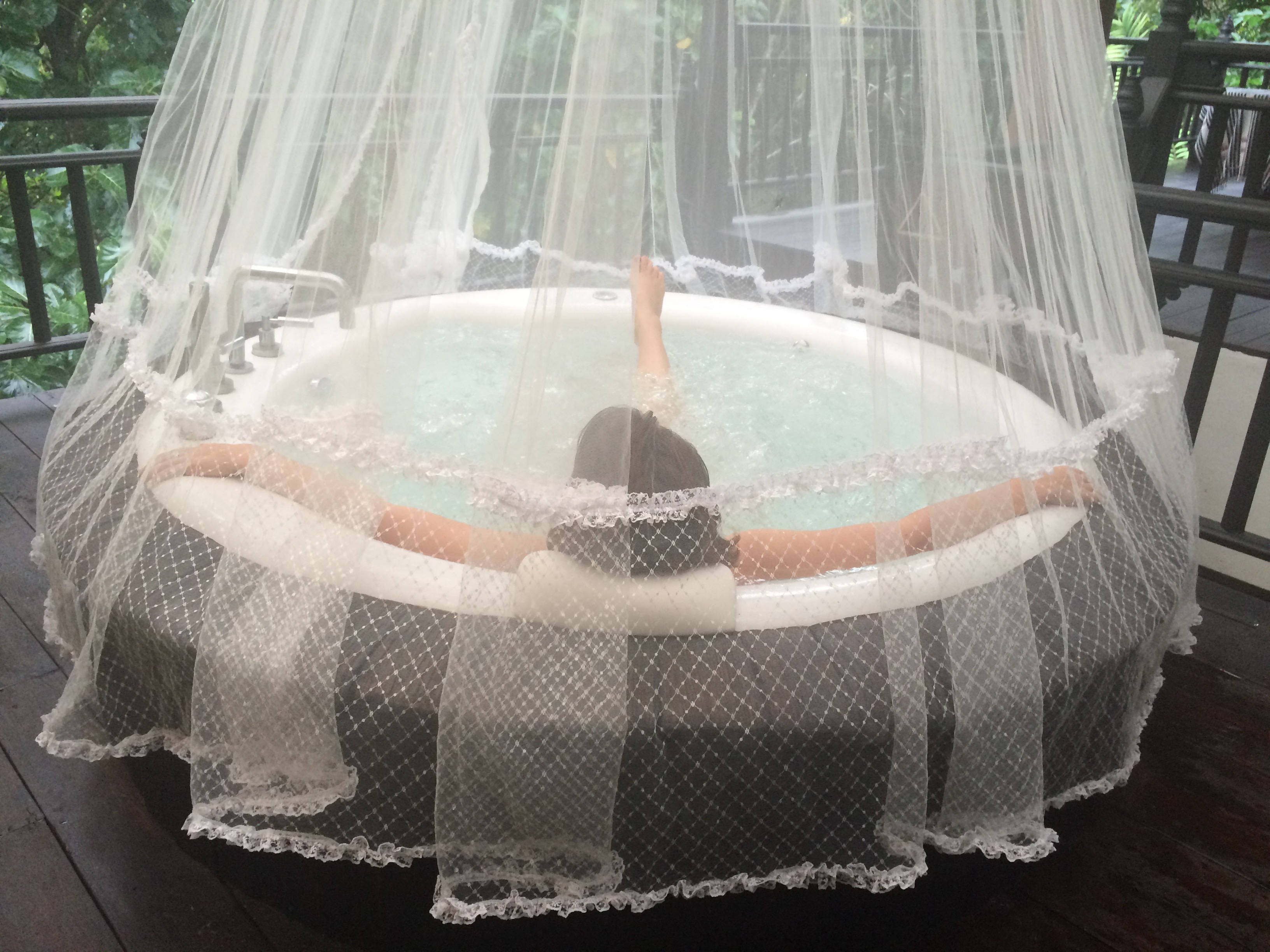 We were invited to stay for a couple nights at Panviman Chiang Mai Spa Resort, and it was an extraordinary wonderland (and one of the best spa experiences of our lives).
With our new friends from San Fran, and we've enjoyed some spectacular times with them: enjoying a farm-to-table evening of dining, the lantern festival of Loi Krathong, a visit to a secret agent -themed restaurant… all kinds of fun stuff.
We returned to America to attend a friend's wedding, and spent some great times with friends and family for the holidays.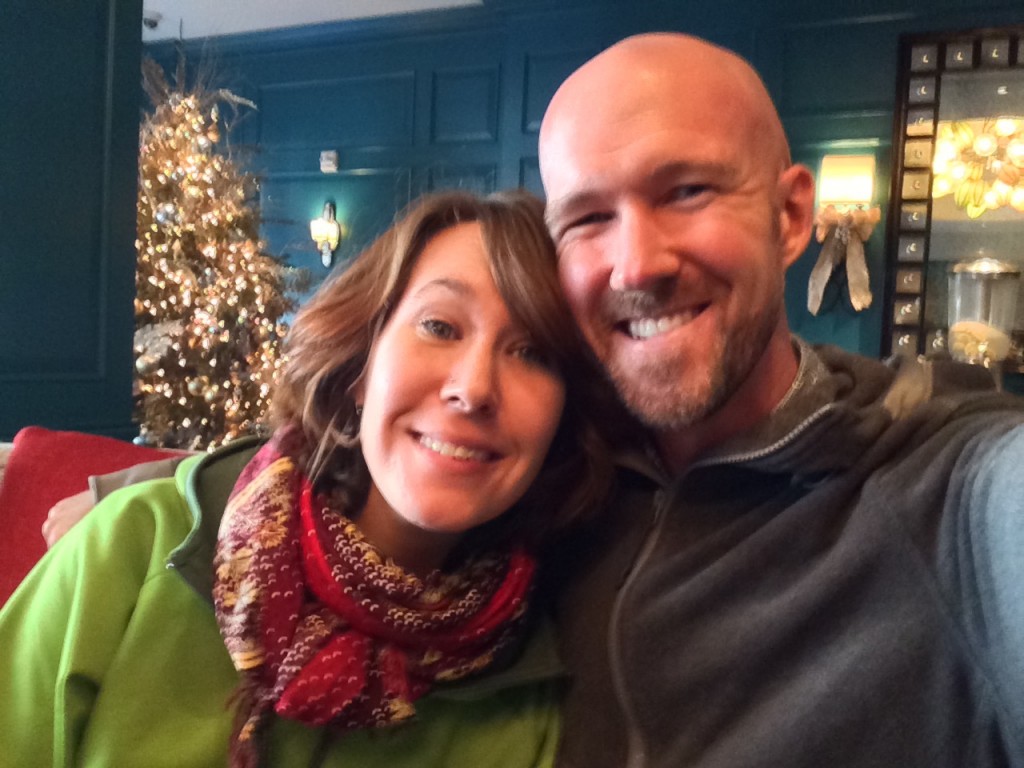 You guys are the best, and we adore ya. Thanks so much for casting an eye our way, and for cheering us on, now and then. It means a lot!
Here's to a bombastic 2016, everyone! :-D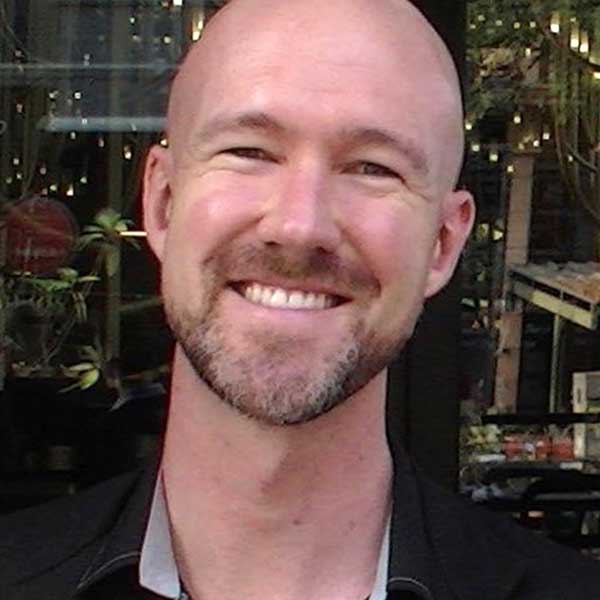 Curtiss is a lover of delicious atmosphere, experiments in location independence (and digital nomadism), and that magical place where wifi and paradise overlap.