Incredible Adventures for Traveling Couples
Join us on our more adventurous trips!
Prepare for some daring delights! Join us (vicariously) on our more adventuresome forays around the world. Hope you enjoy!
Barcelona Adventures With Friends: Yachts, Dragons, and more!
Our dear friend from Brooklyn joined up with us, and we met up with some other awesome Brooklyn friends for some great adventures in Barcelona. Read more.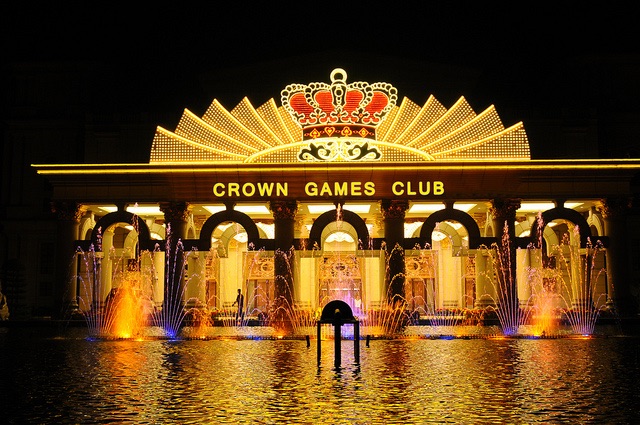 Adventure To The Crown International Club, Danang
Check out a little Vegas glitz in Vietnam! Be careful not to lose all your money in one place! Read more.
Motorbike Adventures At Victoria Hoi An, Vietnam
Explore the sites of Hoi An, Vietnam with an incredible vintage Motorbike tour with Victoria Resort. Read more.
Thanks for your attention — and your bravery!
An adventure becomes even more beautiful when you can share it, so thanks for joining us. If you like a spirit of adventure, you should check out Dame Traveler: Live the Spirit of Adventure. It's a book that will encourage you to travel bravely, and give you a lots of great ideas for your future travels.
Enjoy this post? Pin it for later!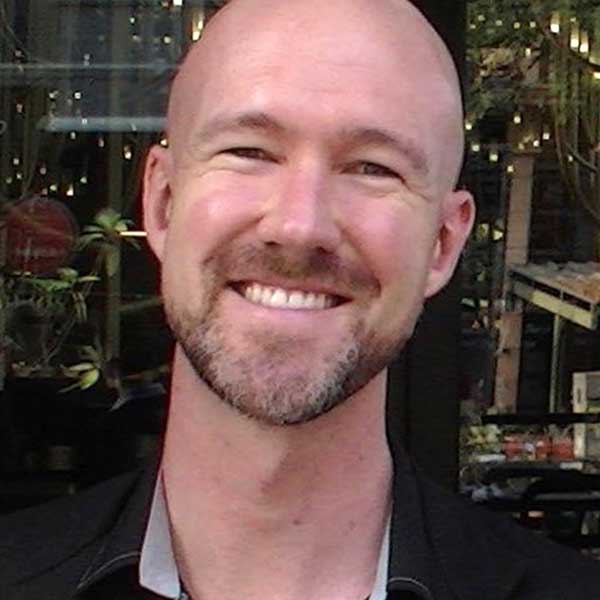 Curtiss is a lover of delicious atmosphere, experiments in location independence (and digital nomadism), and that magical place where wifi and paradise overlap.