Motorbike Adventures At Victoria Hoi An, Vietnam
When Claude described the tour by vintage motorbike (with stylish sidecar) around the countryside of Hoi An, Vietnam — we knew it was a very special opportunity.
First of all, the bikes are gorgeous.  Claude considers it a personal hobby, and as manager of the resort, he's in a great position to share that love with guests.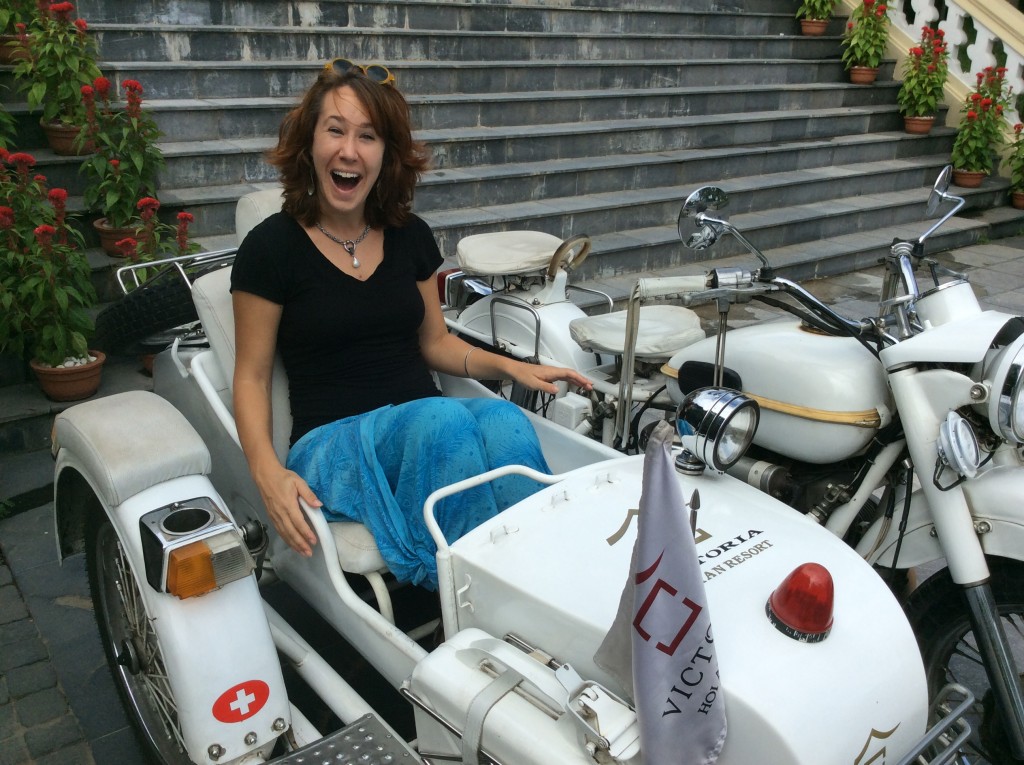 Three or four of the shiny vintage motorbikes flank the entrance of the resort, and they add a personality and charm that attracted us from the moment when we first popped in for an (outstanding) brunch. Frankly, the surrounding Hoi An countryside was already enchanting us as well.  The complete experience was bound to be pretty amazing, so we arrived lookin' more dapper than usual (to do the ol' classic bikes justice). We were ready for anything!
The various experiences along the way really took us by surprise.
As we met with our friendly and cheery driver, Cuòng, we got to know the stately vehicle: a Russian Ural sidecar motorbike based on a BMW design.  It sported fresh paint, shiny chrome, and a satisfying chug as Cuòng started it up and glided out onto the road.  We reveled in the in our hair (well, those of us with hair).
It was easy enough to chat while we cruised along the beach and pulled onto a path through the rice fields, and we got to know a bit about the farmland.  When we saw a young guy with a water buffalo in tow, we thought Cuòng was joking when he suggested we take a ride on its back.  As he stopped the motor and gestured enthusiastically, we realized he was serious.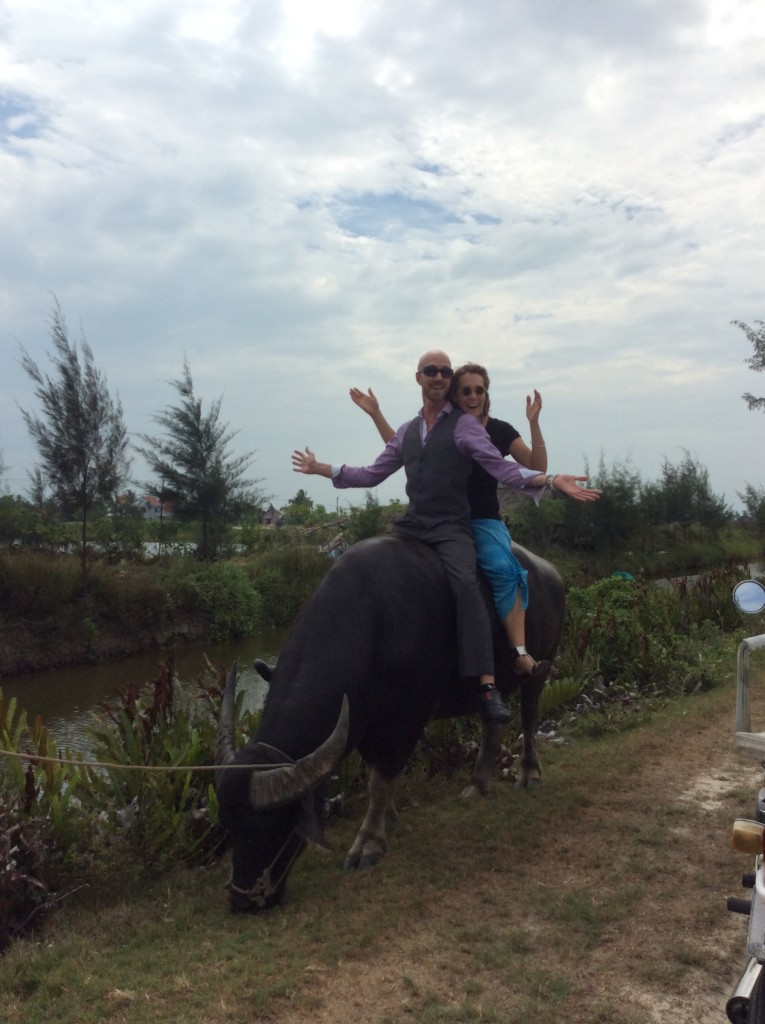 When you have a chance to ride a water buffalo: take it.
Our sturdy steed was named Sam, and he was gentle and lovable. He walked a couple steps, with us on his back, but that was just so that he could get to the next patch of grass.  Maybe he barely noticed we were there, but we loved him.
We hopped back on the motorbike and putted along palm-lined farmland: rice paddies, fish farms, grazing cattle. Soon enough, we arrived at a place known as Vegetable Village, and hopped off to smell fresh basil, to taste fresh mint, and to meet an incredible charming woman who tends to the organic herbs and vegetables daily.  She was very sweet, and with a warm smile she helped us to try out her watering cans (and iconic hat).  It took some coordination, and we had increased respect for her as we thanked her and admired her fields.
We were especially impressed with our driver's know-how when the bike petered out on a hill.  He hopped off, tinkered cheerily, and we were rolling again in a few short moments.  It was reassuring to know how cool and capable he was.
We reveled in a satisfied sense of exploration as we rolled back towards Victoria on the open road, chatting and smiling happily.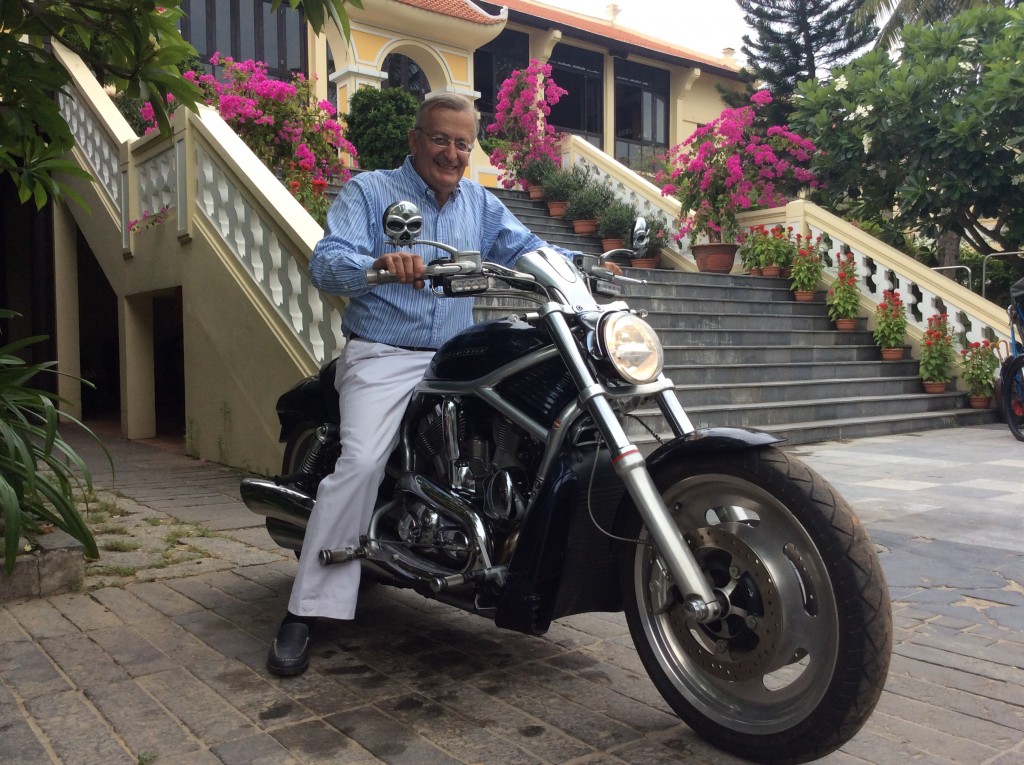 When we got back to the resort, we raved to Claude about the great experience.  It was then that we really got a sense for his passion for motorbikes: he showed us his prize beauties, and when I asked if he would enjoy a photo of himself, he slyly pulled out a gorgeous high-end Harley to pose on.  Pretty badass.
All in all, whether you're staying at Victoria or simply stopping by, the motorbike tours are outstanding experiences.  Ours was a 1-hour tour of the countryside, but there are a number of Victoria motorbike tours: Mekong, Tonkin, and all over the place — in Vietnam as well as Laos, Cambodia, and probably anywhere you could think of, if you propose it.
There's a bunch of info on the Victoria Hoi An Resort site, of course, and it's a great experience to inquire about and discuss.  The more we chatted, the more interesting adventure opportunities revealed themselves.  Now we're curious about a tour along the river Claude mentioned…
Happy Hoi An explorations!
Enjoy this post? Pin it for later!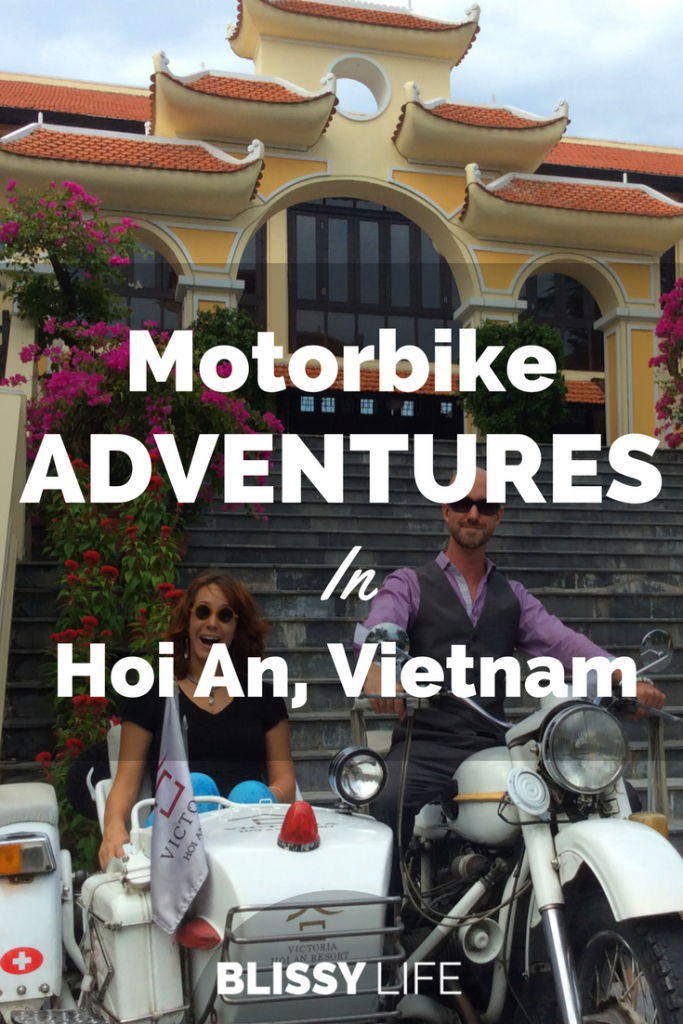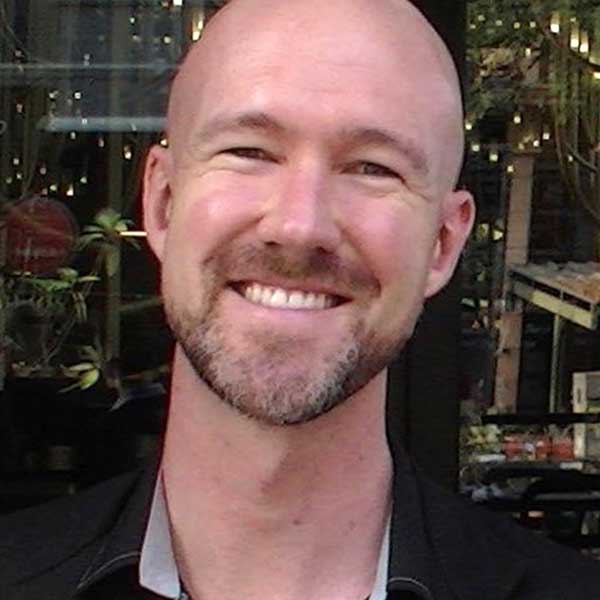 Curtiss is a lover of delicious atmosphere, experiments in location independence (and digital nomadism), and that magical place where wifi and paradise overlap.