Let Your Mind Unwind In These Beautiful Resorts
Let's explore special spots where the internet is weak and the sun is strong.
Take a mental vacation to breathe in some fresh air — and enjoy the day while appreciating these beautiful resort adventures.
Timeless Resort Luxury, And Swimming With Turtles In Barbados
We loved the romance that we found on the coast of St. James, Barbados. The old-world charm of the Coral Reef Club, combined with a luxury catamaran cruise to swim with turtles, we had a truly memorable experience! Read more.
Learn How To Work With Resorts, Exceptionally
It's a joy for us to learn from this example of great work chemistry. Read more.
Have A Luxurious Corfu Getaway At An Adults-Only Resort
We were beyond delighted to luxuriate in this peaceful and enchanting adults-only luxury hotel in Corfu. Read more.
Sea all this beauty!
Some of your best ideas come when you let your mind wander in a world of fabulous resort vacations. Check out this juicy slice of US resort legend: Palm Beach: The Essential Guide to America's Legendary Resort Town. It's a great read to learn about America's first resort destination, where leisure is always in style. Explore, indulge, and relax in this celebrated paradise.
Enjoy this post? Pin it for later!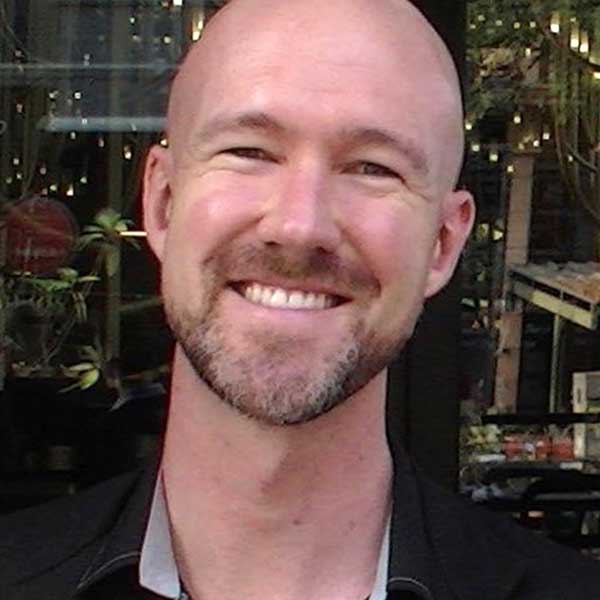 Curtiss is a lover of delicious atmosphere, experiments in location independence (and digital nomadism), and that magical place where wifi and paradise overlap.