Magical Sunday Brunch At Victoria Resort, Hoi An
I was floored by the Sunday brunch we had at the Victoria Resort, Hoi An.  It is held every Sunday — let me repeat, every Sunday — from 11:30am to 3pm.
We arrived a bit early because we were rather excited. After enjoying brunch at the Almanity Resort earlier this month, we could not wait to see what other brunches could be found in Hoi An. As we had some time to waste before the hollowed time of bunch, we enjoyed the fabulous beach views the Victoria offered. We had a strong Americano next to the pool, overlooking the beach.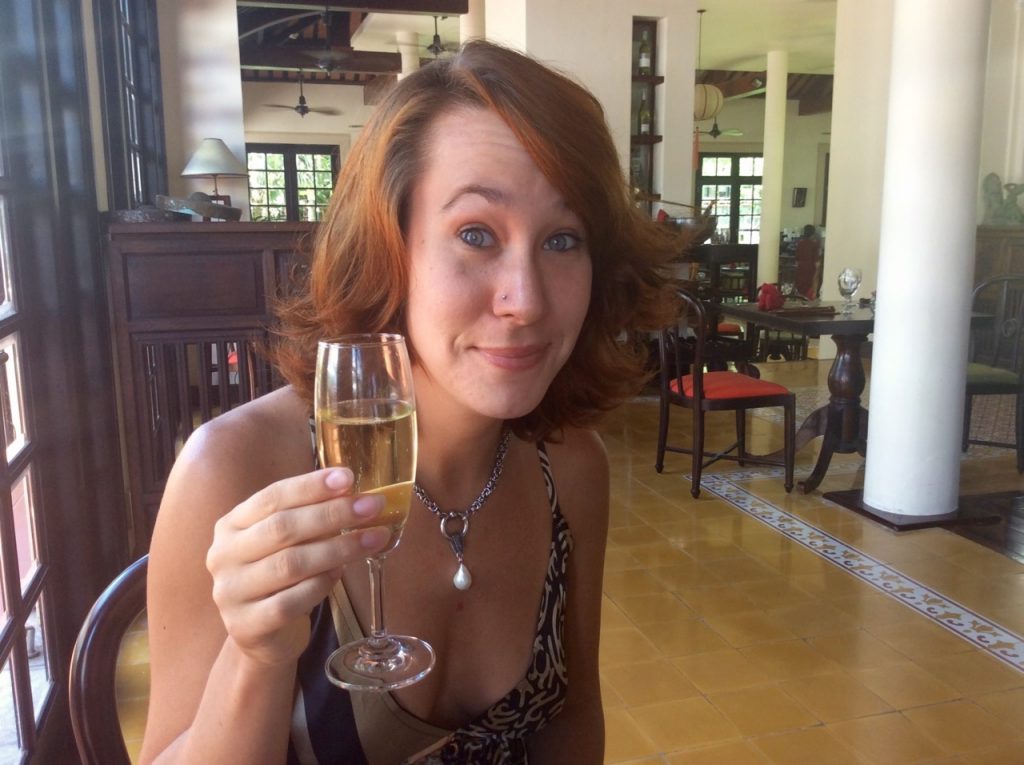 When 11:30 rolled around, we were hungry and so eager to check out the buffet.  As I said: we were floored. The sparkling wine flowed freely (depending on the tier you chose) and the food was fresh and beautiful.
It was significantly less busy than our experience at Almanity. We expected it was due to the location being slightly removed and the cost being a bit higher. But honestly, these two factors seemed to fade compared to the experience. As it was not busy, waitstaff were able to walk around and offer guests tasty treats at their tables.
We stayed until the waitstaff cleared the buffet. We were in a foodie dream for the rest of the day.
If you consider yourself a brunch-kateer or just have a free Sunday, I highly recommend checking out brunch at Victoria Resort!
Enjoy this post? Pin it for later!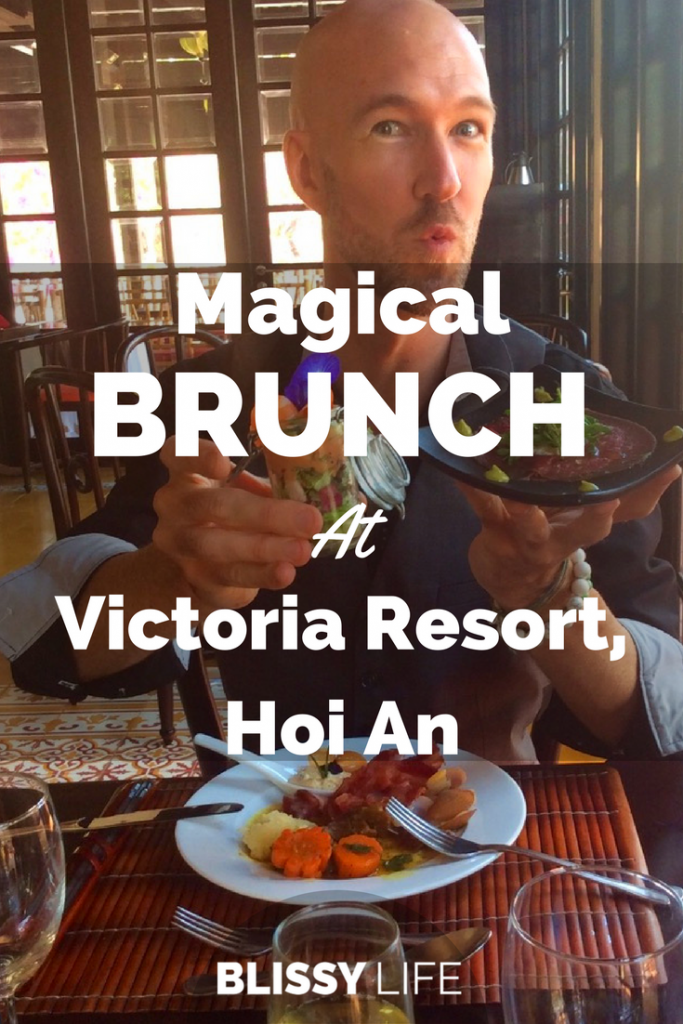 Ashley is exuberant about location independence! She relishes new experiences and working with boutique hotels and resorts. She's always thinking about design and food… and where they'll travel next!