Blissy Life Soul-Searching For A Pivotal 2017
Blissy Life was started as an experiment.
When we started out, we were just playing around. We were having fun with our new lifestyle, having "lifted off the runway" — we went from "anchored" in Massachusetts, and then suddenly… we were living in Thailand! We were poised to live our dream of exploring from place to place, hungry for the all-you-can-meet buffet of experiences around the world. Pretty cool. And it felt like we should apply some thoughtfulness to our experiments in blissful wellness. So we started writing and sharing.
Our first few posts were simple pleasures: a photo essay of our day at the local market and a piece about framing your mindset. We weren't too serious.
I don't know that we'll ever be, you know: serious serious. But we certainly are feeling appreciation for how fulfilling it has been, even in these formative first steps! As we have poured our passion into Blissy Life, our world has opened up vastly in terms of meeting people, enjoying delightful experiences, and learning about ourselves.
To all of you who have played a part in things so far: we appreciate you, truly. Thank you.
To all of you who are just learning about us (welcome!), we must say: we're excited to get to know you!
We can hardly believe some of the latest developments…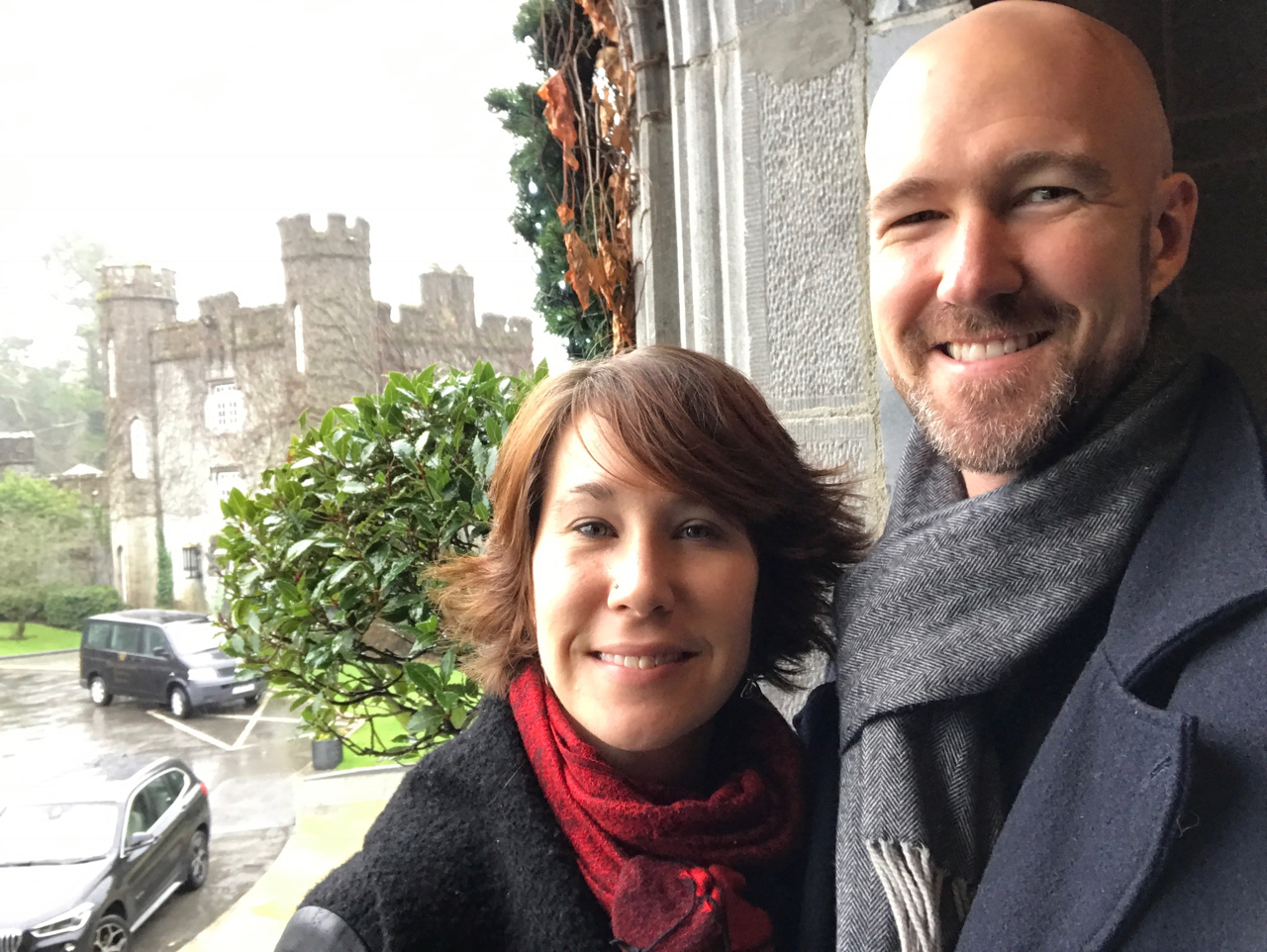 Things have gotten interesting, eh?
Wow, Blissy Life isn't even 2 years old, yet. And so much has transpired in the meantime. We have grown our lives while having heart-expanding adventures. We appreciate the tens of thousands of followers (hi, guys!) and we certainly relish the global opportunities it has opened to us. Most especially, we've been amazed at the revelations we've had about ways to live, ways to shape ourselves, and ways to connect and learn.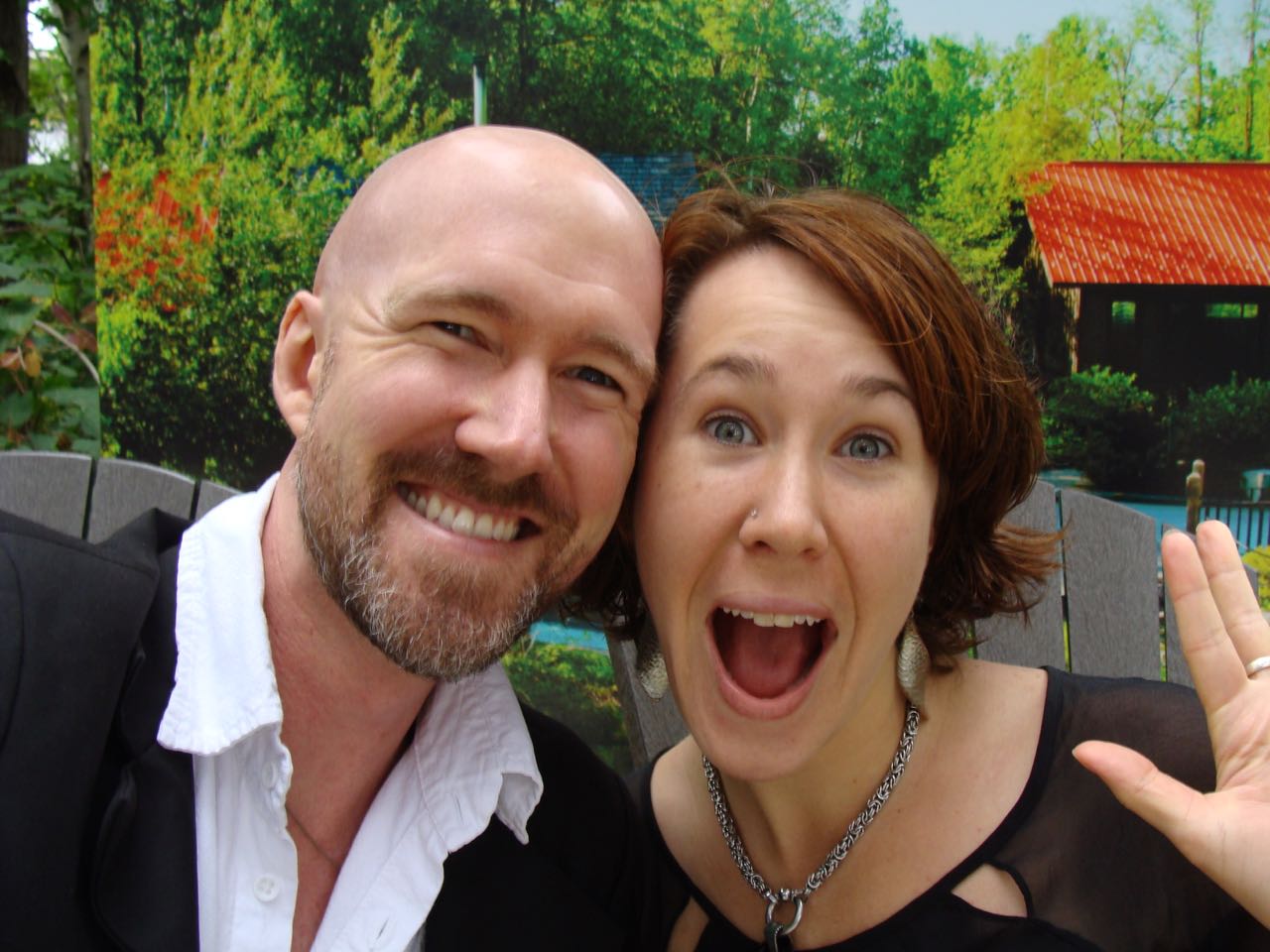 What are our new insights?
Here are some of the more interesting steps along the way.
Ashley has inspired amazing revelations about accommodations.
At first, we were rocking international Airbnb. We met some folks who were comfortable with us renting their place, and with having Airbnb guests there as well. Ashley is the superstar on this one: she is an incredible hostess with a lovely eye for design. In fact, she wrote a book about Airbnb hosting around the world. We were amazed at how this cut down our living expenses, and even made a nice source of "almost anywhere" revenue.
As we wrote more and more about travel, it made perfect sense to check out TBEX in Bangkok, and it was awesome to get to know travel bloggers. Hey, we were in the area; why the heck not. In one word: wow! We forged friendships with super fun folks who shared our zeal for adventuresome awesomeness. Quite importantly, we also learned a lot about the travel blog industry and the magic that it offers. Thanks to this discovery, we have learned to work with amazing resorts and such around the world, and it's a tremendous blast.
Most recently, we have gotten really immersed in the world of house-sitting. As I write this, we are snuggled in at an incredibly cozy English home in the country. We just finished up some beef stew, pet a couple of the cutest fluffy cats, and will take a drive in a red Mercedes SLK convertible to go hit the market. Later this year we'll be living in France, Grenada, and Mexico — all house-sits that we found through Trusted Housesitters.
All in all, our living arrangements have been interesting, comfortable, and fulfilling.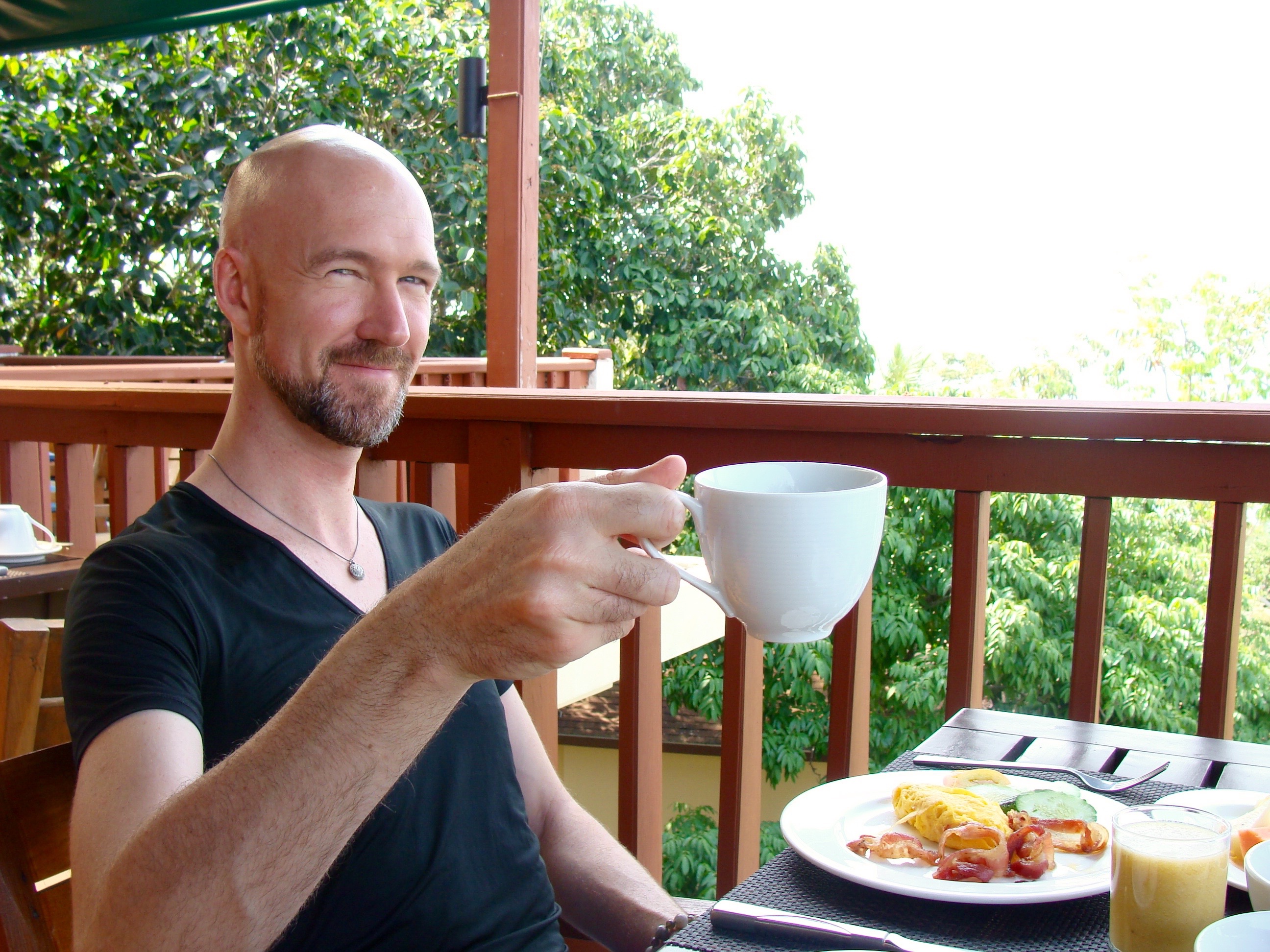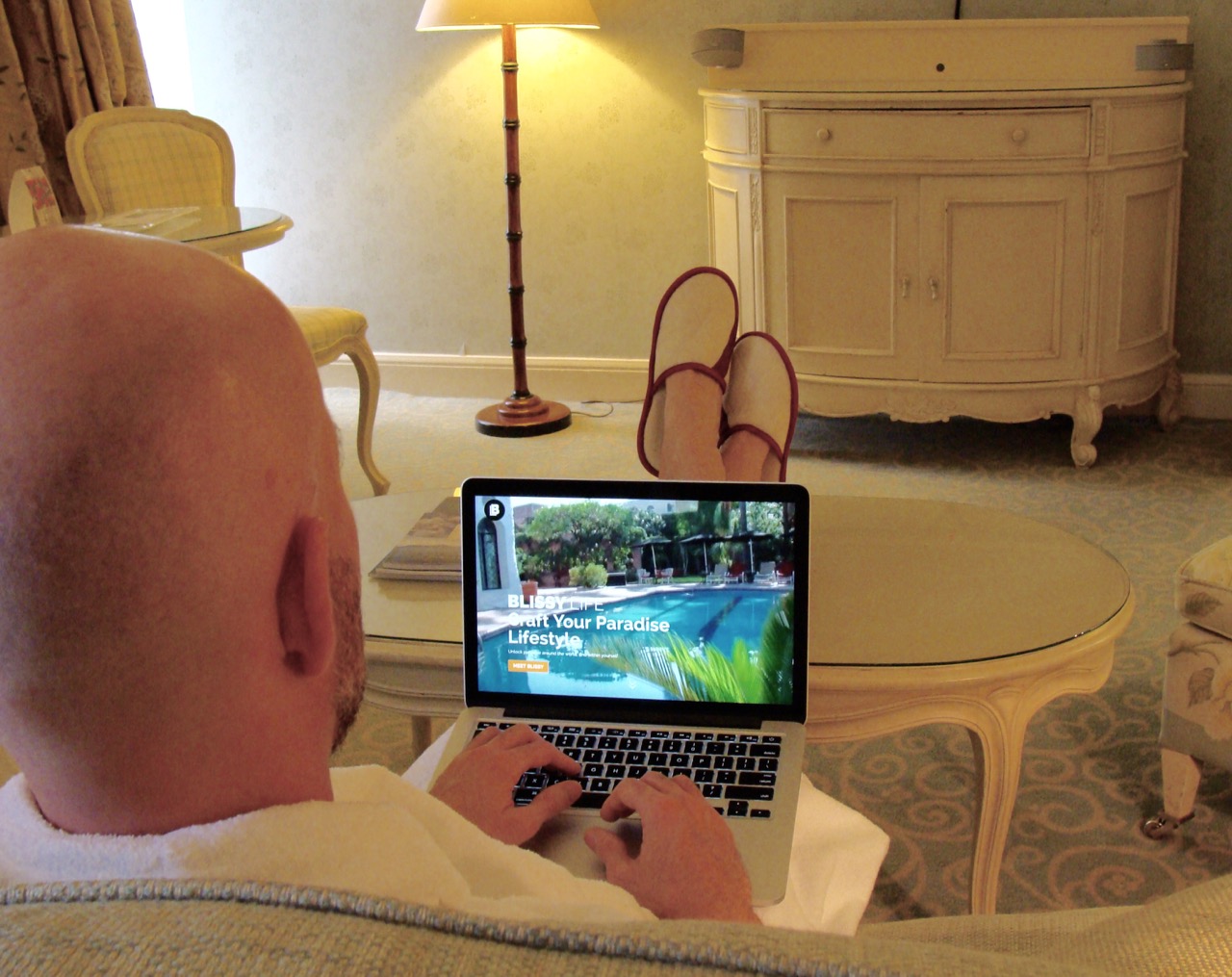 I've had amazing revelations about work.
When we first set off, my location independence wasn't a big part of my work. I have run a strategy/design studio remotely for over a decade, and the particular places where we traveled didn't make much difference, frankly. Have wifi, will travel.
We realized that our services in strategy and design serve really well as products. As we have developed our capabilities, much of what we do has a winning formula, and we can apply that formula to our clients in ongoing ways with great success. This has meant a shift from one-off work to a recurring model. The results are better, and it's easier for everyone. Pretty cool.
Something else emerged as we worked with more and more resorts: I realized that I really enjoy working with resorts in particular! I mean, c'mon: what's not to love? When you envision a paradise lifestyle, it's easy to see how resorts complement that vision. As we have developed Blissy Life, it has been a natural context for partnership. It has also been a context for friendship! It has been really cool to get to know some super fun people in the resort world. It's a blast.
How do we hope to delight you?
I do hope that we can scratch the surface of your curiosity, and even delve deeply into your dreams.
On the surface, Blissy Life can seem like mere "lifestyle porn", if you'll pardon the Internet expression. Lifestyle porn is a simple parade of pretty pictures that merely say, "ooh, look at this sexy castle and check out this relaxing beach hammock!" That can be fun as a means of relishing the beauty of modern global living. It can be enjoyable for daydreaming, and even for making your own life plans.
That's where we hope to really ignite you: with inspiration. How might you shape your own life? What interesting lifestyle opportunities are waiting for you just over the next horizon? The particular approach that you take will be uniquely your own, and that in itself is an act of beautiful creation. We cherish the creativity in your heart and the ways it has yet to shape your exploration.
I know, for me, there were days when I looked at the lives of people living modern global lives and I thought, "ooh, I could do something like that." (It's also possible to feel a pang of despair or jealousy, when I have humored a sense of longing for another's specific lifestyle; but it's really important to realize that we're all unique, and the way we shape our own lives is going to look different from others, and that's a beautiful thing: drawing inspiration from each other.) I have raised an eyebrow, wondered "what if", and puzzled over possibilities.  As I have had my curiosity piqued, it has led to interest, which has led to passion.
In your own vision of modern global living, we hope that we can spark your curiosity. we hope that we can help you to explore your interests. And we especially hope to fuel your passion. Most of all, we're excited to know what it's like as you craft your own blissful life.
We promote empowerment for people.
We all have so much potential, and a huge amount of it boils down to empowerment: the opportunity to steer your own course. We would love to see you help the world's youth to forge their own destiny with Pencils Of Promise.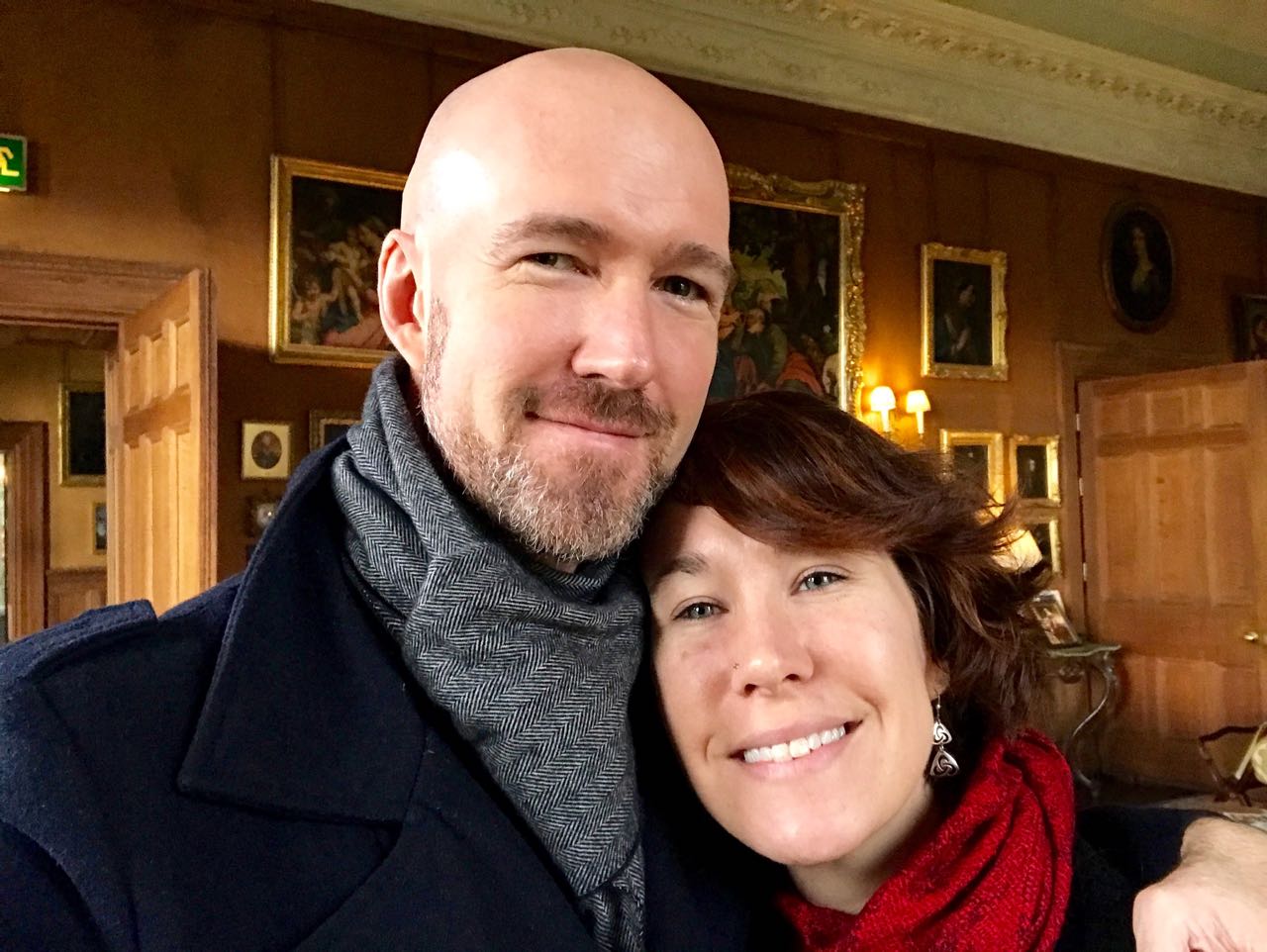 We really appreciate you.
We can't express this enough: you rock. Every idea from you means the world to us. Every word that you share is a gem. Even just knowing that your eyeballs found some inspiration — it's a feeling that fills us with gratitude.
It's an honor to share what we learn and to cater to the creative journey of your lifestyle.
Thank you, guys. We couldn't bliss without you. Here's to a transformative 2017!
Pin this post for later!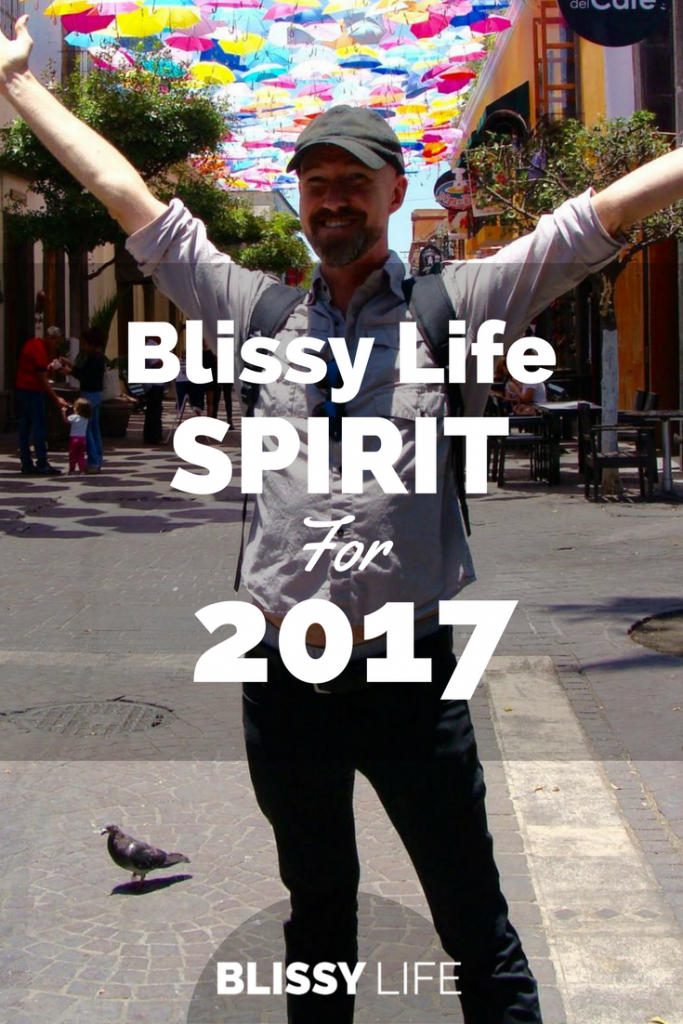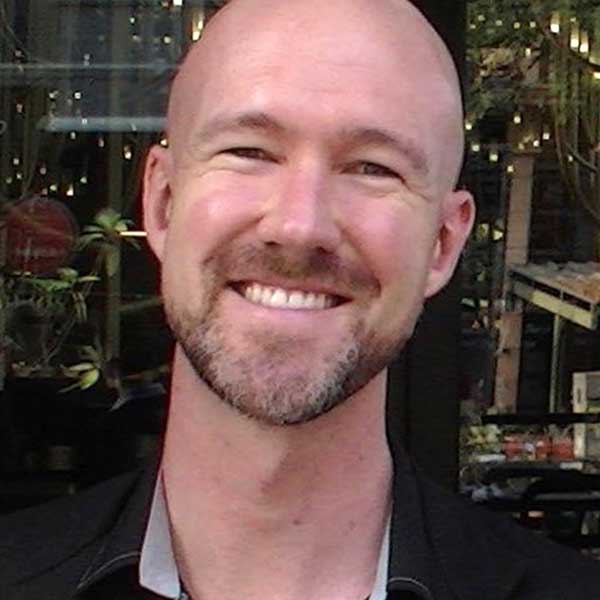 Curtiss is a lover of delicious atmosphere, experiments in location independence (and digital nomadism), and that magical place where wifi and paradise overlap.