Explore Breathtaking Islands With Us!
Time for a mental vacation!
Kick back and relax as we share our experiences on some breathtaking islands. Enjoy!
A Spicy Getaway To The Island Of Spice & Chocolate
The Spice Island of Grenada truly charmed us! Check out the bright colors and flavors of this vibrant Caribbean island. Read more.
Get Away And Focus, Surrounded By Breathtaking Island Vistas
We just found a happy place that sets our spirit to be focused and productive! Read more.
How A Traveling Pro Like You Can Thrive On A Tropical Island
How it feels to be in a tropical island? We really love the experience! Read more.
We have traveled to a lot into different places, and these are just a few of our island destinations!
As we look back on our island experiences, we are grateful for every exciting and breathtaking moment. These days, the easiest way to indulge this delight is in the pages of a good book about island living. Check out this book: A Trip to the Beach: Living on Island Time in the Caribbean. It's a rather inspiring book, for us travel lovers spending time at home.
Enjoy this post? Pin it for later!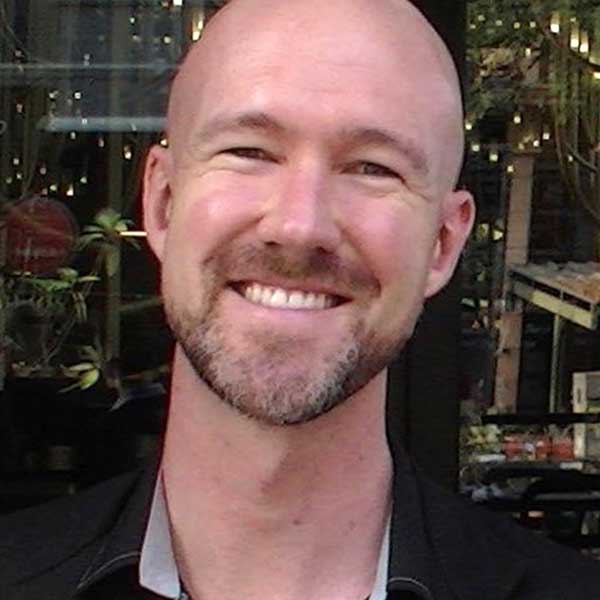 Curtiss is a lover of delicious atmosphere, experiments in location independence (and digital nomadism), and that magical place where wifi and paradise overlap.