Get To Know Great Digital Nomad Speakers!
Here at the Digital Nomad Expo known as DNX here in Bangkok, we are really enjoying the incredible talks and connections. Whether you're part of the event or just interested in leading thinkers in the digital nomad space, these are great people to check out.
The talks were all packed into a whirlwind of an inspiring day! To make it easy to review and appreciate each speaker, here's a collection of everyone's sites and social!
Natalie Sisson
The Suitcase Entrepreneur
Chris Dufey
Dave Cornwaite
Say YES More
Steve Monroe
Hubud Bali
Jasper Ribbers
The Traveling Dutchman
Jana Schuberth
Fabian Dittrich
And bonus props to Jasper, who has been just an awesome personal inspiration! Ooh, and Natalie scored major cool points because we entered and won her on-stage Twitter contest.
A big thanks to the DNX team and everyone helping as well! That includes MC Bernard Edwards, and organizers Marcus and Felicia.
Bravo, everyone! Now for a great day of masterminds.
(If you'd like anything added/fixed, just let us know!)
Want to save this post for later? Here ya go!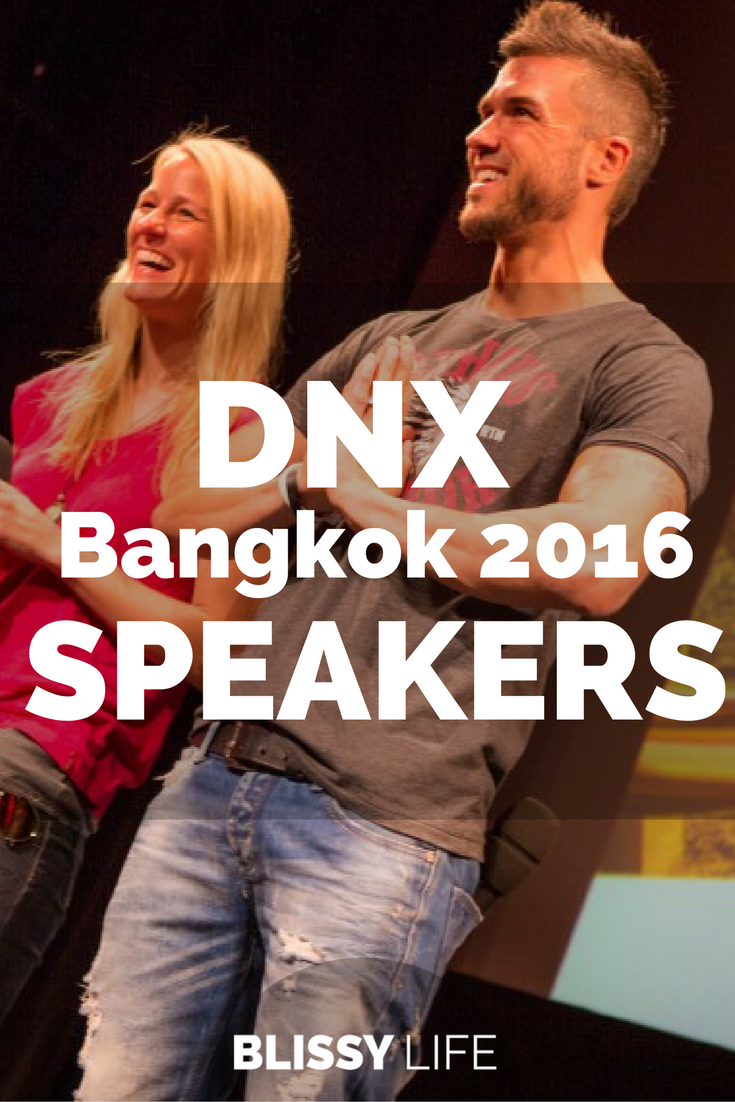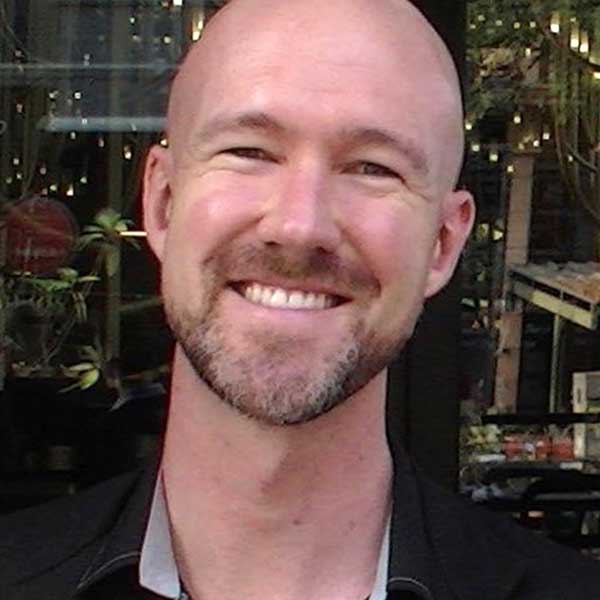 Curtiss is a lover of delicious atmosphere, experiments in location independence (and digital nomadism), and that magical place where wifi and paradise overlap.