Romantic Locations for Adventuresome Couples
These are just few ideas for your daydreams…
It may be a tricky time to travel now, but we can dream! We have had a lot of romantic travels together and we wanted to share them with you, in the spirit of inspiration. Which spots tickle your interest the most?
Luscious Love In The Romantic City Of Mérida
Love was in the air in the gorgeous Yucatán city of Mérida. We enjoyed lovely "date nights", a sublime Valentine's Day, and many a sumptuous rendez-vous. Read more.
Savor An Opulent Romantic Dinner At Riad Fès In Morocco
In exquisite ambiance, to the accompaniment of traditional lute music, we savored a sensuous and flavorful array of dishes at one of Morocco's sexiest hotels: Riad Fès. Read more.
Romantic Mexican Road Trip Perfect For Foodies & Lovers
Nestled at the base of the majestic mountains in Jalisco, you will find a bustling Mexican town with a lot of personality and artisans. We honestly we not sure what we'd find in Sayula when we took the easy drive from Ajijic, Jalisco — we were not disappointed! Read more.
Experience This Romantic Boutique Hotel in Jerusalem
Ein Kerem is home to one of the most incredible luxury boutique hotels we have had the pleasure to stay at! Alegra Hotel is nestled right in the heart of the village and is the perfect place slow down and love somebody. Read more.
We loved these Romantic Travel experiences!
Hope these delights make your day a bit brighter!  Romantic getaways are great, but just spending time together is the real magic in how to create memories to look back on for years to come. Just knowing that you shared special experiences with each other is a paradise all its own. Why not read this Thrifty Traveler's Romantic Getaway book to get ideas for your next travel escapade!
Enjoy this post? Pin it for later!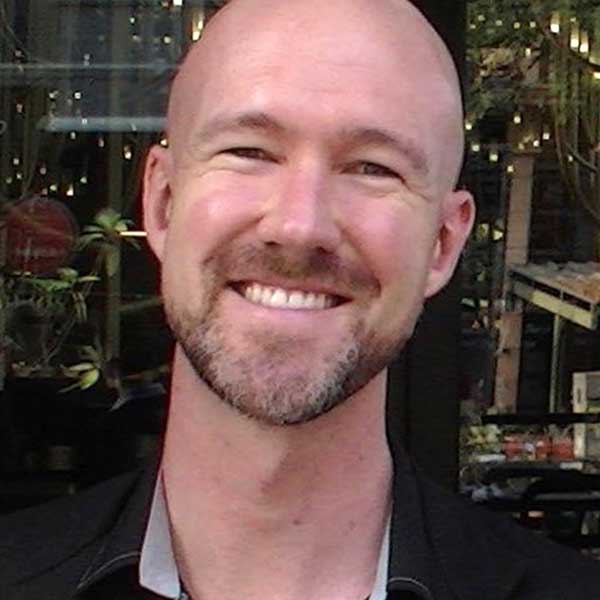 Curtiss is a lover of delicious atmosphere, experiments in location independence (and digital nomadism), and that magical place where wifi and paradise overlap.