Let Your Mind Wander Through These Refreshing Parks
What better way to relax and refresh than to explore a beautiful park?
Join us on a mental meandering through these parks!
Jackson Hole, Grand Teton National Park
The views at Grand Teton National Park are spectacular, and there are some special spots for great vantage points. Jackson Hole has a special appeal to it, and the town is a thrill to explore. Read more.
Yellowstone National Park Offers An Amazing Life Experience, Actually
As we explored Yellowstone National Park, it astounded us with the diversity of animals, variety of geological formations, and breathtaking experiences. Read more.
Getting Fresh Perspective Of A Familiar Park
In a recent visit to hang out with my dear family, my mom took me to check out a familiar park, and we made some interesting new discoveries! Read more.
Your life can be a great adventure, whether by foot… or by eyeball!
If you are still looking for reasons to experience places like the ones from our gorgeous escapades, check out the book National Parks Explore Americas 60 National Parks. This book showcases America's adventurous spirit, and its astonishing beauty, park after amazing park. 
Enjoy this post? Pin it for later!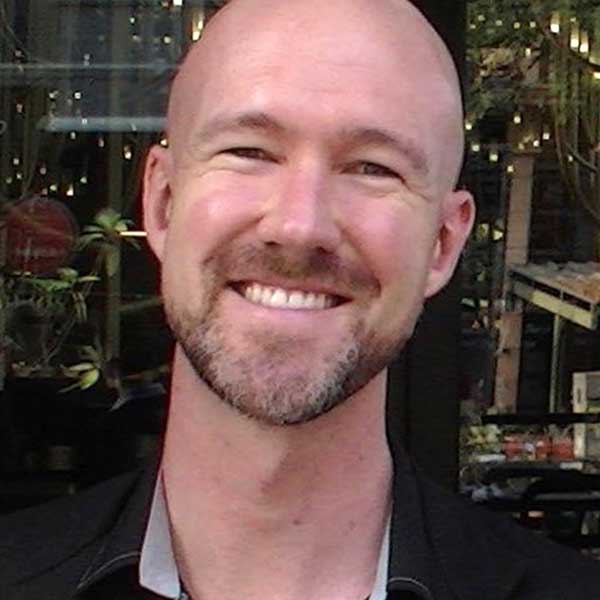 Curtiss is a lover of delicious atmosphere, experiments in location independence (and digital nomadism), and that magical place where wifi and paradise overlap.