Envision Anti-Racism Worldwide, And Help Make It Happen
If you're interested in exploring the world, then you care about the people of the world.
With the powerful messages of healing justice all around us, let's take a moment to reflect on how we can help.
We have had the great privilege to travel and visit some of these Black communities, in recent years.
Barbados Will Bring Out The Pirate Inside You!
When you head to Barbados, it's only natural to let the pirate inside you breathe a little salty air! Read more.
A Spicy Getaway To The Island Of Spice & Chocolate
The Spice Island of Grenada truly charmed us! Check out the bright colors and flavors of this vibrant Caribbean island. Read more.
Anti-racist justice is showing up in the streets, all around the world.
Beyond the many cities of the USA that are standing up for healing justice, cities around the world are standing up as well.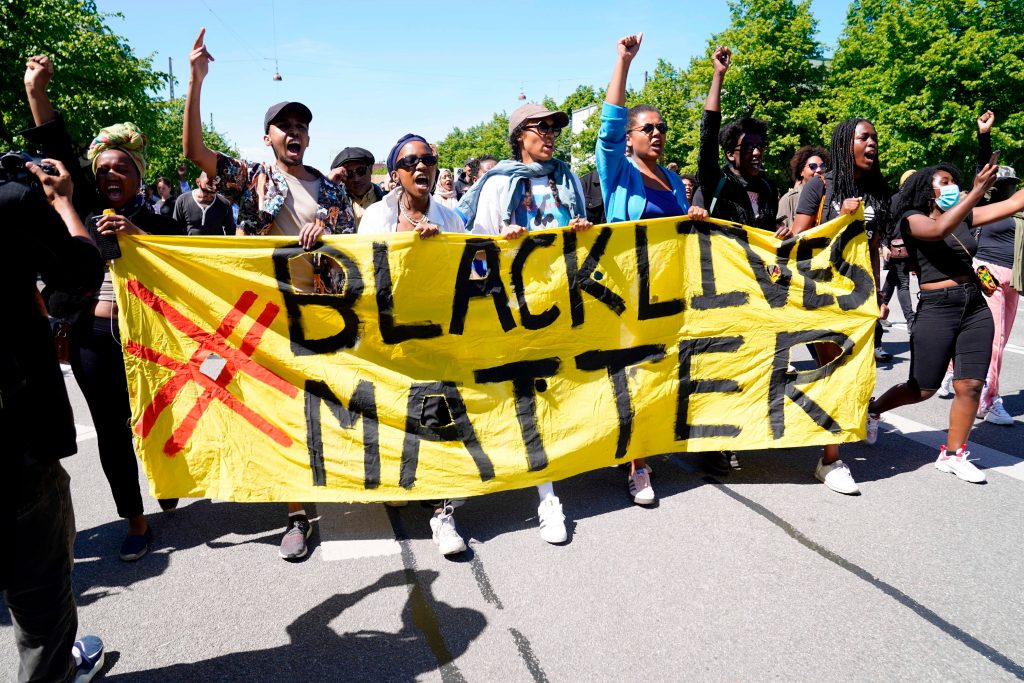 A Black Lives Matter demonstration in front of the U.S. Embassy in Copenhagen recently. — IDA GULDBAEK ARENTSEN via Getty Images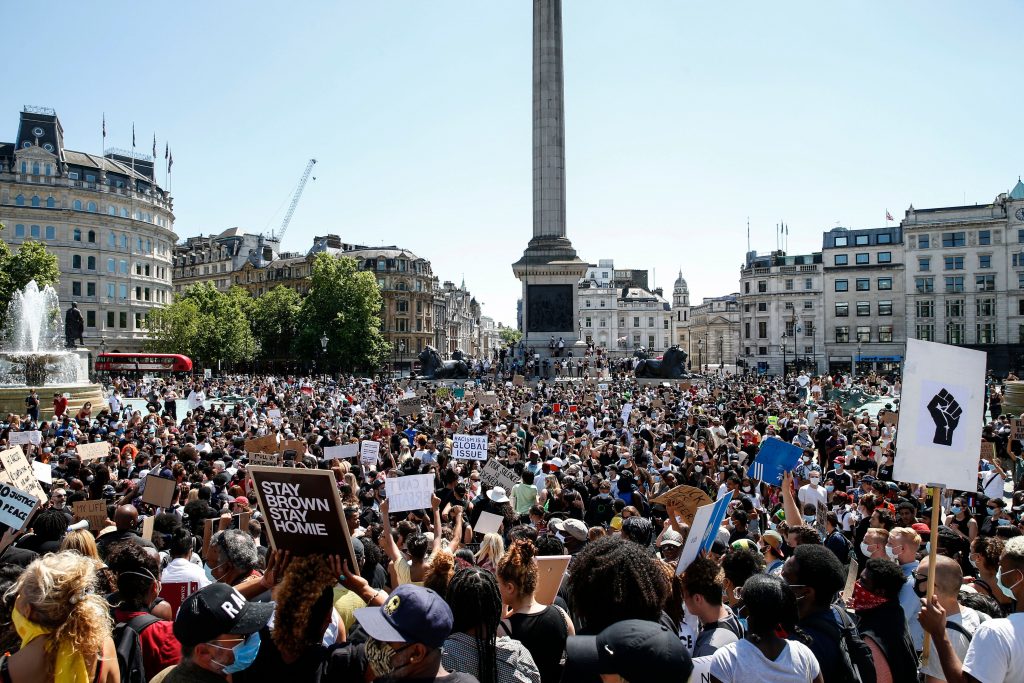 A Black Lives Matter march at Trafalgar Square in London recently. — Hollie Adams via Getty Images
Anti-racism will change the world for the better.
We have the chance to change the world for the better, with anti-racism and lasting systems of healing justice. Here's how you can help.
Take a fresh look at your own belief systems.
We have all grown up within systems that involve racism. Acknowledging that give us an opportunity to explore our assumptions, and to start to notice influences that we may not have noticed before.
Check out White Fragility to get past the barriers that make it hard to talk about racism.
Take a look around for opportunities to infuse systems with anti-racism.
Here are some more places where we have gotten to know Black communities, around the world.
Indulge Your Sweet Tooth With Chocolate Festivals In The Caribbean
We have found on our travels that some of the best chocolate comes from the Caribbean. Check out these local festivals celebrating this luscious goodie! Read more.
How To Eat Like A Bajan In Barbados
There's something about food that really gets to the heart of people and reflects who they are in fascinating ways. So what does Bajan food say about the culture of Barbados? Read more about this adventure. Read more.
Get a better understanding of anti-racism, and share it with others.
Explore How to be an Antiracist to get a better understanding of the mindset, so you can improve the systems around you.
Thanks for making the world safer, more welcoming, and more compassionate.
The power of healing justice will require our action, and it will take time. Let's get intentional, and steer our future in a hopeful direction.
Enjoy this post? Pin it for later!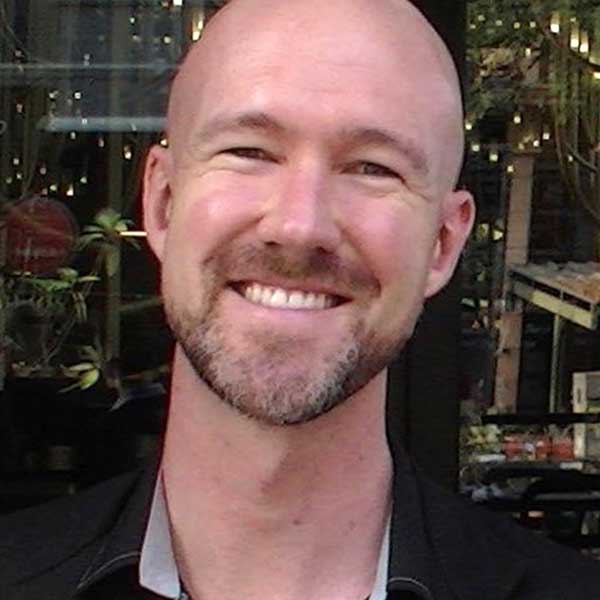 Curtiss is a lover of delicious atmosphere, experiments in location independence (and digital nomadism), and that magical place where wifi and paradise overlap.