Here's What Hotel Folks Say About Digital Challenges
Resorts can be an incredible experience… once you get there!
Naturally, one of the biggest goals of any resort is to attract guests, and that's where digital strategy becomes especially important. This is stuff that we love helping with, so we're always asking people we work with to elaborate on their challenges, and what's working for them.
So what do the experts say?
Here are a few great examples.
Jenna, Crown Lanta
For Crown Lanta, a major consideration is with OTAs: online ticketing agencies like TripAdvisor and Agoda and such.
I think the struggle to move the needle comes with the OTAs. They have the name recognition that makes guests feel safer giving them their credit card details. Unless you're a "Marriot" or "Hilton", most people feel more comfortable going with an Agoda or Expedia.
Since direct bookings are better for everyone in a lot of ways, Crown Lanta is steering towards that.
They have a lot going for them as they put more focus into this. They have one of our favorite video montages, and we really enjoyed what a special place it is when we visited.
Jared, Clarum
For Clarum Hotel, part of the biggest challenge right now is to clearly represent the cool new style that they are applying to some rooms — showing off the cool new aesthetic while also doing some justice to the unique look of each.
We struggle with content. We are in a middle of this remodeling process and we have not renewed our [online] information; we are stucked in the middle between the old Clarum and the new Clarum. We need a strategy where we can present the new concept, and that our clients know about the difference of the 2 concepts. [As our online presents things now], maybe they expect all design to match the new concept, but is not finished yet.
When we visited, Jared showed off the original style and it had this clean, chic look fitting of the cosmopolitain neighborhood of Chapalita. The new rooms combined a chic look with super-bright traditional Huichol colors, and each room will have its own color and matching mythical animal motif.
Chris, Akyra
Chris finds that systems don't always play well together, citing "lots of different systems, not always interfacing well between each other", and "challenges with the online channel manager to ensure rate parity and proper interface with PMS (property management system)."
Here's what he'd love to see:
It would be awesome to find a company providing a "one stop" service, as it can be really complicated and time consuming to coordinate the different companies and systems involved.
Seamless integration sounds like an ideal scenario. Our experience staying with them was certainly smooth… and super romantic.
We're curious about other perspectives!
Do any of these ring a bell? Have another puzzle to figure out? Let us know!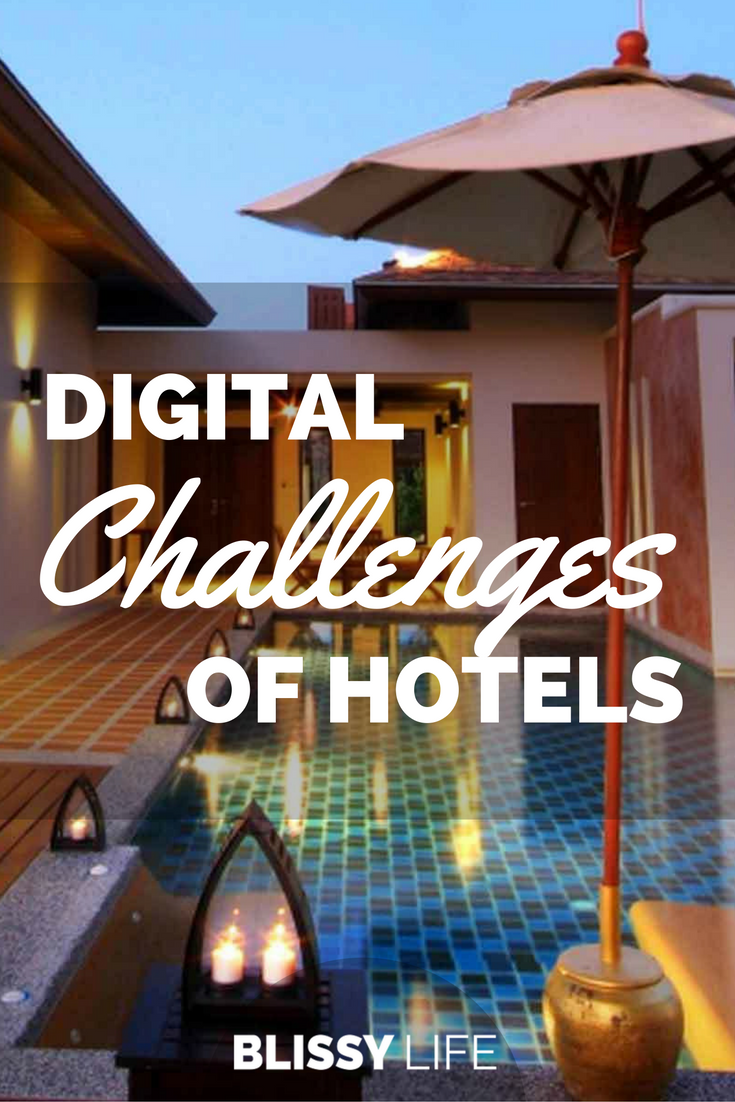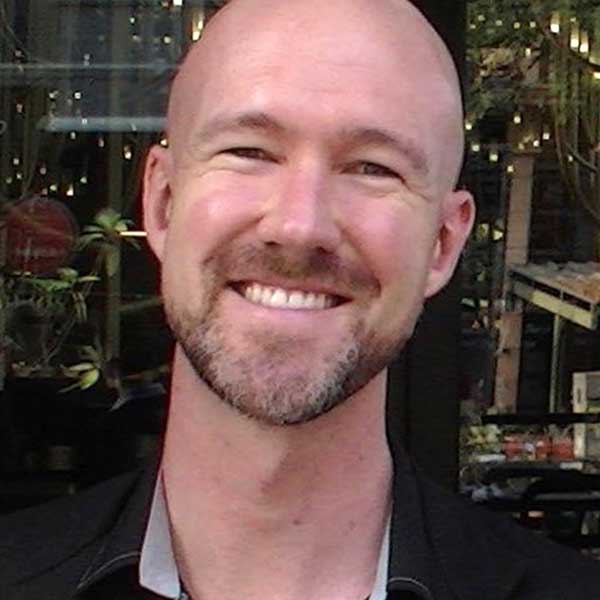 Curtiss is a lover of delicious atmosphere, experiments in location independence (and digital nomadism), and that magical place where wifi and paradise overlap.