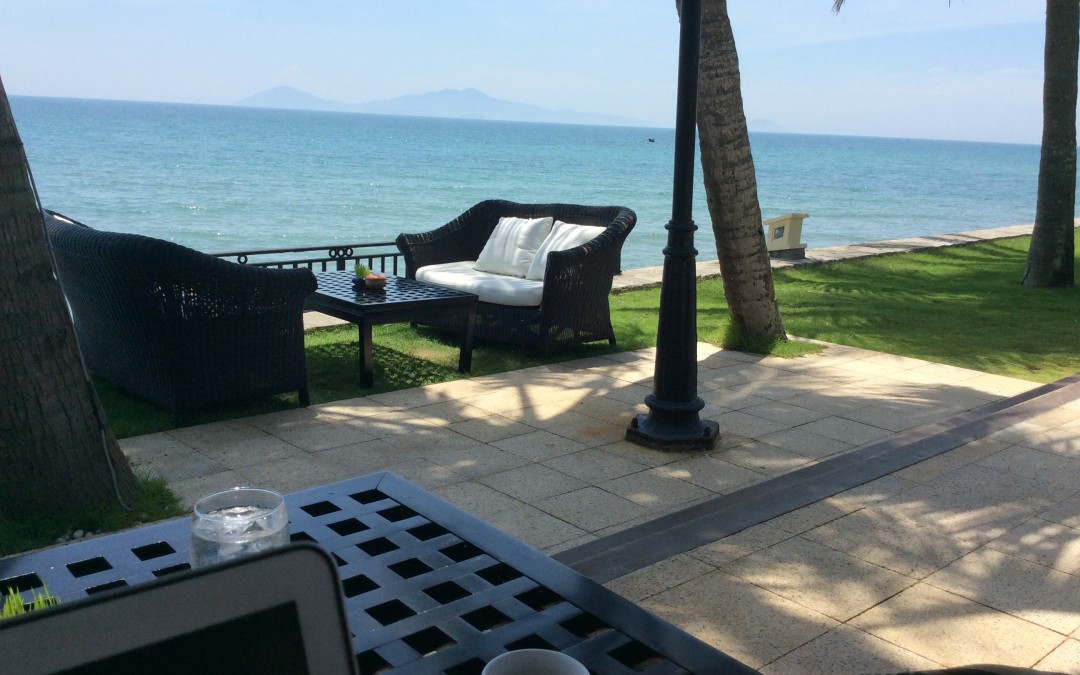 Eating delicious food, sipping bubbly, appreciating beautiful sights. Hope these delights make your day a bit brighter!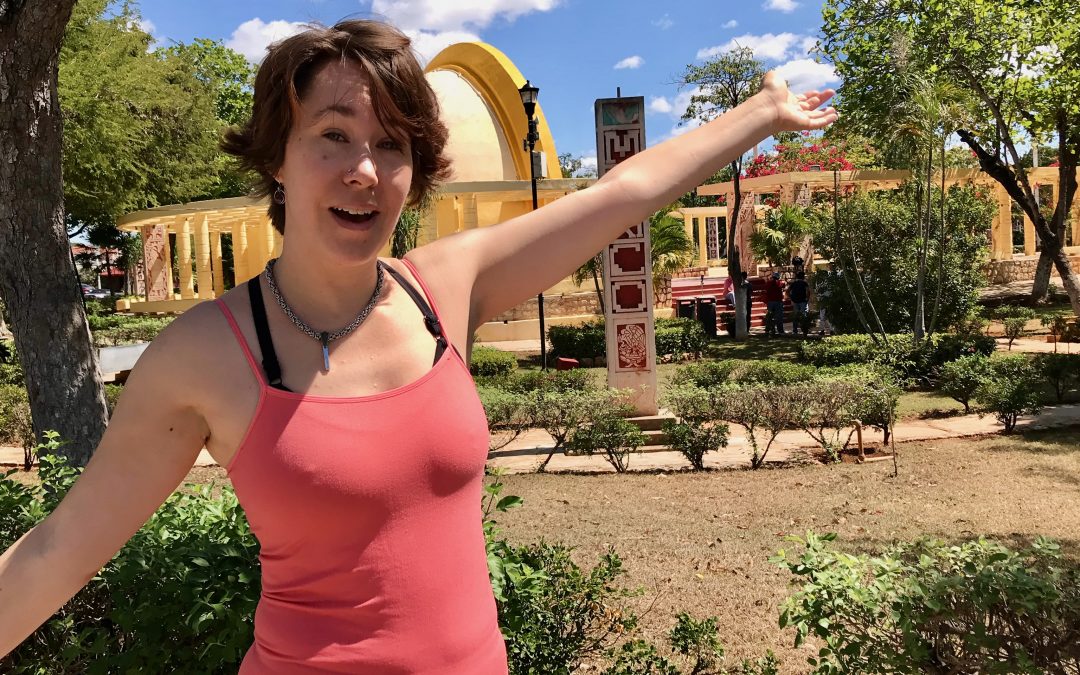 Here are some initial glimpses of the enchanting city of Mérida — a Mexican marvel on the Yucatán Penninsula.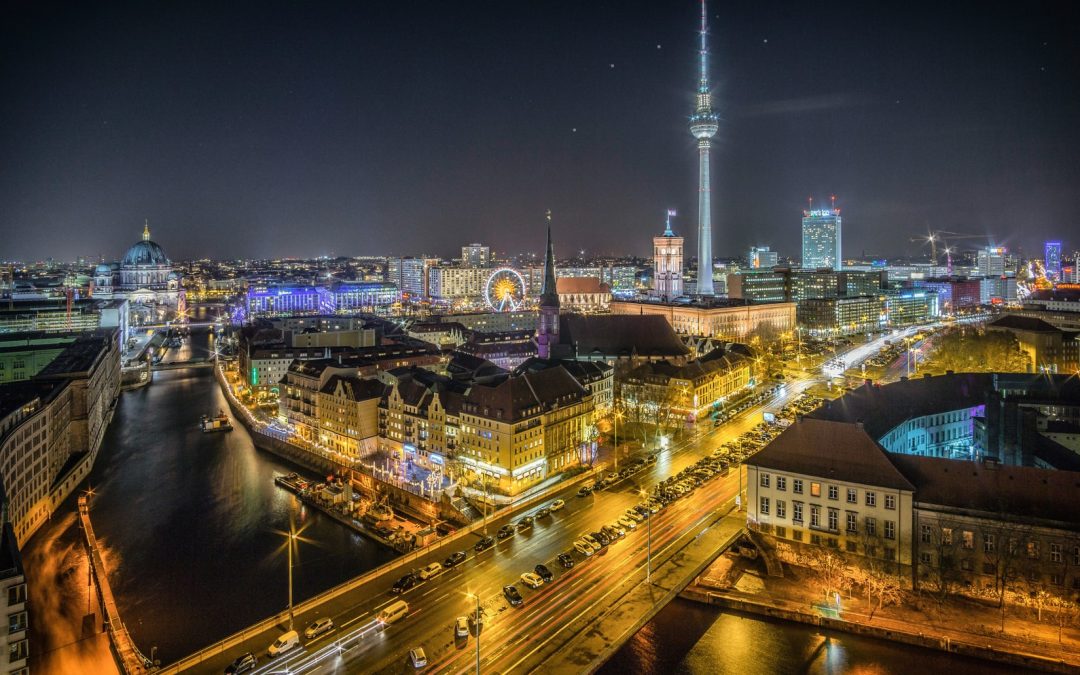 Discover the wonderful food, art, and culture of Berlin, Germany through the eyes of a savvy resident.