Visit Incredible Boutique Hotels With Us!
Visit some amazing boutique hotels around the world — from the comfort of your own home.
Here are a few different boutique hotels we visited around the world, each with uniquely incredible design.
Which of these boutique hotels goes to the top of your list, for future travels?
Discover A Luxury Boutique Hotel Overlooking The Fez Medina
Exquisite comfort charmed us as we looked out over the breathtaking vista of the Fez medina from the luxurious Hôtel Sahrai. Wow! Read more.
Experience This Romantic Boutique Hotel in Jerusalem
Ein Kerem is home to one of the most incredible luxury boutique hotels we have had the pleasure to stay at! Alegra Hotel is nestled right in the heart of the village and is the perfect place slow down and love somebody. Read more.
Chic Hotel Is Inspired By Local Legends For Their Redesign
Appreciate the delights of this chic part of Guadalajara while staying in this inspired boutique hotel. Read more.
What Happens When A Boutique Hotel Connects With Local History & Style
Experience a fascinating entrance in Hotel Indigo Bangkok Wireless Road and discover its interesting Story. Read more.
These are just few of the amazing boutique hotels we visited!
We had a great time visiting these hotels. Each of them has a unique vibe that makes them stunning!
Check out this book called The Book of Boutique Hotels — you'll be inspired with the finest luxury boutique hotels around the world, and the fascinating stories behind them.
Enjoy this post? Pin it for later!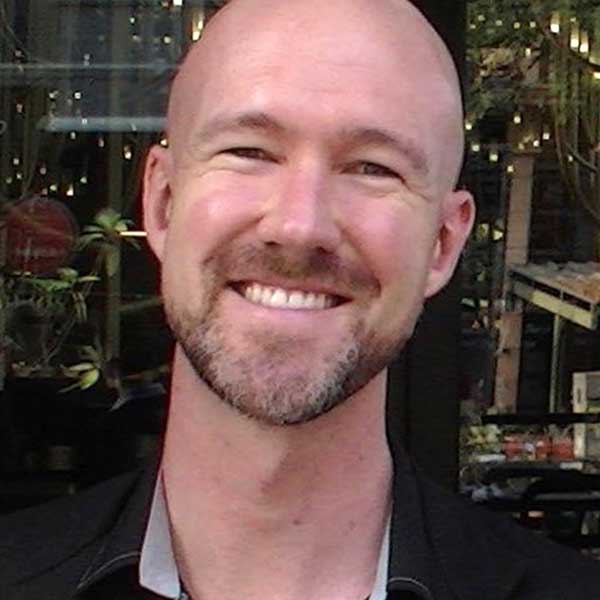 Curtiss is a lover of delicious atmosphere, experiments in location independence (and digital nomadism), and that magical place where wifi and paradise overlap.