Wonderful Birthday Travel With Friends!
Every birthday is an important milestone in someone's life.
Browse our unique birthday destinations around the world!
Motorcycling And Piloting A Flying Camera For A Gorgeous Birthday In Butrint
Birthday adventures were tremendous: leaning into twisties that curled around Butrint national park, riding a motorcycle through sunny Mediterranean vistas, and winding around the ancient Roman ruins of an UNESCO World Heritage Site. A huge thanks to all our dear loved ones and this awesome universe for all the bliss we enjoy. Xoxo Read more.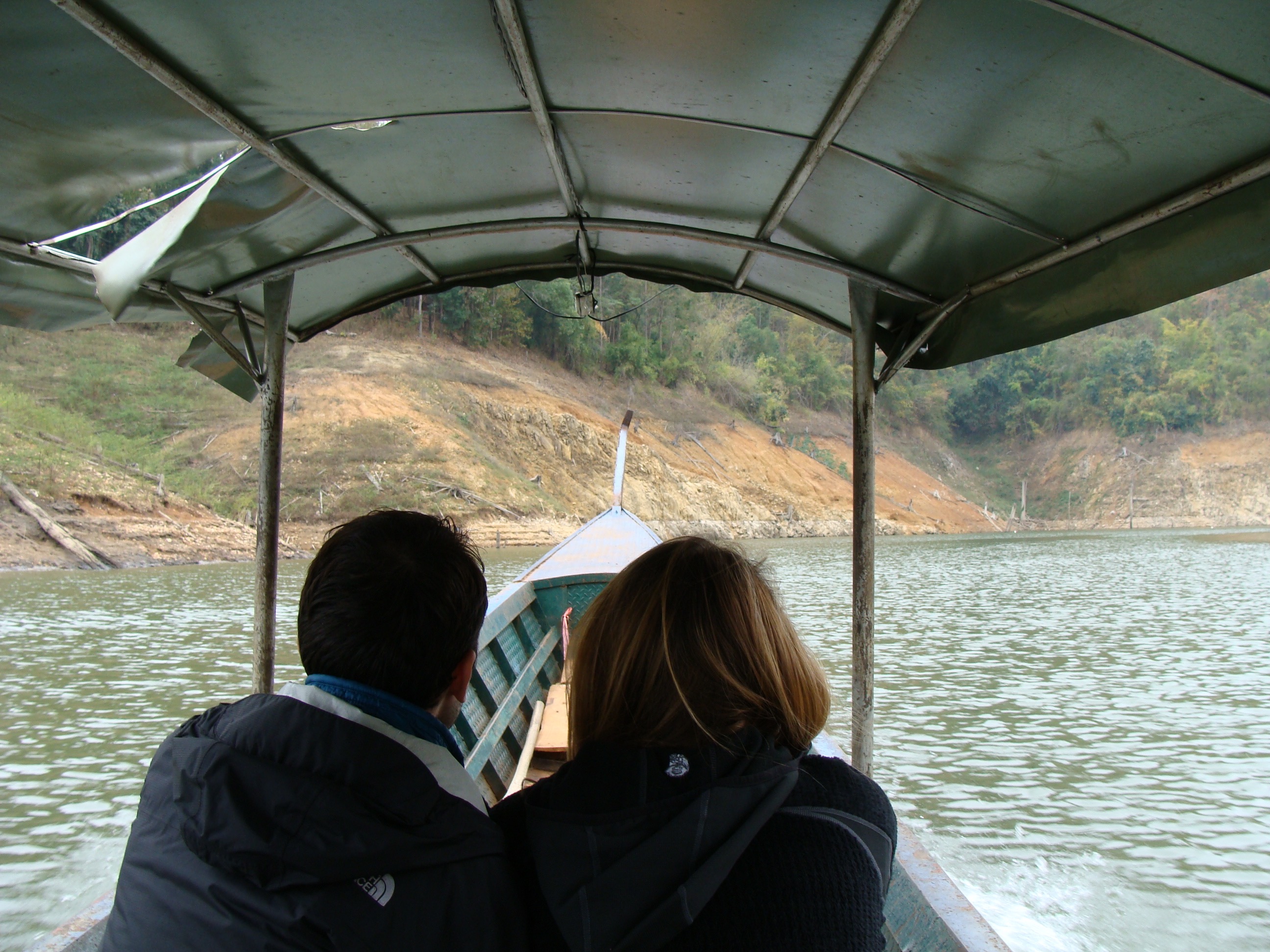 Birthday Surprise: Houseboat Style on Mae Ngat Dam, Chiang Mai!
The next location in our adventures is a special place the Mayan Yucatán: the city of Mérida! Join us as Curtiss explores… and Ashley catches up! Read more.
How To Have An Incredible Celebration In Playa del Carmen
Check out why Playa del Carmen has everything you could want to have a truly incredible celebration! Read more.
Barbados Will Bring Out The Pirate Inside You!
When you head to Barbados, it's only natural to let the pirate inside you breathe a little salty air! Read more.
One's destination is never a place, but always a new way of seeing things.
Traveling is a way to broaden one's mind. You get to experience new lands, new people, new cultures, and most importantly, new ways to have fun on your special day. Check out The Birthday Book and discover all the wonderful ways to celebrate a birthday with your loved ones!
Enjoy this post? Pin it for later!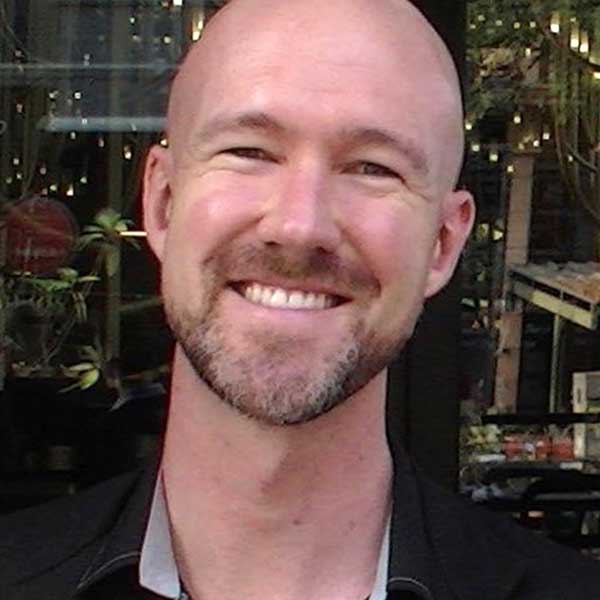 Curtiss is a lover of delicious atmosphere, experiments in location independence (and digital nomadism), and that magical place where wifi and paradise overlap.