Work From Home… Then Work From Anywhere!
If you're like a lot of the world right now, you're learning to work from home.
The critical call is to stay at home, for the good of all. Due to that, you may be finding that you can get get by with an Internet-connected device, and few supporting elements.
In short, you may be finding that you have become equipped as a digital nomad.
What's a digital nomad? It's someone who can work from anywhere, and decides to work from some especially awesome place around the world.
Start planning ahead!
At the time of writing this, it is still a terrible idea to travel: it's advised to stay at home. But perhaps you can plan ahead for some opportunities coming up!
Here are some digital nomads who you may find inspiring.
Get a feel for some of the folks who have established the digital nomad lifestyle — and the movement!
Time To Meet Lots Of Creatively Inspiring Global Visionaries
We have interviewed some wonderful folks so far. Stay tuned for an awesome year of even more inspiring people. Read more.
Digital-Nomad-In-Training: Learning To Balance Work And Travel
This summer I lived (and worked) it up in Italy! Perfect summer? Nope. But I learned a ton about digital nomading and can't wait to put it to good use in my next location! Read more.
How Marcus And Feli Connect Digital Nomads Worldwide
We felt a certain magic while in the presence of Marcus and Feli — that of a growing tribe, and the vision that inspires it. Read more.
Get inspired by some of these interesting workspaces.
One of our favorite things about digital nomad life is setting up cool workspaces in interesting new locations. Check them out!
Set Up Scenic Workspaces Around Vietnam With Us
You're bound to love the workspaces we set up in these lovely settings around Vietnam. Enjoy! Read more.
Finding The Perfect Coworking Place: San Francisco
A digital nomad's guide to the best places to work in the foggy city by the Bay. Read more.
Explore Thailand With Us Through Our Workspaces
Check out these remote workspaces that we've enjoyed throughout the years, all over Thailand. Some scenes even go back to the years before we were a "we" — before Curtiss and Ashley even met! Read more.
Laugh at misperceptions of digital nomads.
Sometimes the imagery of digital nomad life is just ridiculous.
Outlandish Depictions Of Digital Nomads
Its really awesome when your comfortable working with an eye catching views around. Read more.
Start learning!
Here are some of our favorite digital nomad resources.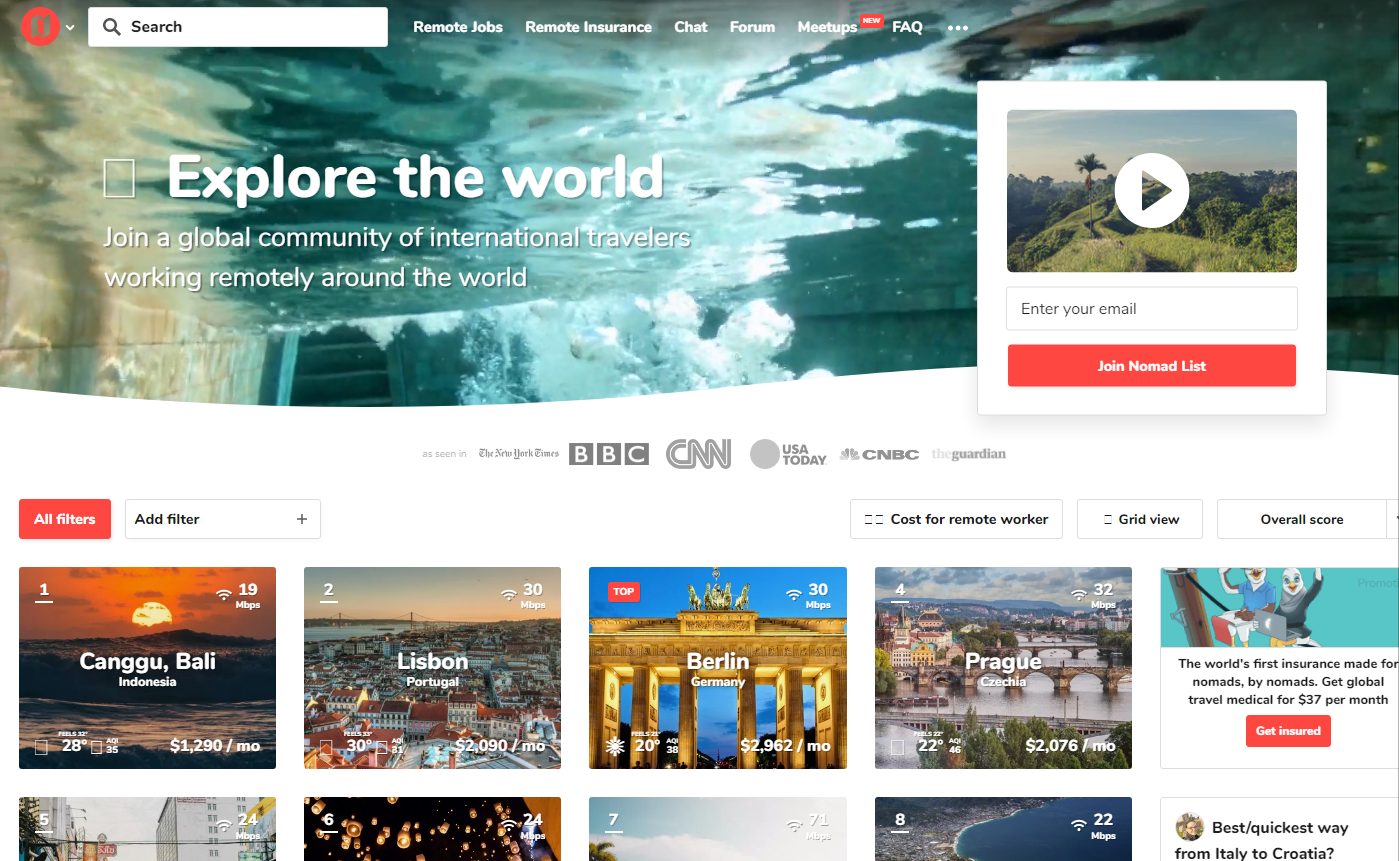 The NomadList site is an amazing place to start window-shopping around the world. You can set an amazing array of filters to find the place that suits your needs.
The book that started it all!
This book started our inspiration.
Hang in there!
There is plenty to start learning about as you stay home and stay safe. We hope that your inspirations and research lead you to a life of fun and freedom. Enjoy!
Enjoy this post? Pin it for later!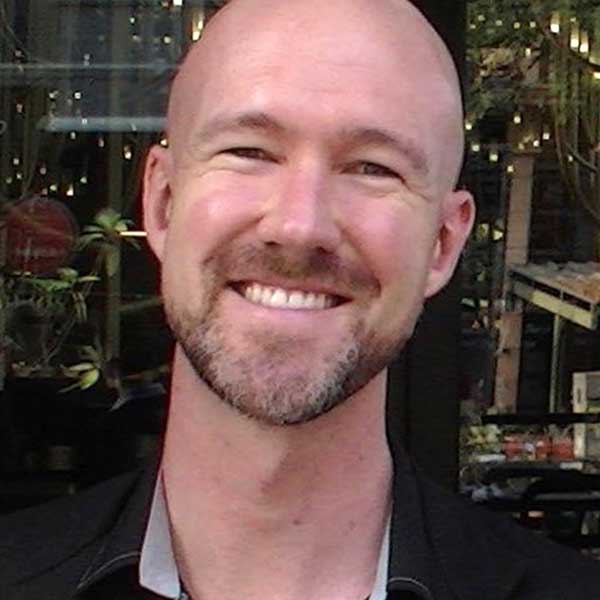 Curtiss is a lover of delicious atmosphere, experiments in location independence (and digital nomadism), and that magical place where wifi and paradise overlap.