Buckle up!
It's time to join us on a trip down memory lane, for some of our favorite road trips — by car, by motorcycle, by horseback — and more!
Car trips are a nice way to cruise.
These have been some of our favorite adventures in good ol' automobiles.
Have An Amazing Christmas Celebration In Ireland
We were absolutely dazzled by the Christmas cheer we found in Ireland! Read more.
Romantic Mexican Road Trip Perfect For Foodies & Lovers
Nestled at the base of the majestic mountains in Jalisco, you will find a bustling Mexican town with a lot of personality and artisans. We honestly we not sure what we'd find in Sayula when we took the easy drive from Ajijic, Jalisco — we were not disappointed! Read more. 
Relaxing Road Trip To Niagara & Blue Mountain, Canada
We took a creative sabbatical in Blue Mountain to relax, plan out the next few months and to work. We also watched movies, cooked up some tasty pulled pork and brainstormed about the future of Blissy Life and Skytemple. Read more.
Motorcycle adventures offer such a sense of freedom.
Riding on motorcycle is an especially fun time, whether on two wheels — or with a sidecar!
Motorcycling And Piloting A Flying Camera For A Gorgeous Birthday In Butrint
Birthday adventures were tremendous: leaning into twisties that curled around Butrint national park, riding a motorcycle through sunny Mediterranean vistas, and winding around the ancient Roman ruins of an UNESCO World Heritage Site. A huge thanks to all our dear loved ones and this awesome universe for all the bliss we enjoy. Read more.
Motorbike Adventures At Victoria Hoi An, Vietnam
Explore the sites of Hoi An, Vietnam with an incredible vintage Motorbike tour with Victoria Resort. Read more.
Horse rides offer a ride, as well as new best friend!
Horseback adventures can be such a nice way to connect with nature, and to bond with your trusty steed.
Diamond P Ranch
The Diamond P Ranch was a sweet and scenic spot all its own. Once we set out on horseback, the experience just got better and better. Read more.
Marvel At The Wonder Of Bernal And Its Special Magic
Bernal is quite a magical town in Querétaro, and it has the trophy to prove it. Read more.
Rides on a river can offer refreshing new perspective.
Thai food is delicious. Somehow it tastes even better when you're gliding along on a river.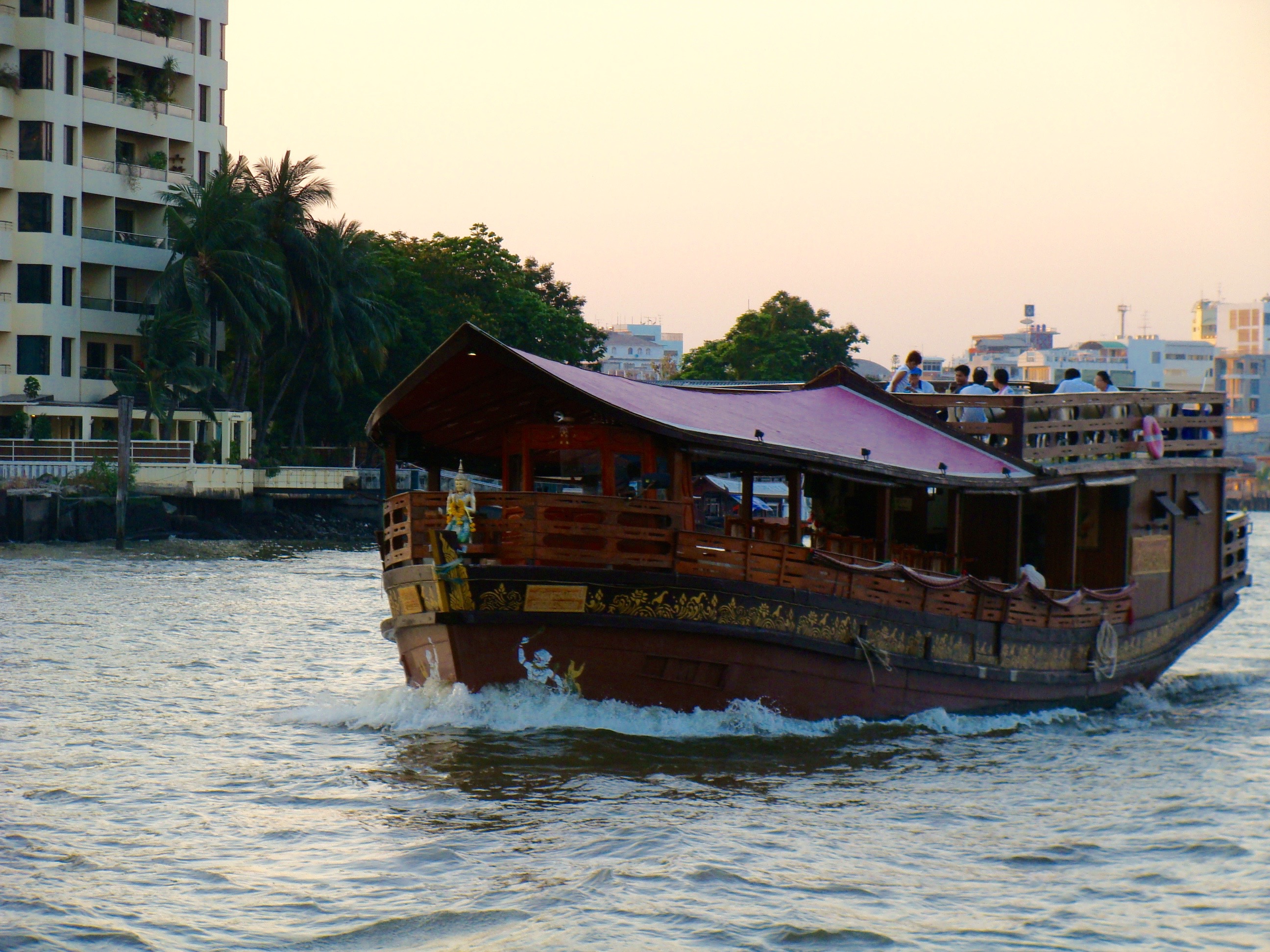 Get To Know A Place Through A Delicious Panorama
It's really refreshing to be in the cruise with delicious food, traditional music and Ohh.. So lovely view along the river. Read more
Thanks for joining us on memory lane!
We appreciate you every step of the way — every step, zoom, splish-splash, clip-clop, and… you get the idea. Thanks!
Enjoy this post? Pin it for later!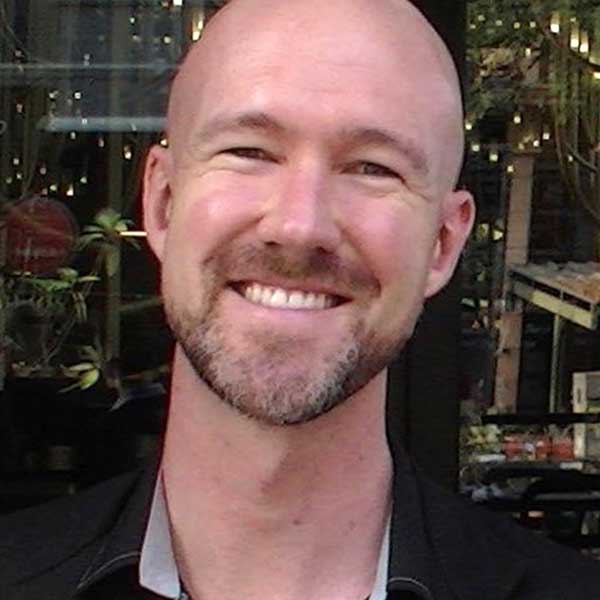 Curtiss is a lover of delicious atmosphere, experiments in location independence (and digital nomadism), and that magical place where wifi and paradise overlap.