Blissy Award Winners 2016
A big congrats to this year's winners!
Through hard work, determination, and incredible style, these paragons of hospitality have won our hearts — and awards — for their excellence and awesomeness.
The Blissy Awards are an achievement unlike any other. These awards are achievements of fun, whimsy, and wonderfulness.
Here are the winners of 2016. Bravo, guys!
---
Sexy Bathtubs
Maybe the magic of Valentine's Day helped us to appreciate the steamy-hot gorgeousness of these tubs, or maybe it was the custom cocktails that warmed us up, but… yowza! The chic and refined style of our suite's bathtub definitely left an incredible impression. Rubber duckies: not included. (Yes, we brought our own).
---
Unique Character
First of all, the lovable equestrian theme is a lot more than a theme: the estate has stables, equestrian guest activities, and an enormous landscape of gorgeousness. Oh, right: and falconry. Slap on some Wellies and go for a stroll. Or, you know: get married here. It's certainly a stunning place for some husbandry and bridal events!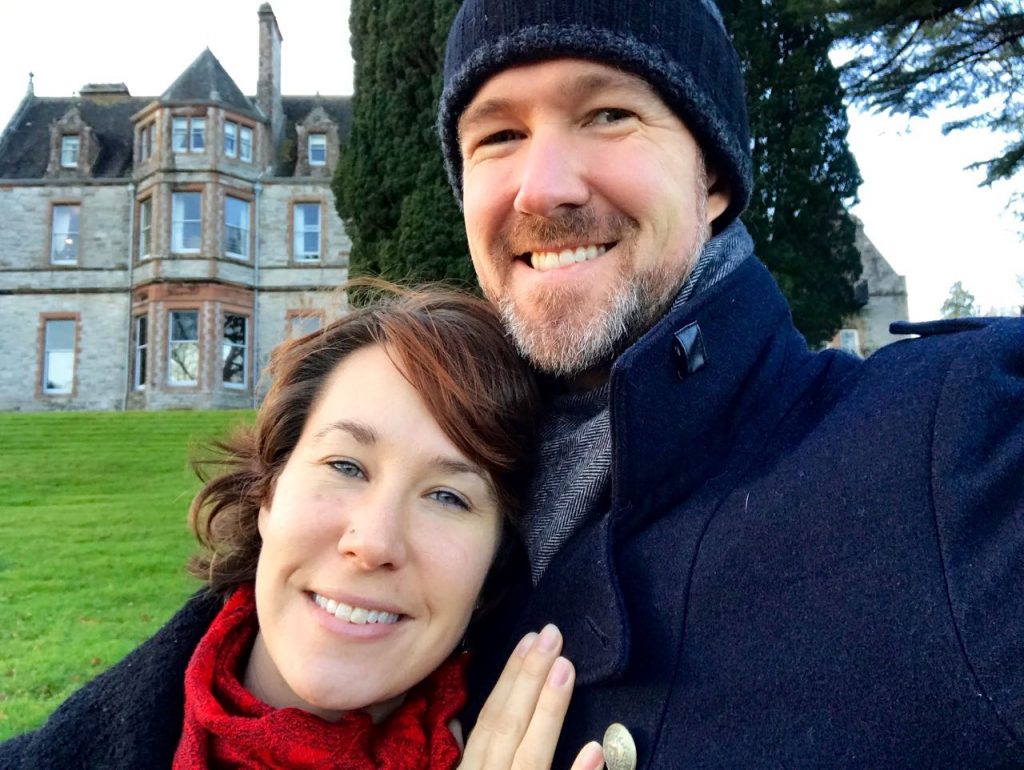 ---
Stunning Vista
When you're situated on a cliff along one of the most stunning oceanscapes known to man, you know it's gonna be good. Perched high above the town, many of the rooms here will simply take your breath away. We especially appreciated the hot tubs perched right on the balcony. Seriously stunning.
---
Check-In Fun
First of all, the folks here are incredibly fun. The vibe is stylish and exceptional, yet relaxed. The lobby evokes awe, as well as whimsy. And a detail that really caught our attention (and giggles) was a brief gameshow challenge to see what prize we won from the gumball machine on the counter. Fun! Can't wait to go back.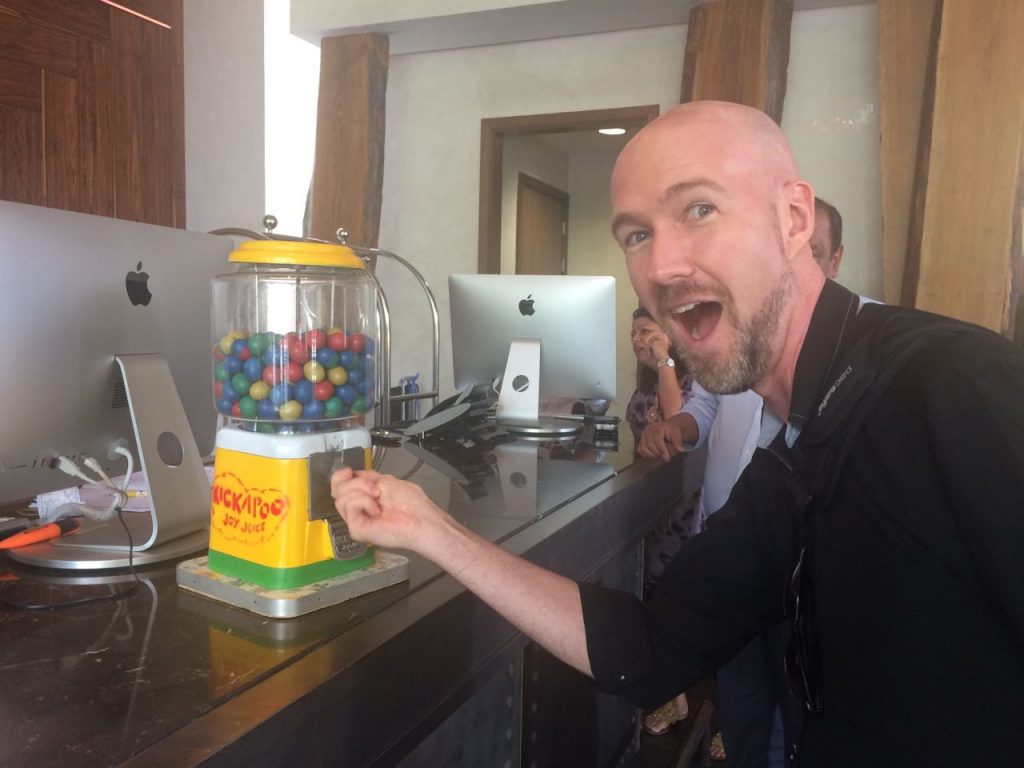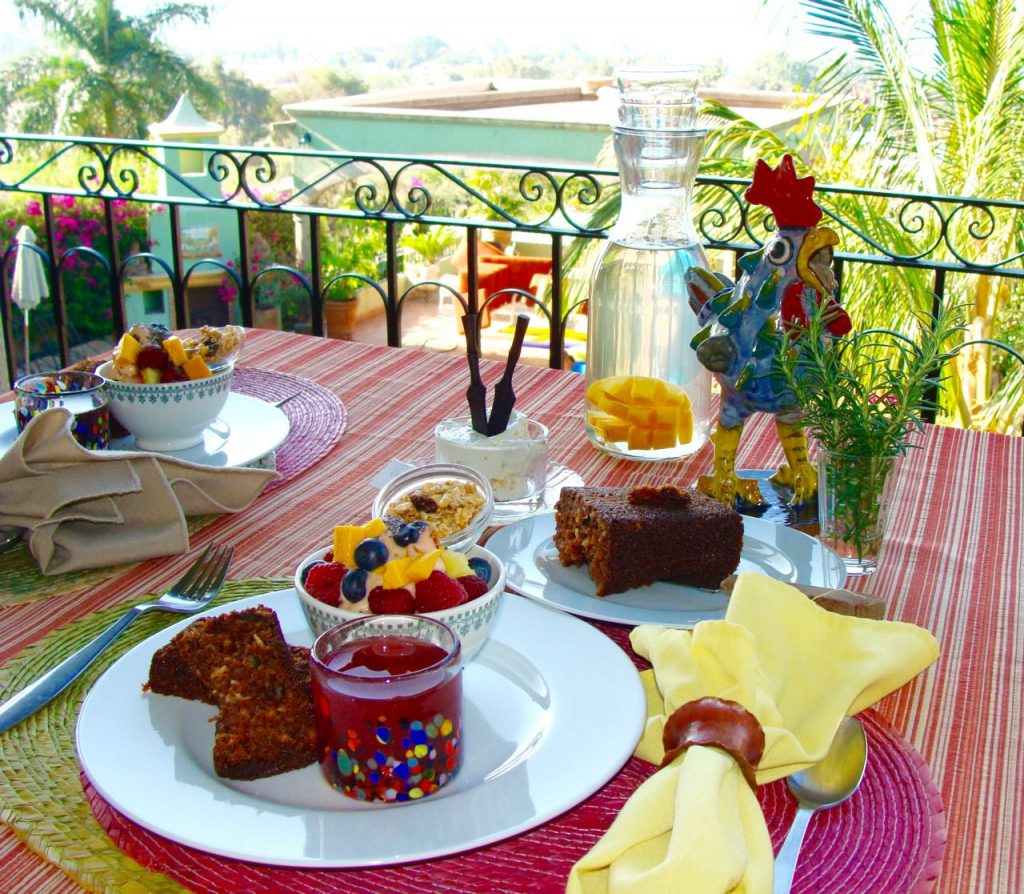 ---
Personal Touch
When it comes to personality, the villa's got it — and so does Angelique, the villa's marvelous mistress. We absolutely adore her style, and that style shows in the space, the feeling, and the experience. We were elated when she surprised us with birthday breakfast, complete with candle and… decorative chicken sculpture. Nothin' like it.
---
Badass Brunch
When a cuisine is French, it already has a bit of an edge. Yet the team at Victoria does not cut corners in hospitality, presentation, and unforgettable deliciousness. Make sure to get there on the special days when they hold their brunch, and be sure to make an occasion of it: you'll be amidst a swirl of sensation that you'll want to relish at your leisure.
---
Stylin' Themes
This experience is outrageous, and yet… soothing. On one hand, every room is uniquely themed with an incredible eye for design, and on the other hand, there is a prevalent feeling that you can be who you want to be, do what you care to, and kick back to relax as you're inspired. The sparkling spas certainly help with that, too.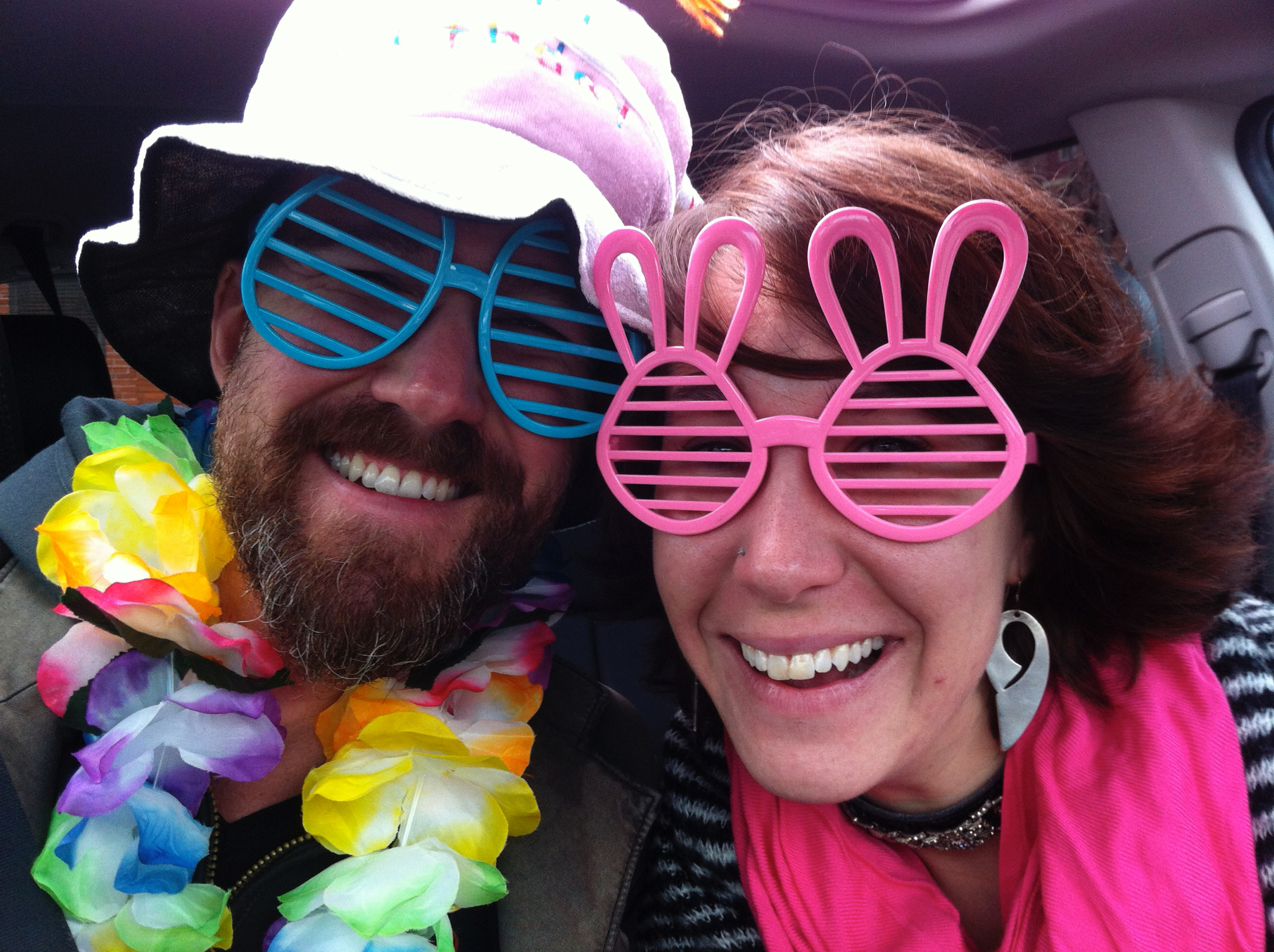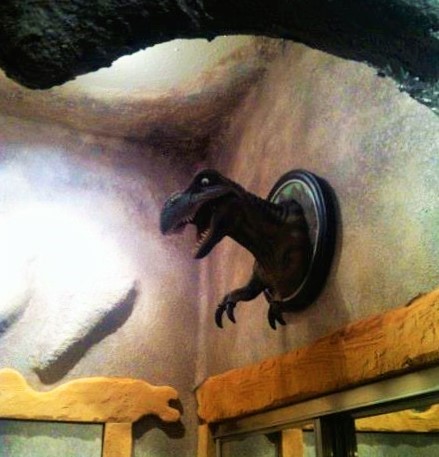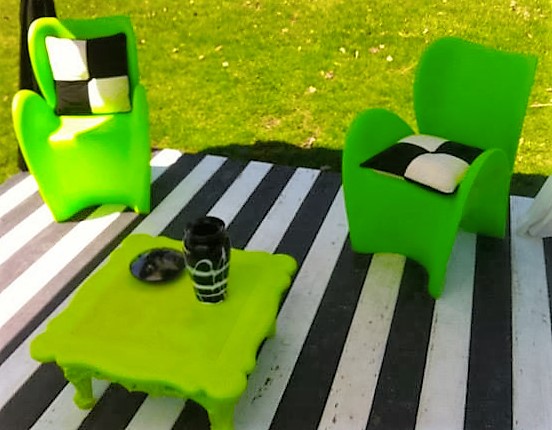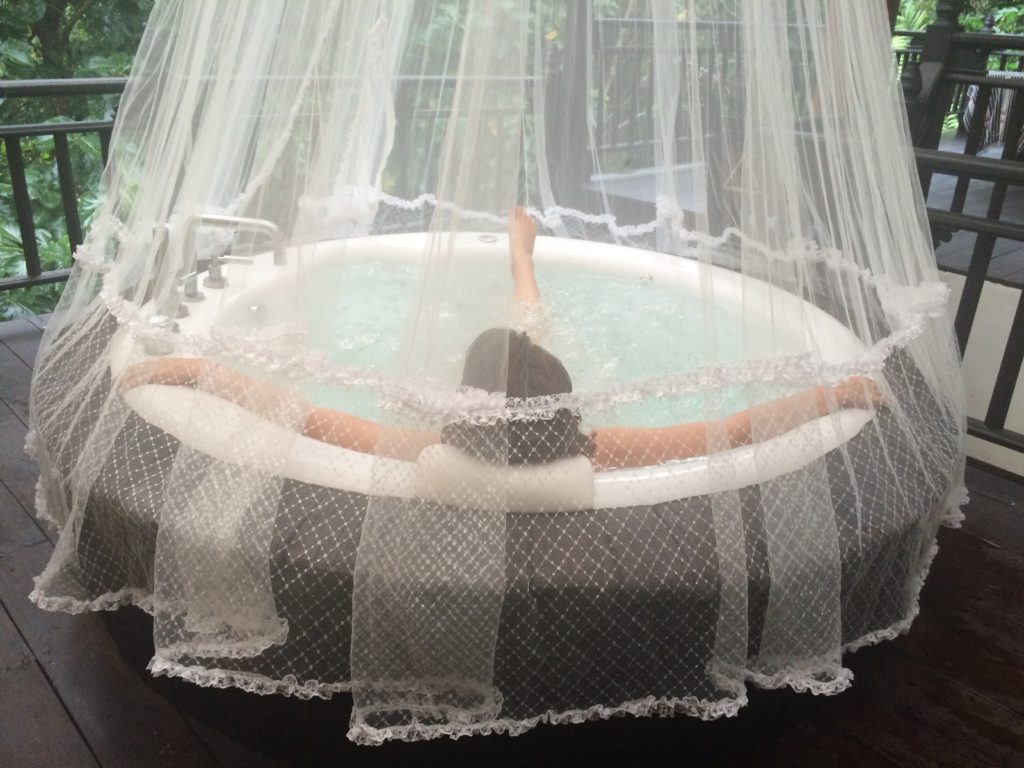 ---
Magical Spirit
"Panviman" is a reference to heavenly feelings, and you'll understand it when you experience it. Perched on a mountaintop with clouds sweeping by, its vistas are otherworldly. We were also uplifted by the levity of jokes and quips shared by the GM, Charles. Not only that: the outdoor hot tubs are a world to get lost in for hours.
Have suggestions for next year?
We love to learn of new leaders of hospitality! Let us know about outstanding hotels, resorts, bnbs, and such.
Perhaps we'll feature a new favorite, soon.
Apply for the award!
(For GMs, hotel media/marketing, hoteliers, etc.)
Thanks so much, and congrats!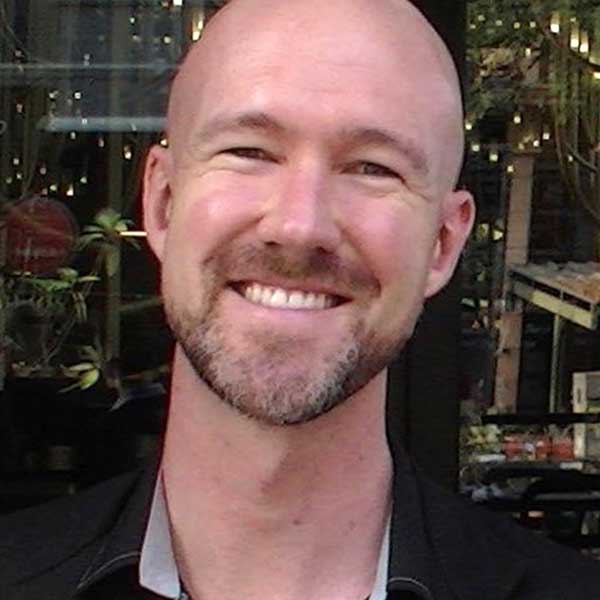 Curtiss is a lover of delicious atmosphere, experiments in location independence (and digital nomadism), and that magical place where wifi and paradise overlap.