Reflecting Upon An Exotic-Yet-Cozy 2017
How was our year BOTH exotic and cozy?
If you enjoy the idea of exotic experiences, but you also like the cozy feeling of living like a homebody, then we've got some great news for you! Based on our 2017, it's safe to say that you can strike a pretty nice balance. Our approach certainly won't do it for everybody, but it sure felt right for us in a lot of ways.
Looking back on 2017, it was a rather special year — particularly for that exotic-yet-comfortable balance. Let's review.
What a house-sitting wonderland!
One very special element in our experiences this year is that of house sitting. Ashley's personal goal was to have 75% of their housing costs covered through house sitting… and they beat that!
Some pre-2017 adventures!
Admittedly, some of these adventures happened in late 2016, when we started our next travel phase. So it's hard not to include them…
We warmed up in Iceland!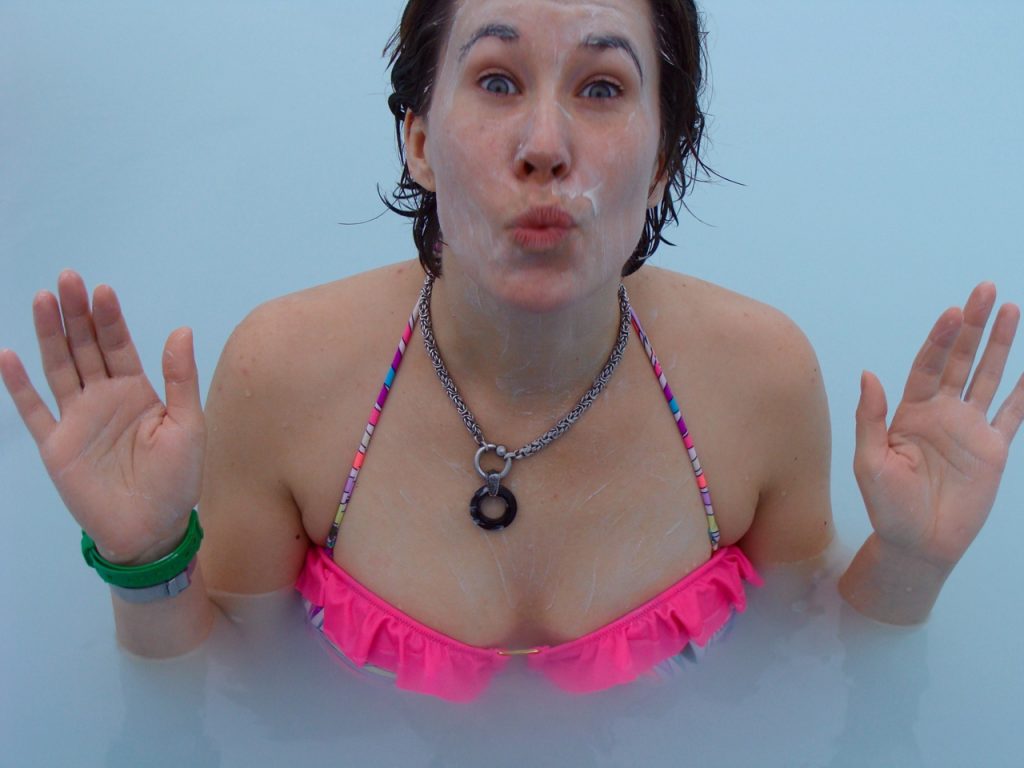 We made a stopover in Iceland for a couple of days in December 2017 and its' name did not disappoint! The temperature in Reykjavik were frigid and the food was warm and rich. We enjoyed a couple of the local beers and a very comfortable Airbnb. We could not pass up checking out the Blue Lagoon — I know, I know, it's very touristy — but sometimes it's fun to play the tourist! The Blue Lagoon was incredible!
We savored the majesty of Ireland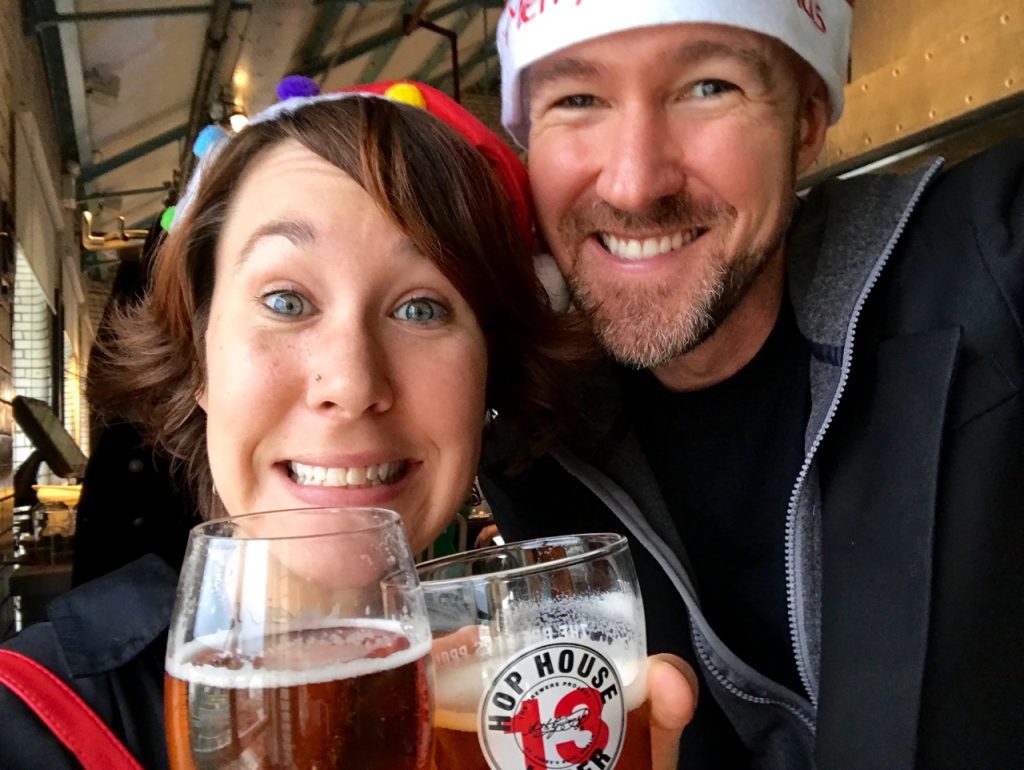 In Ireland we were able to warm up a bit over a pint of Guinness and some flaky fish and chips (sooooo goood!). The holiday cheer was in full swing at the Guinness Storehouse in Dublin, as we enjoyed an incredible Guinness inspired holiday meal and toured the wonderful museum.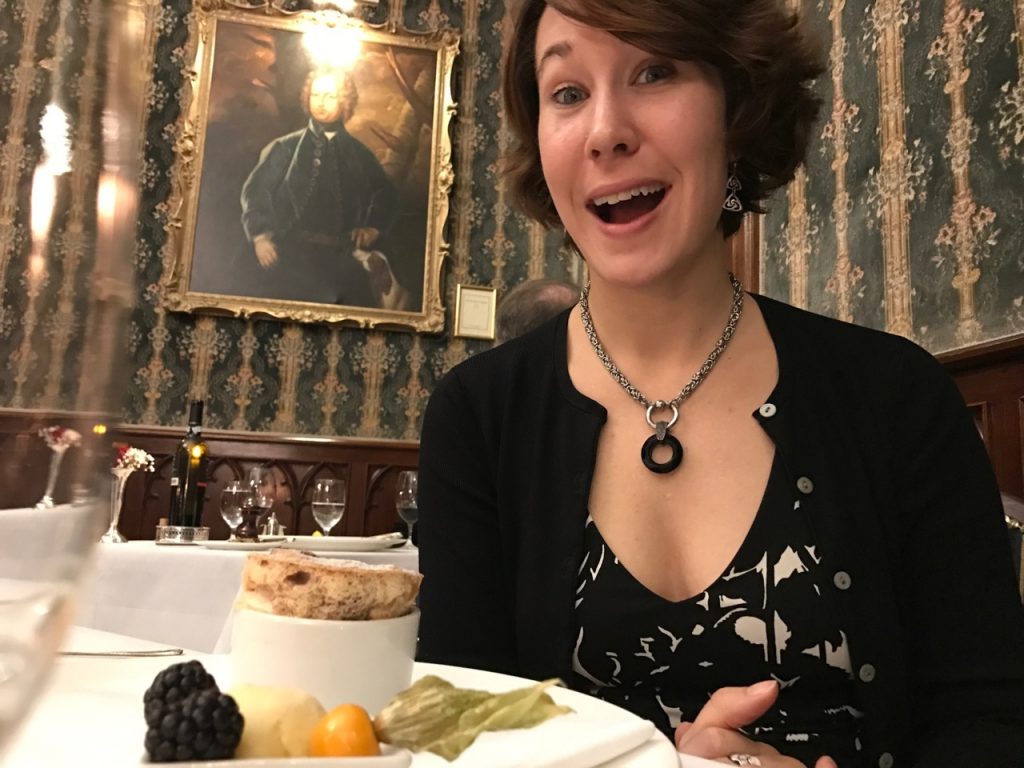 We also stayed in castles. Not just one — but TWO castles! I know… they were incredible! These were huge bucket list items for us and I was beyond delighted that they were beautifully decorated for the holidays!
We relished snuggly British countryside living
We spent Christmas and New Year's Eve house sitting in the picturesque English village of Ripponden. We took care of two fluffy cats, and they were adorable.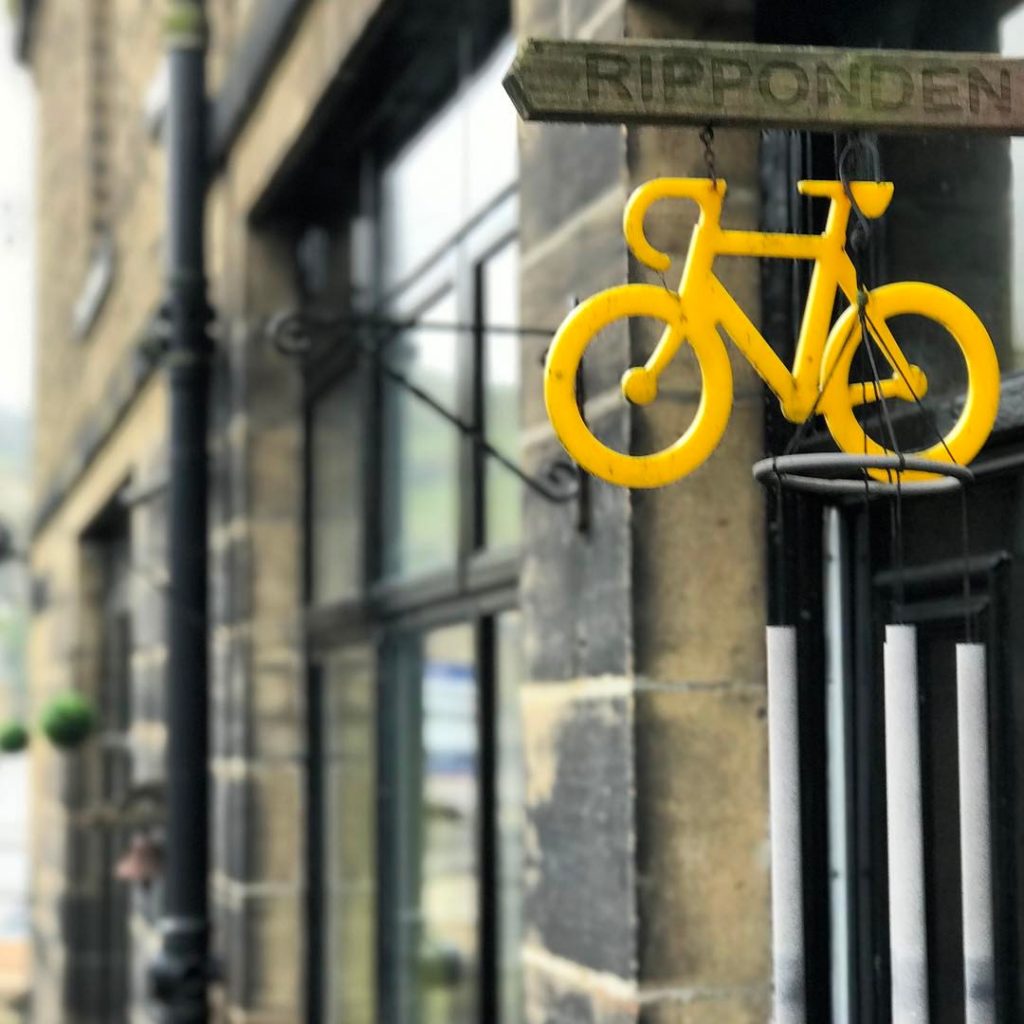 We enjoyed a scrumptious Sunday roast next to the warm fireplace at the oldest pub in Yorkshire. How cool is that?!?
We experienced some hit and miss in France
If there was a part of our year that "went wrong", it was this.
Although, plenty of things went so right. Like our stay at a French château with its own vineyard. Incredible food and incredible wine, galore!
…or our excellent dining experience at this Michelin-starred restaurant in Tremolat. Once again… the food!
What was the part that didn't go as planned? Our house-sit! We agreed to take care of a couple of dogs who turned out to be extremely loud hellions. We made it through alive, and learned a little something about the importance of researching house-sits more thoroughly in advance and asking more questions. It was a challenge and a fantastic learning experience. We even made our own house sit page on Blissy Life, check it out!
Paris, Je T'Aime! <3
Paris is very beloved to me, and it was very special to revisit it in such a romantic spirit.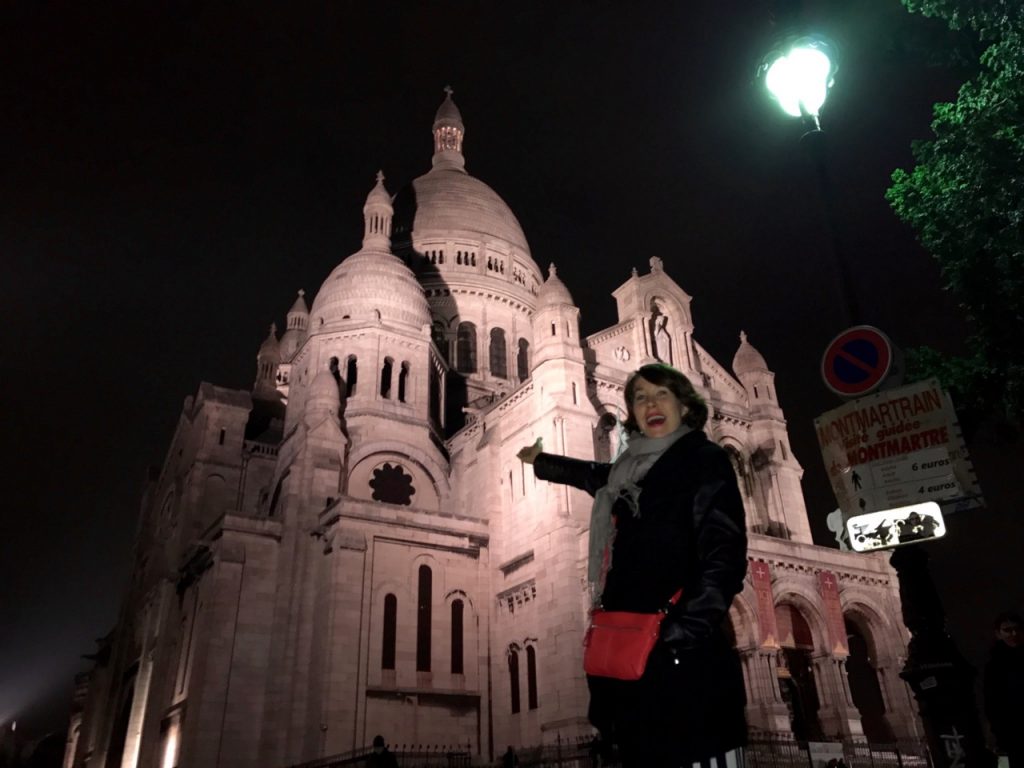 We had an exquisite time in Montmartre, which is one of our most favorite neighborhoods in the city!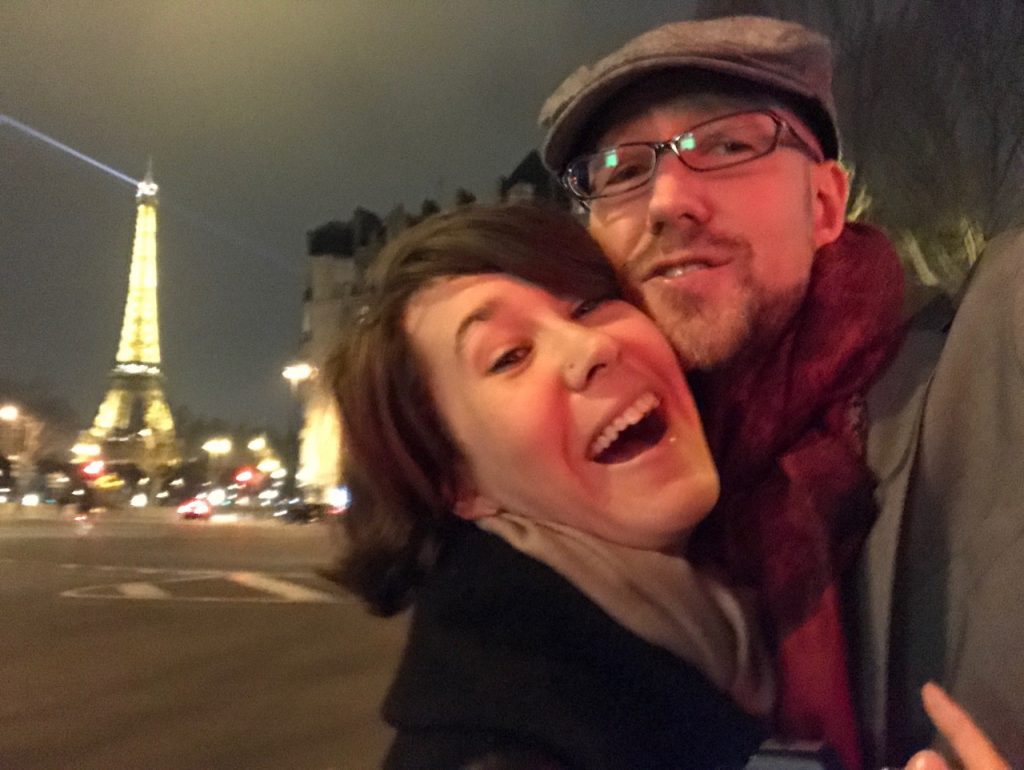 We adventured all over Paris, actually and ate some truly incredible food!
We enjoyed a unique interlude in Jerusalem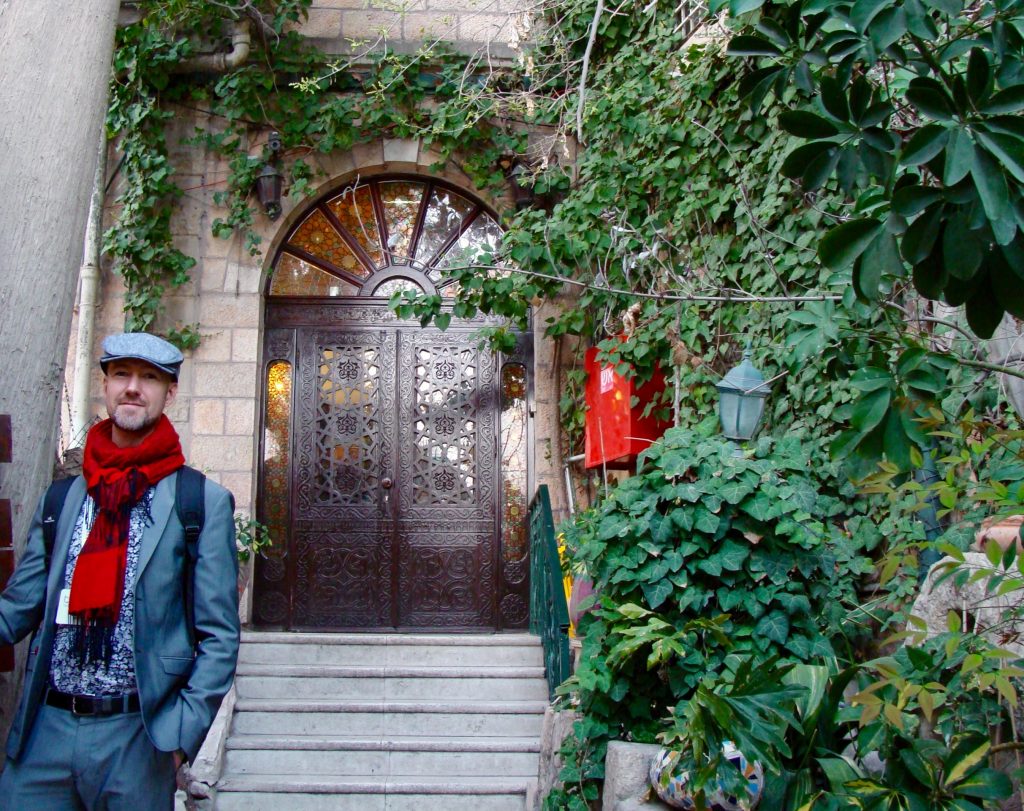 It was a delight to pop over to Jerusalem to connect with fellow travel bloggers and fun brands through TBEX International. From each wonderful hotel to each archaeological insight, we had an insightful and delightful time.
We enjoyed amazing birthday fun in Barbados!
What a funny flight pattern, eh?
As my birthday came around, we spent a month on Barbados. Ashley had a couple birthday surprises up her sleeve and have a jolly time revealing them at the right time.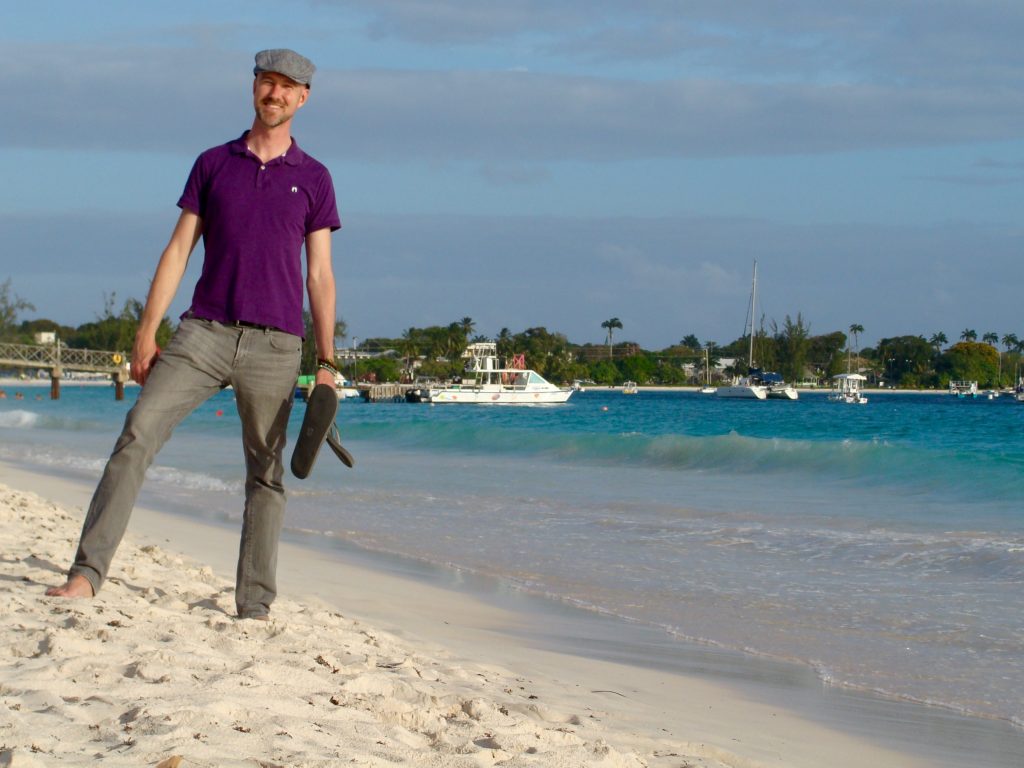 We had wild pirate adventures and enjoyed elegant wonders, too — sea turtles and all.
Grenada is quite a spicy island!
Our next destination was in the warm Caribbean waters, on the isle of spice: Grenada!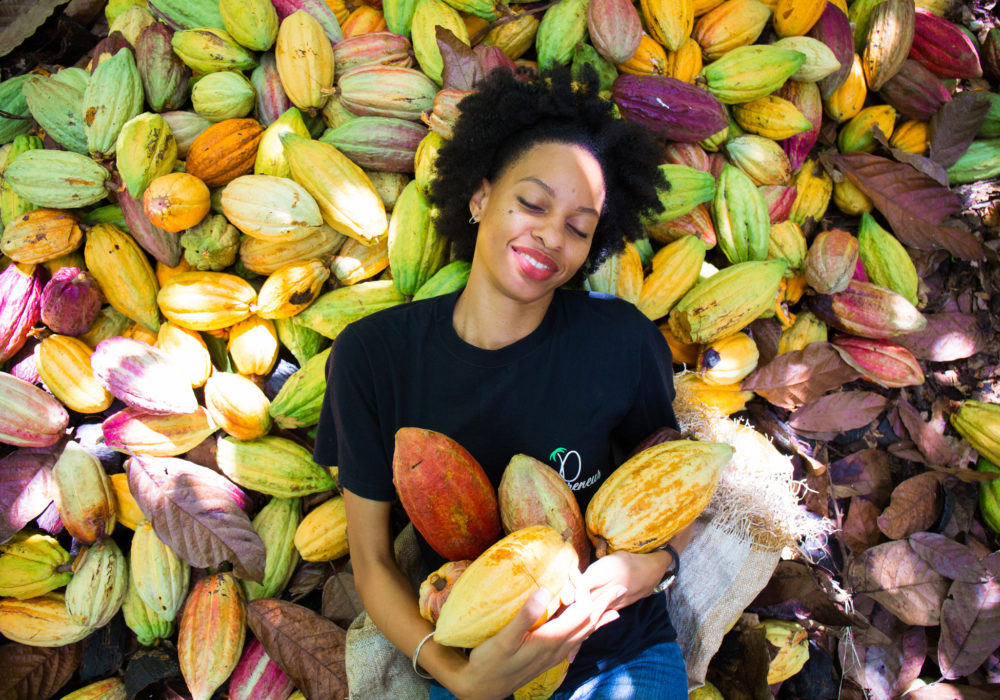 It is a beautiful, lovable island in many ways… and we're especially enamored with its delicious chocolate.
We missed ya, Mexico

We revisited familiar grounds by returning to house sit in Ajijic! We have friends there and really love the vibe… and the food. We also enjoyed a remarkable road trip to Sayula, which was unforgettable.
Then we zipped back To Grenada!
Dizzy yet?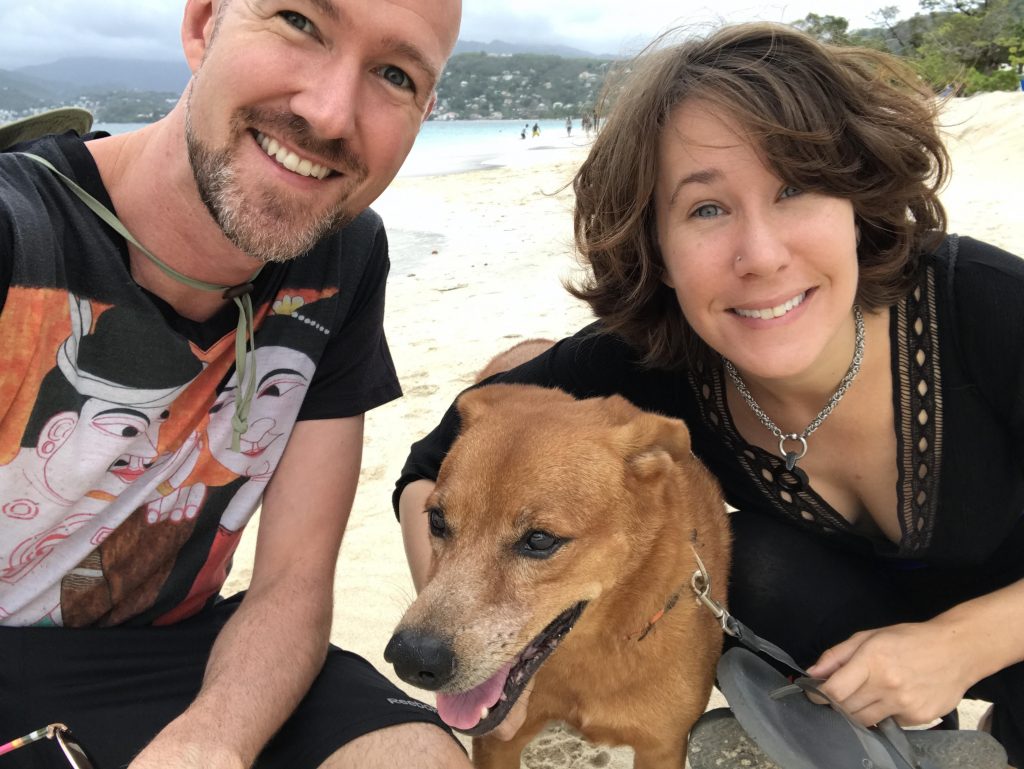 We returned to Grenada for more special times pup sitting Spare. We relished a slower pace of life while living on the beach. Spare kept an eye us.
Precious Family Time, USA!
As Americans, November is quite a special time for family, so we found ourselves back in familiar lands for Turkeytime!
We also enjoyed special Xmas joys with loved ones.
We spent New Year's Eve with friends in NYC, at the McKittrick, which was exquisitely bizarre and bombastic.
Next Up: the Mayan Riviera!
Our next step is to a part of Mexico that's pretty new to us. So far so good!
Cancun is bustling and lively.
Playa del Carmen has a bustling center, with some relaxing beaches and delicious delights. We can't wait to tell you all about it as the year gets rolling!
We've got gratitude, galore
This year we are shifting more focus toward building our business, and cultivating opportunities. We're very grateful for sustaining ourselves in such interesting circumstances, and eager to develop things further! Our work on websites and marketing is finding a lot of traction with hotels and resorts, and we're really enjoying it!
Naturally, all kinds of resolutions and aspirations abound.
Wishing You A Great 2018!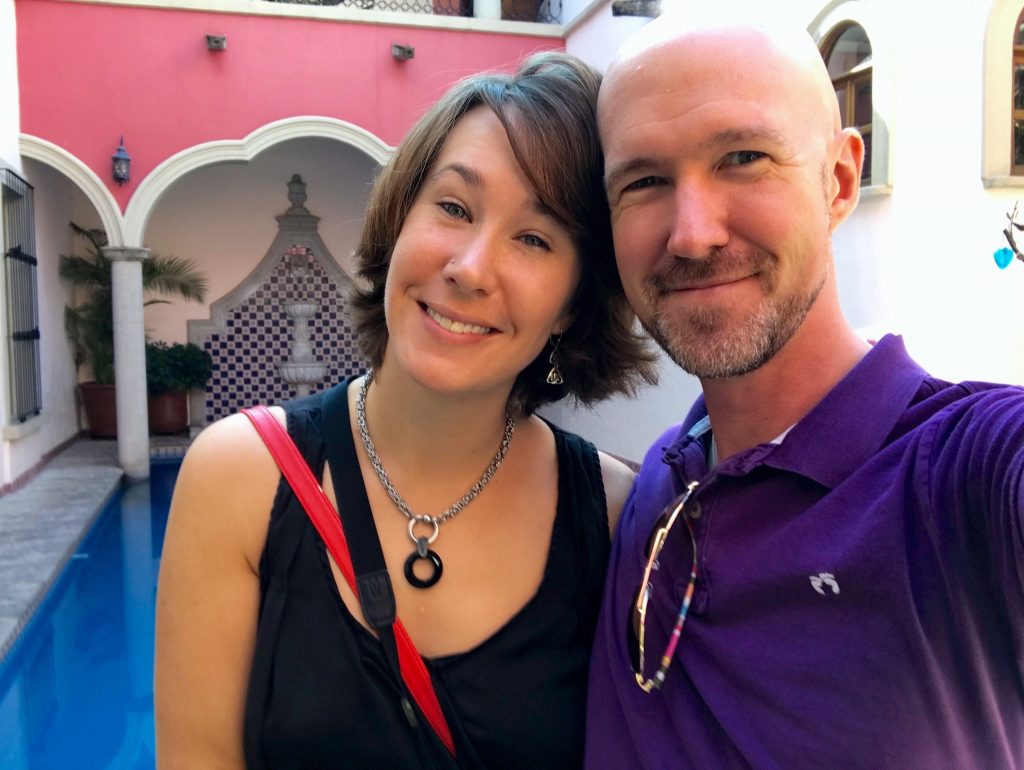 Xoxo,
Curtiss & Ashley — and the Blissy Life team
Enjoy this post? Pin it for later!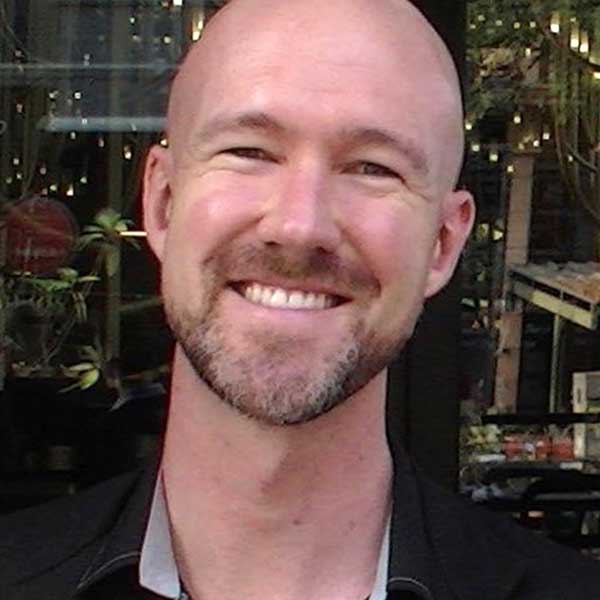 Curtiss is a lover of delicious atmosphere, experiments in location independence (and digital nomadism), and that magical place where wifi and paradise overlap.